Guardianship and Tribunal Matters
Making decisions for an adult with impaired capacity is a big responsibility. Guardians must act honestly and with diligence to protect the impaired adult's interests. Our team provides comprehensive legal support in relation to guardianship matters conducted in the Queensland Civil and Administrative Tribunal (QCAT) and the NSW Civil & Administrative Tribunal (NCAT).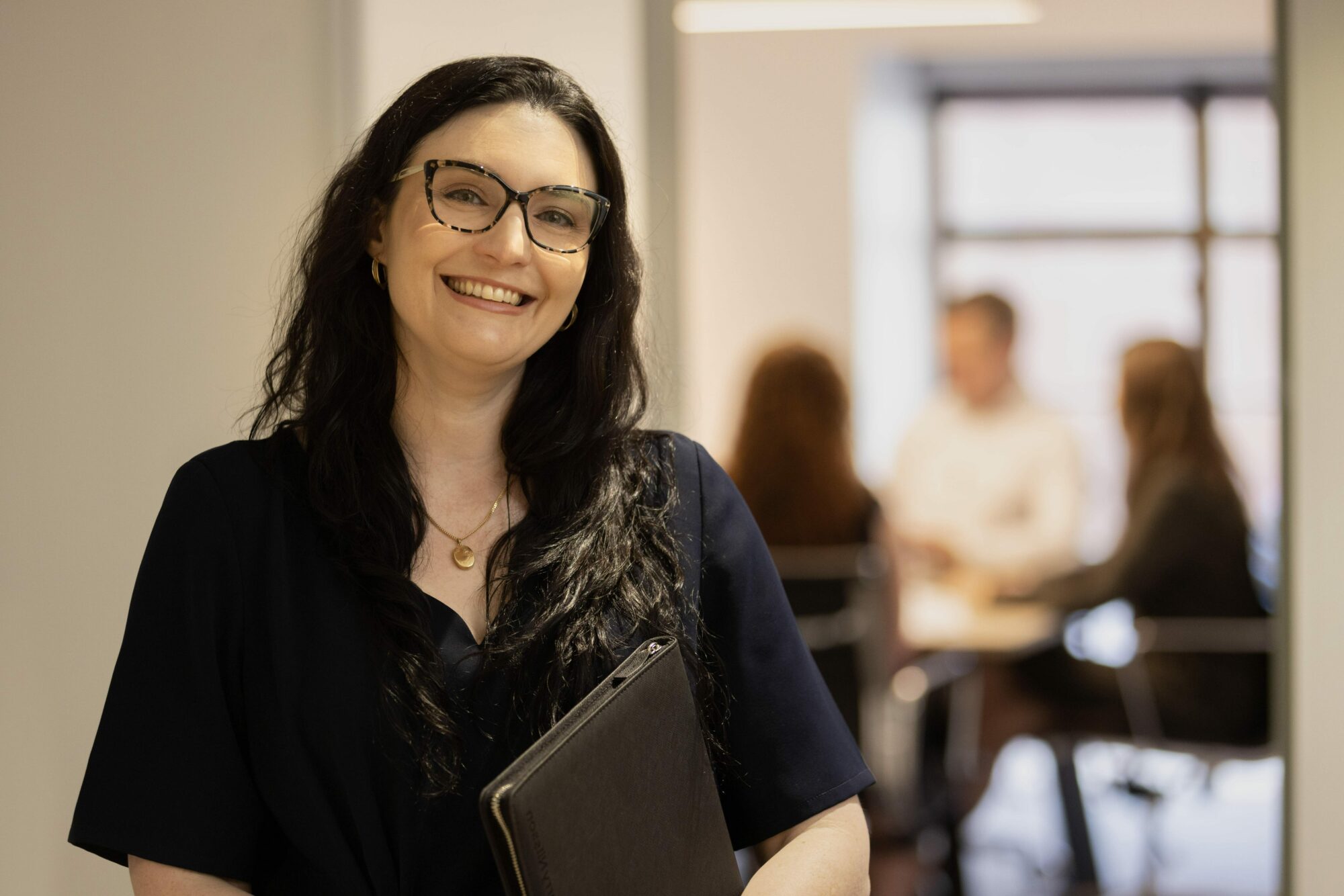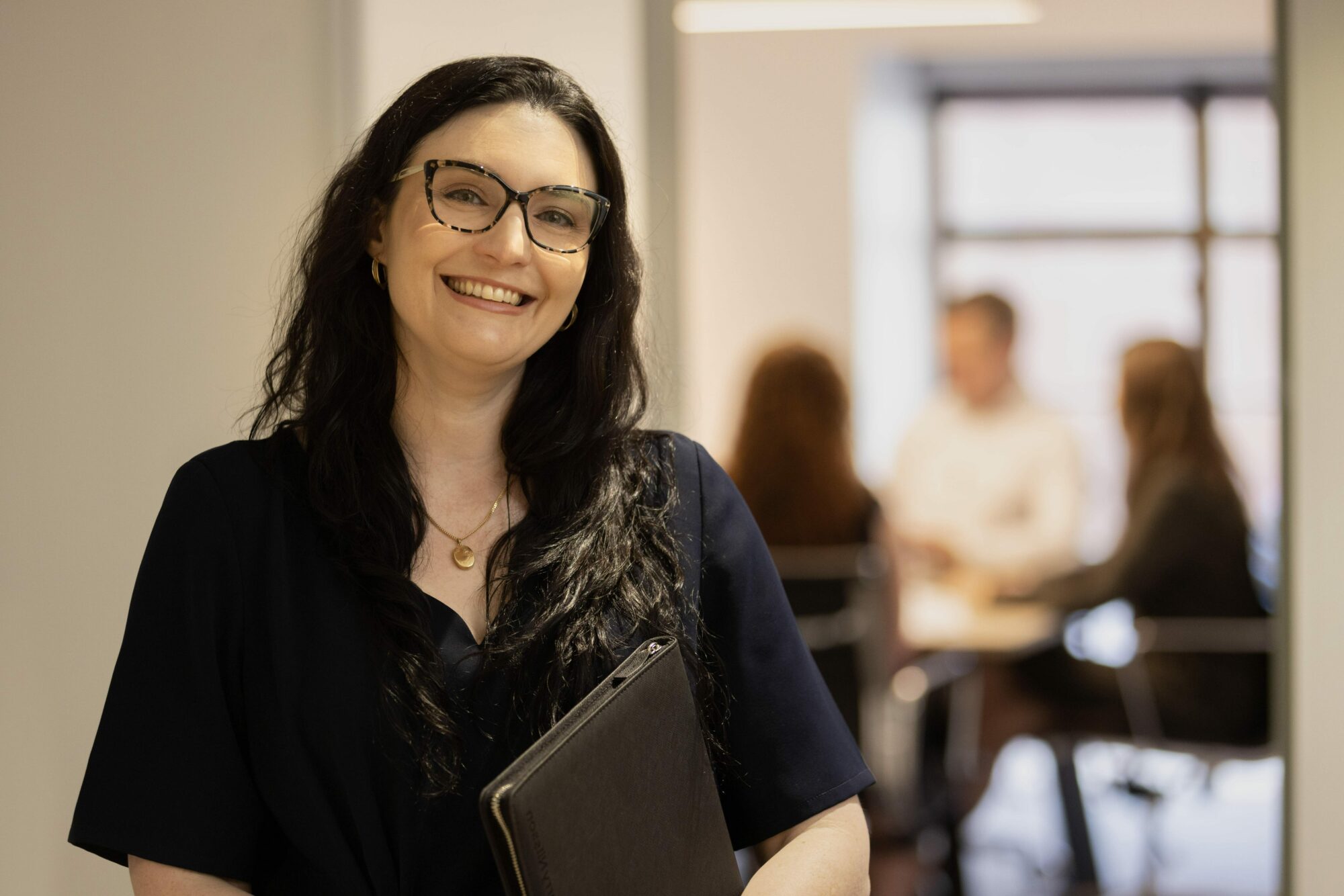 A trusted team to assist with your Guardianship and Tribunal matters
If an adult has impaired capacity, a guardian may be appointed by QCAT (in Queensland) or NCAT (in New South Wales) to make personal decisions for that person, for example, where that person will live or with whom they will live. A guardian cannot make decisions about financial matters. When appointing a guardian, the Tribunal will usually provide written orders that set out the guardian's decision-making powers and the term of the appointment (no longer than five years).
In making decisions, the Tribunal will focus on enabling adults with impaired capacity to participate in the decision-making process.
Applications may also be made to the Tribunal if you have any concerns about an Enduring Power of Attorney that has been made by a person with impaired capacity. The Tribunal can make a range of orders including a declaration regarding the capacity of the adult to make an enduring document, or an order removing an attorney.
This can be a highly emotional and complex area of law and we encourage you to seek legal advice.