Work with us
At Barry Nilsson, providing great service for clients begins with culture. If you are interested in practising law in Insurance & Health, Family Law or Wills & Estates, then BN is the place to be.
Named an Employer of Choice by Australasian Lawyer every year from 2019 to 2023, BN offers a working environment that promotes teamwork, focuses on solutions and celebrates success. For graduates, our hands-on training assists in gaining a true appreciation of how the law works. For lawyers, we focus on the individual and defined career progression paths. For administrative staff, you'll find a workplace that is supportive, friendly and relaxed with plenty of opportunity for growth.

In this section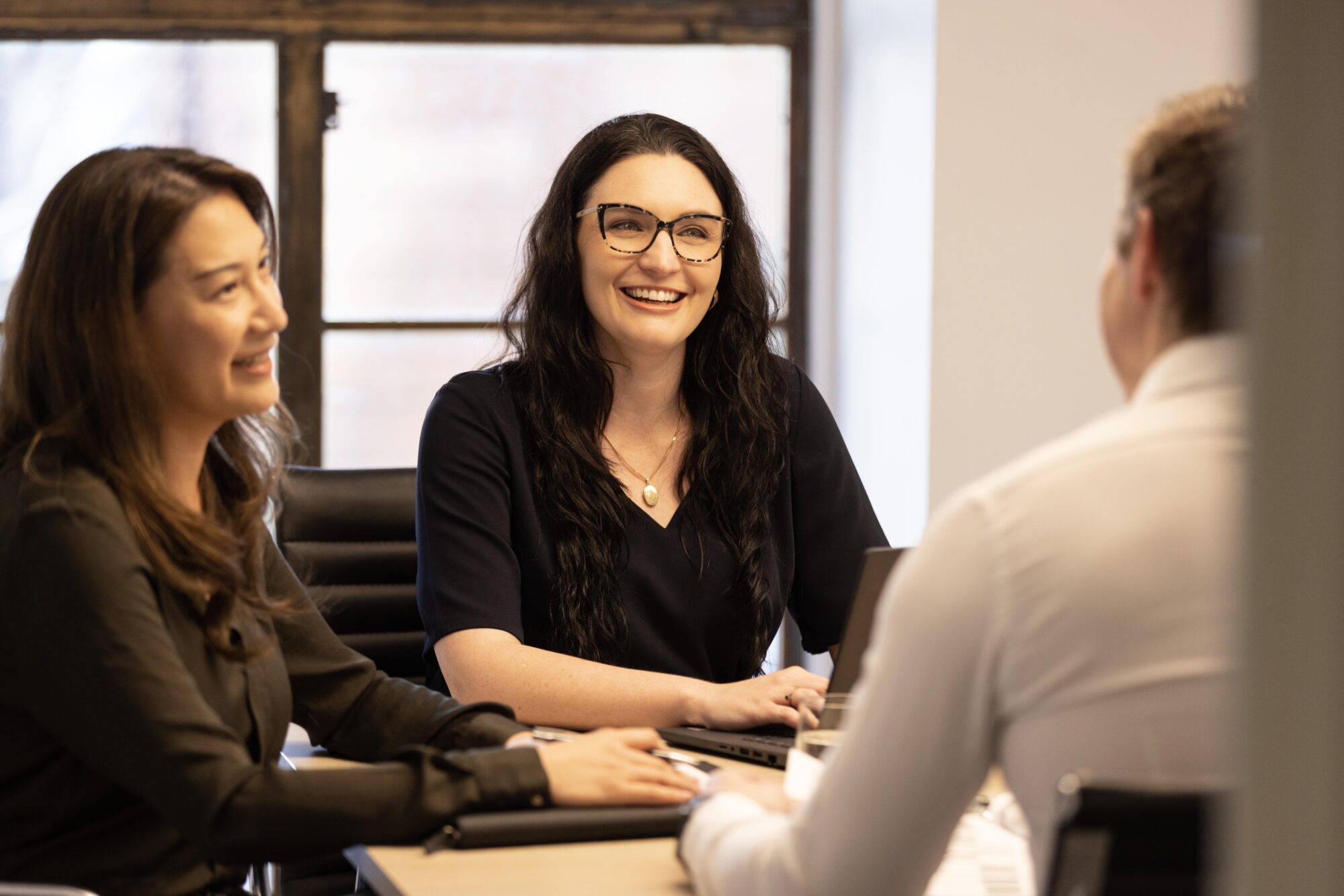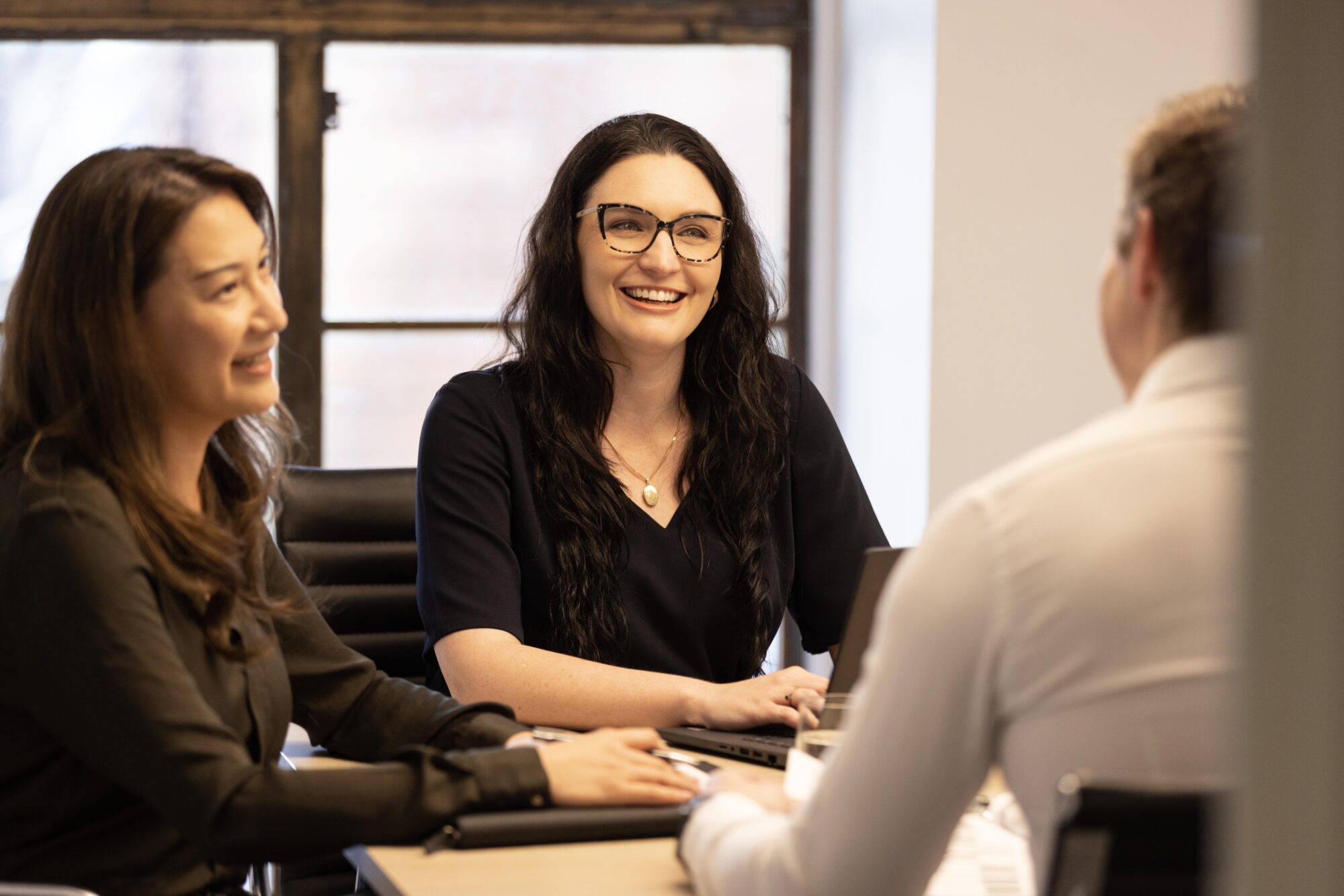 What we offer
Learning & Career Development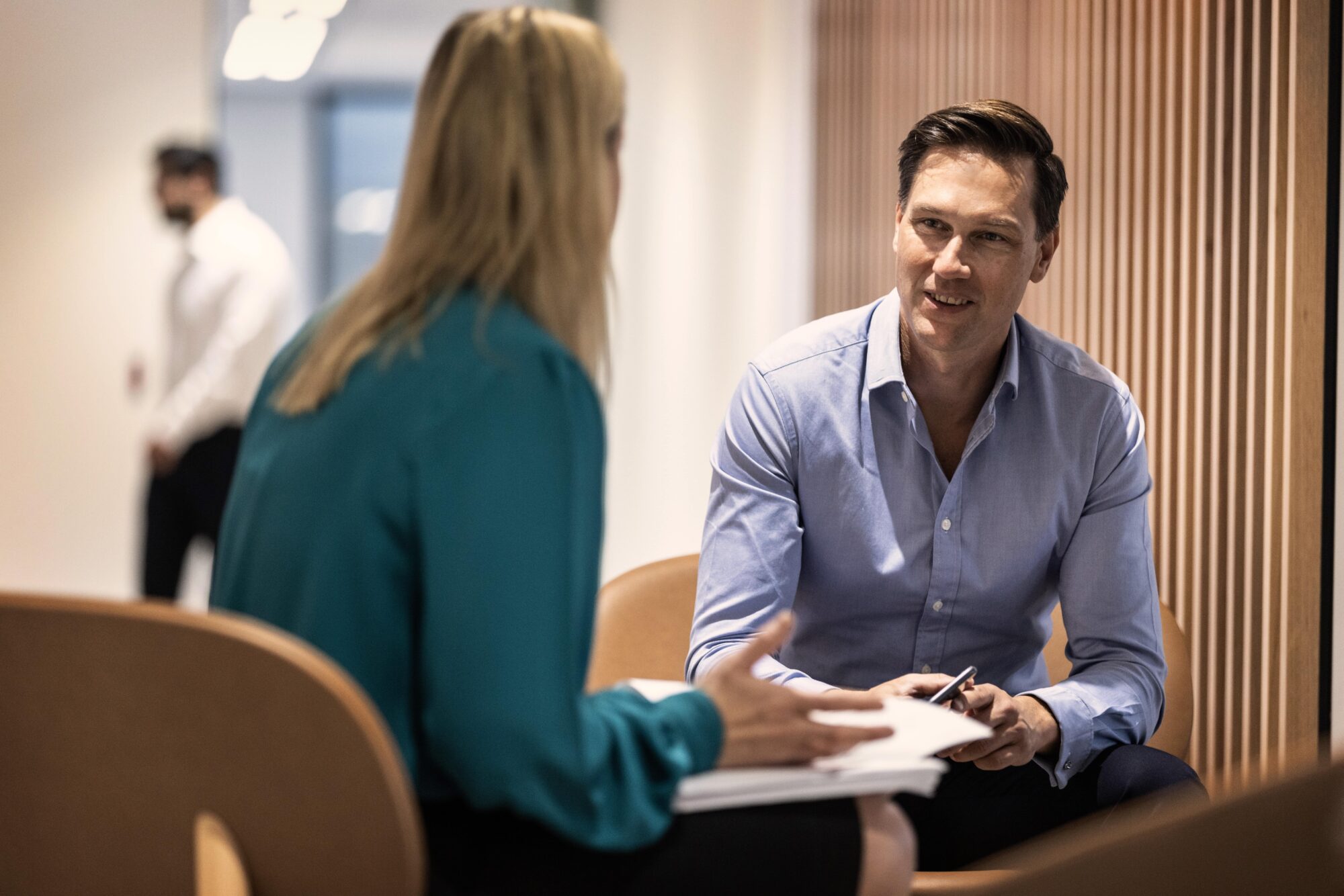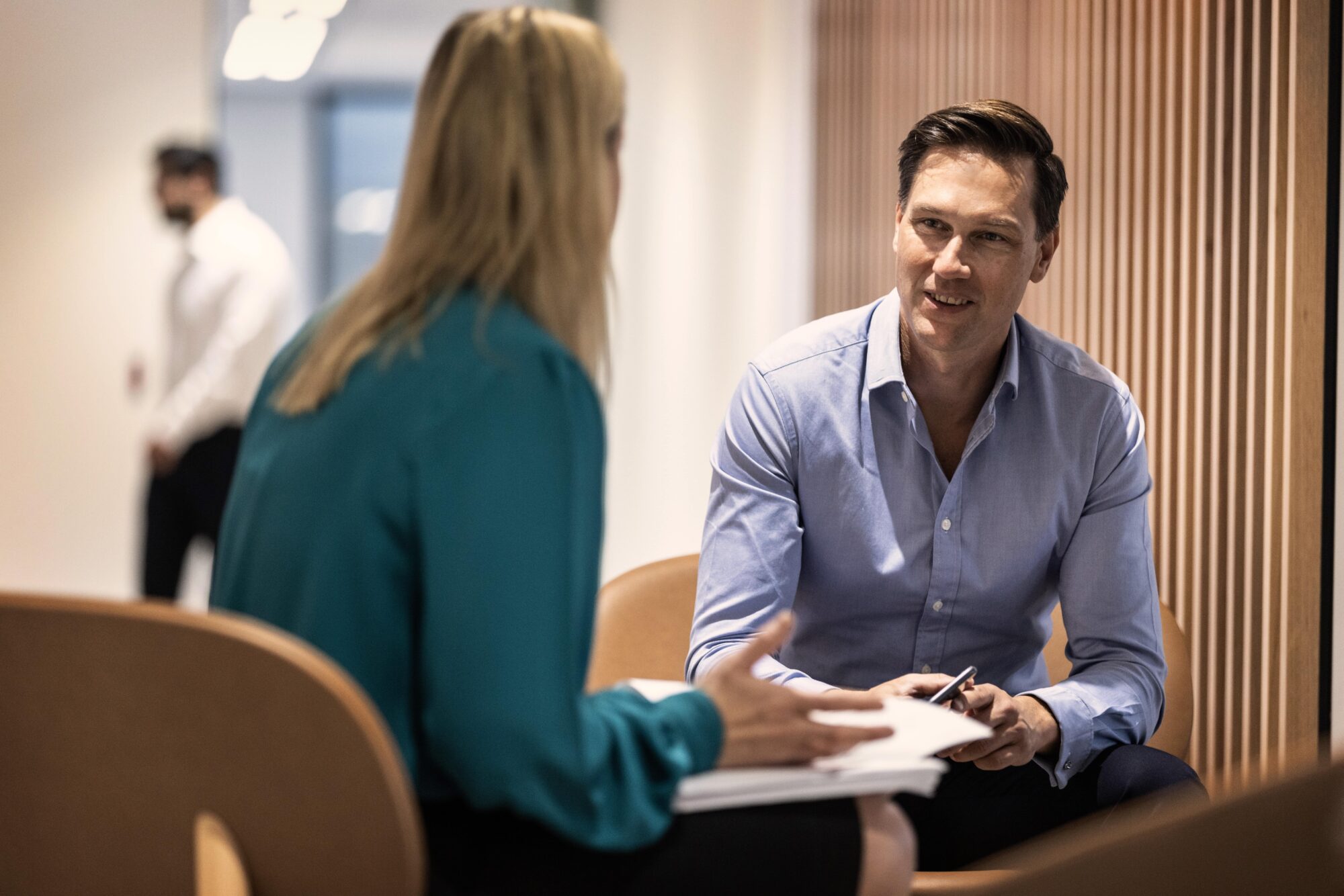 OUR CULTURE
Life at BN
Apart from interesting work and great clients, our culture is what makes us stand out from other law firms and contributes to our high level of staff satisfaction and retention. We work hard to provide an environment that makes our people happy to come to work as their true selves and proud to work at BN.
Our people describe our culture as approachable, down-to-earth, friendly and welcoming. We foster a comfortable and non-competitive environment with an open-door policy.
"Throughout my time at Barry Nilsson I have been involved in a range of complex and diverse work, whilst being supported by experienced mentors and an excellent workplace culture."
James Meehan – Associate, Insurance & Health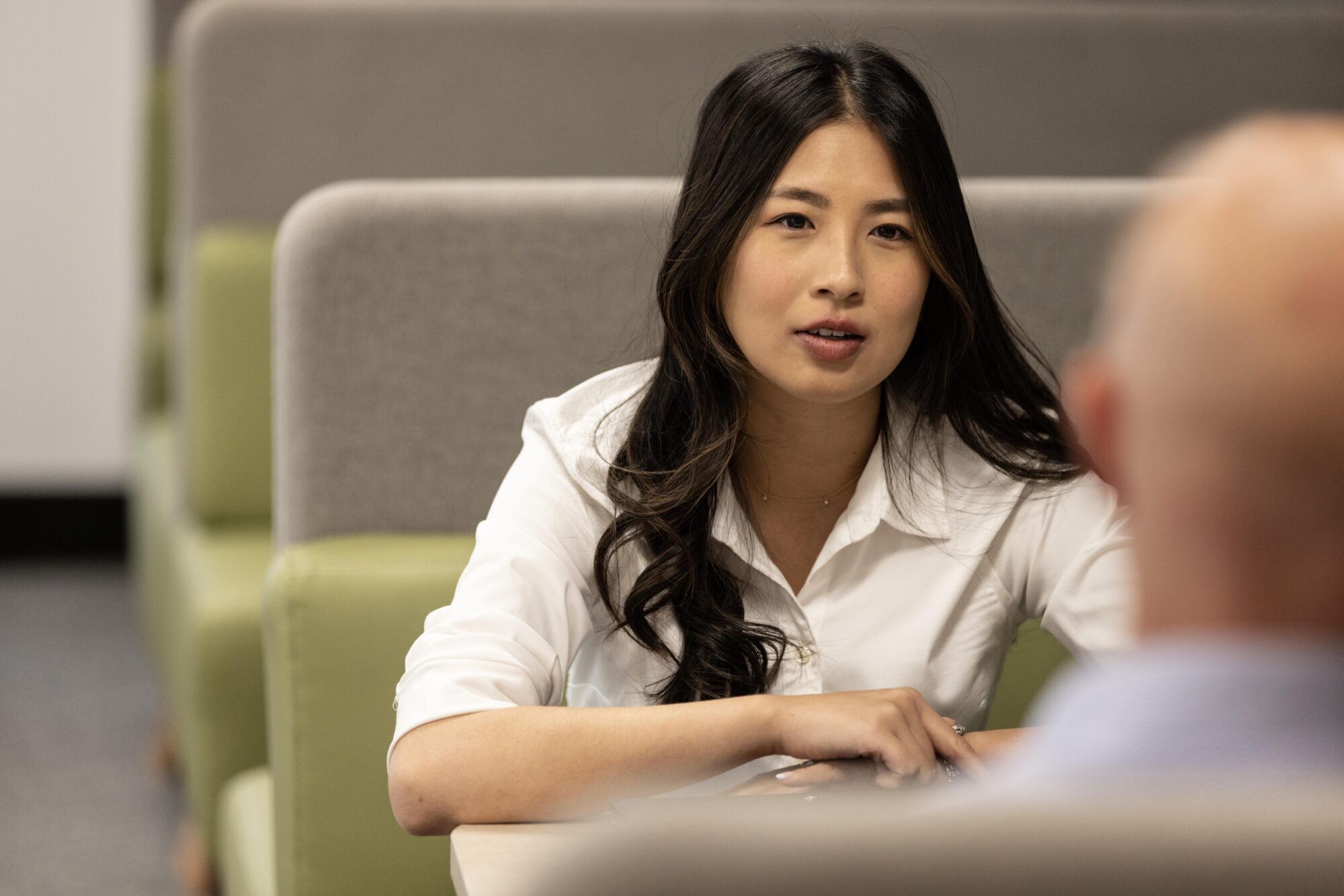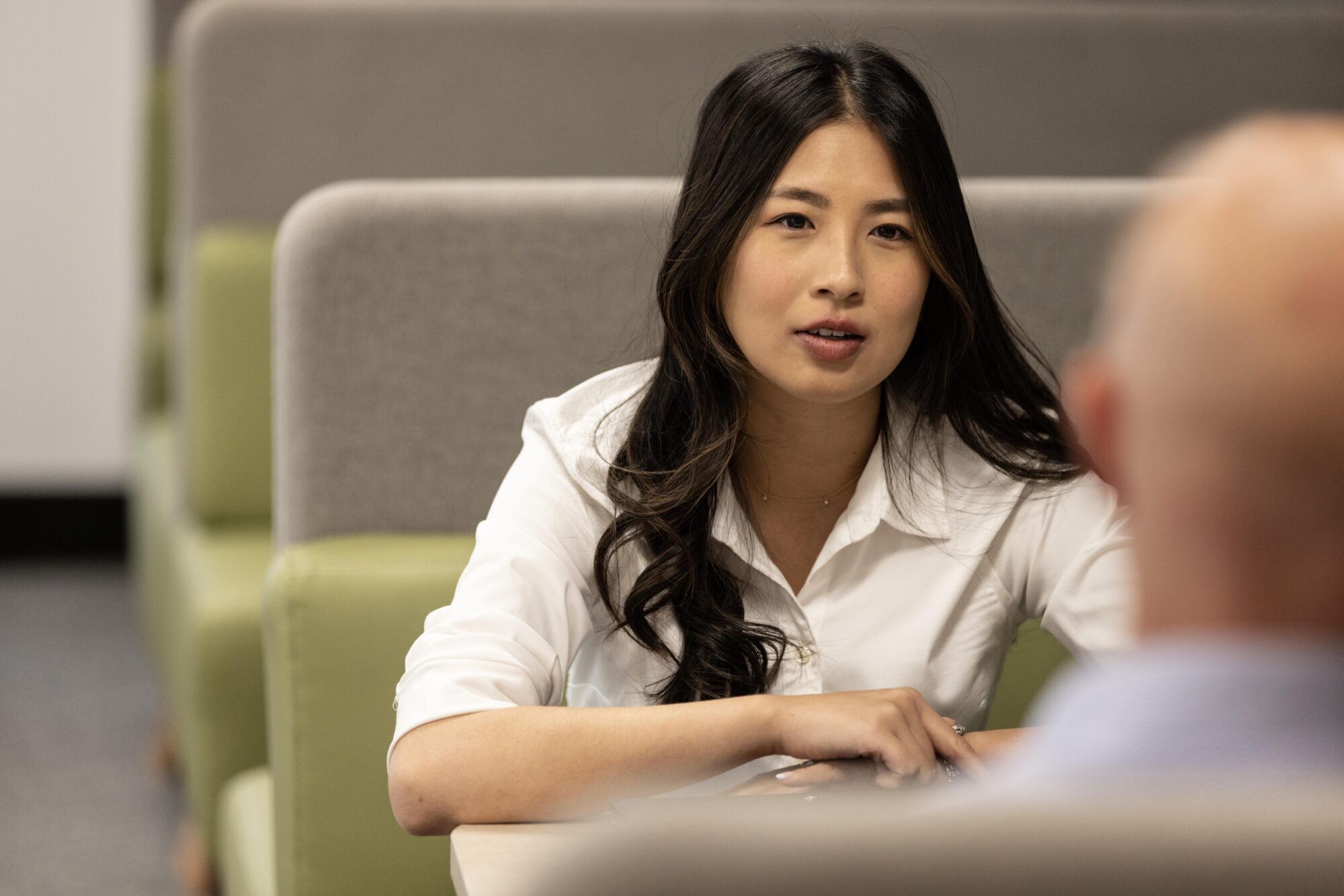 Real-World Experience
Graduate and Clerkship Programs
Our graduates are our future leaders. With that in mind, we offer a robust graduate program to kick-start your career in law. We also offer opportunities to gain experience and insight into our firm, practice areas and culture as a vacation clerk.
Awards and Recognition
We've been named an Employer of Choice by Australasian Lawyer from 2019 to 2023. BN is dedicated to offering a work environment where our people feel supported, valued, respected and empowered to thrive in their careers.
Australasian Lawyer – Employer of Choice 2023
Australasian Lawyer – Employer of Choice 2022
Australasian Lawyer – Employer of Choice 2021
Australasian Lawyer – Employer of Choice 2020
Australasian Lawyer – Employer of Choice 2019