Insurance & Health Law
Our national insurance practice combines deep industry knowledge with local expertise and the highest standards of client service.
We understand that in order to protect customers from risk, insurers need to anticipate what lies ahead and have the ability to pivot in the face of complex and interconnected challenges – global market conditions, regulatory and legislative changes, pandemic, cyber threats, climate change and unpredictable weather events.

Our team of more than 180 specialist lawyers has the depth of experience and agility to help our clients navigate this complex risk landscape and support their insureds. We partner with insurers, brokers, self-insureds and re-insurers in Australia and overseas to tailor strategies designed to achieve the best outcomes.

In this section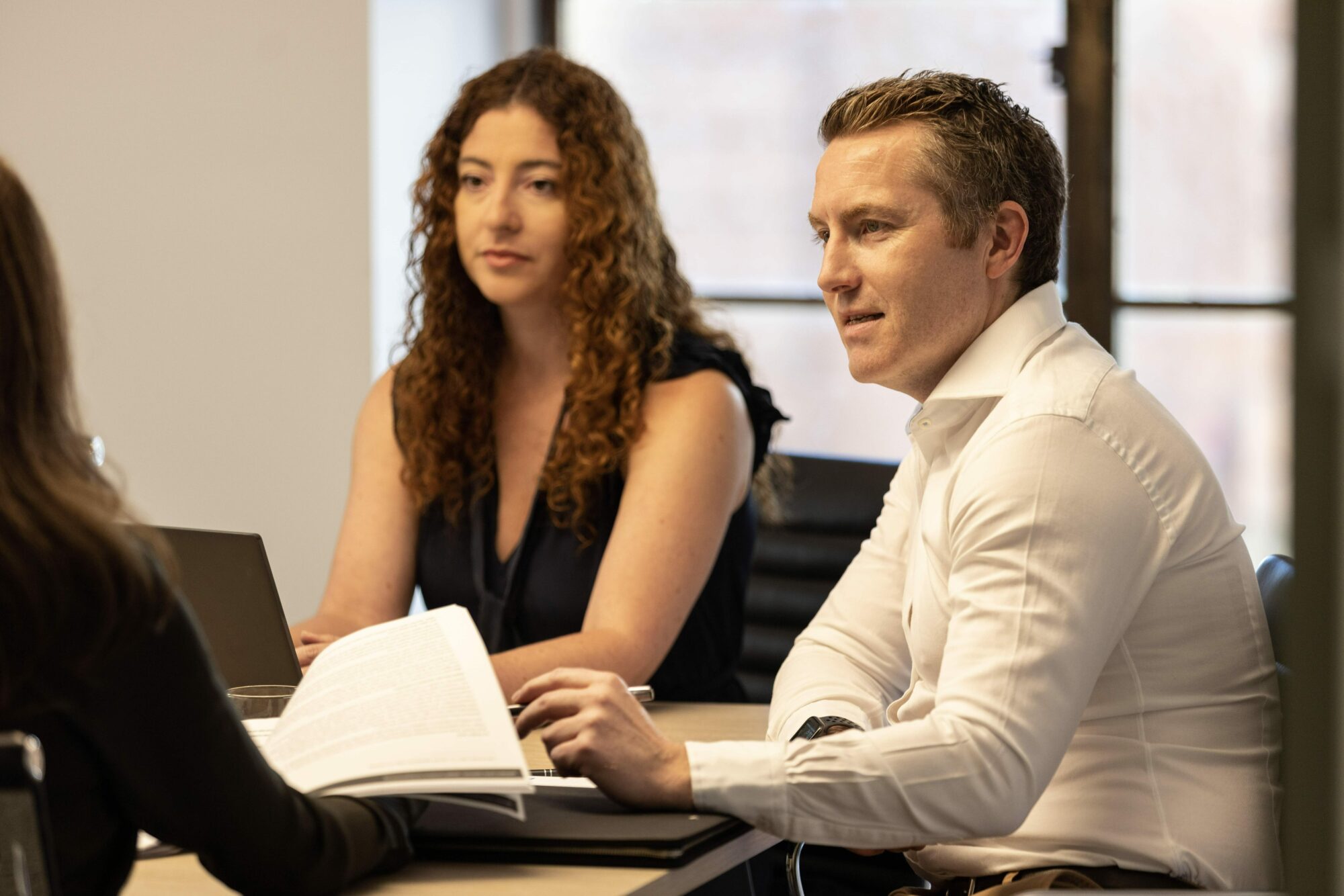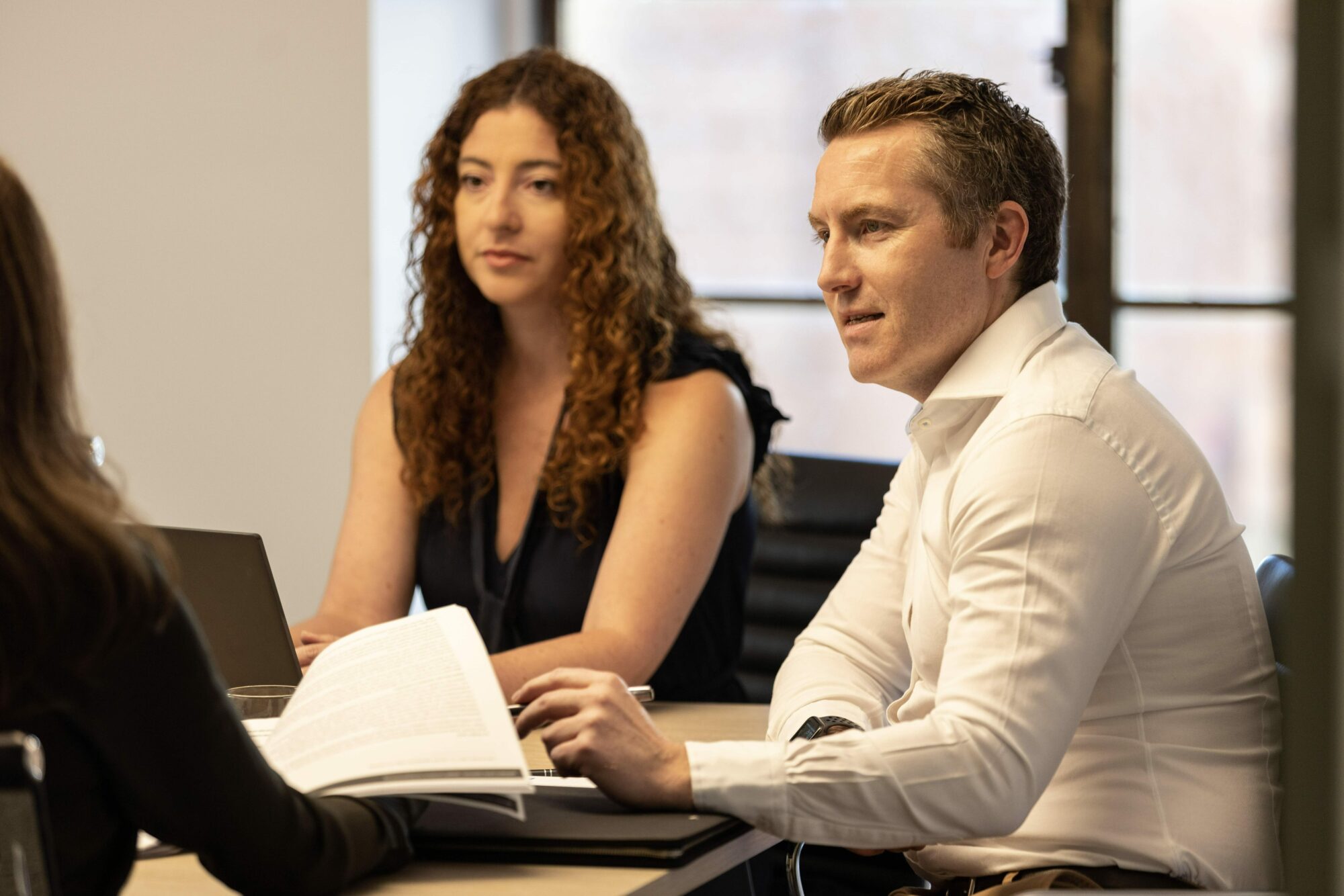 Our national team has expertise across all lines of insurance, from policy drafting to claims management.
Our Approach
Our collaborative approach to claims management keeps insurers, insured, brokers and other relevant stakeholders involved throughout the management and ultimate resolution process.
We believe our approach creates a truly unique legal experience: national presence, market leading knowledge of the insurance industry, and genuine care for client outcomes.

A national presence with offices in all six states, led by local experts
Market-leading knowledge of the insurance industry
A genuine care for achieving the best outcomes for our clients
A collaborative claims management approach involving all stakeholders
"The firm offers bespoke services, there are excellent legal practitioners, provide technical advice and practical strategies and solutions. Their approach is ahead of other firms. They have a depth of experience and capability to manage a variety of claims."
Legal 500 Asia Pacific – Insurance, Australia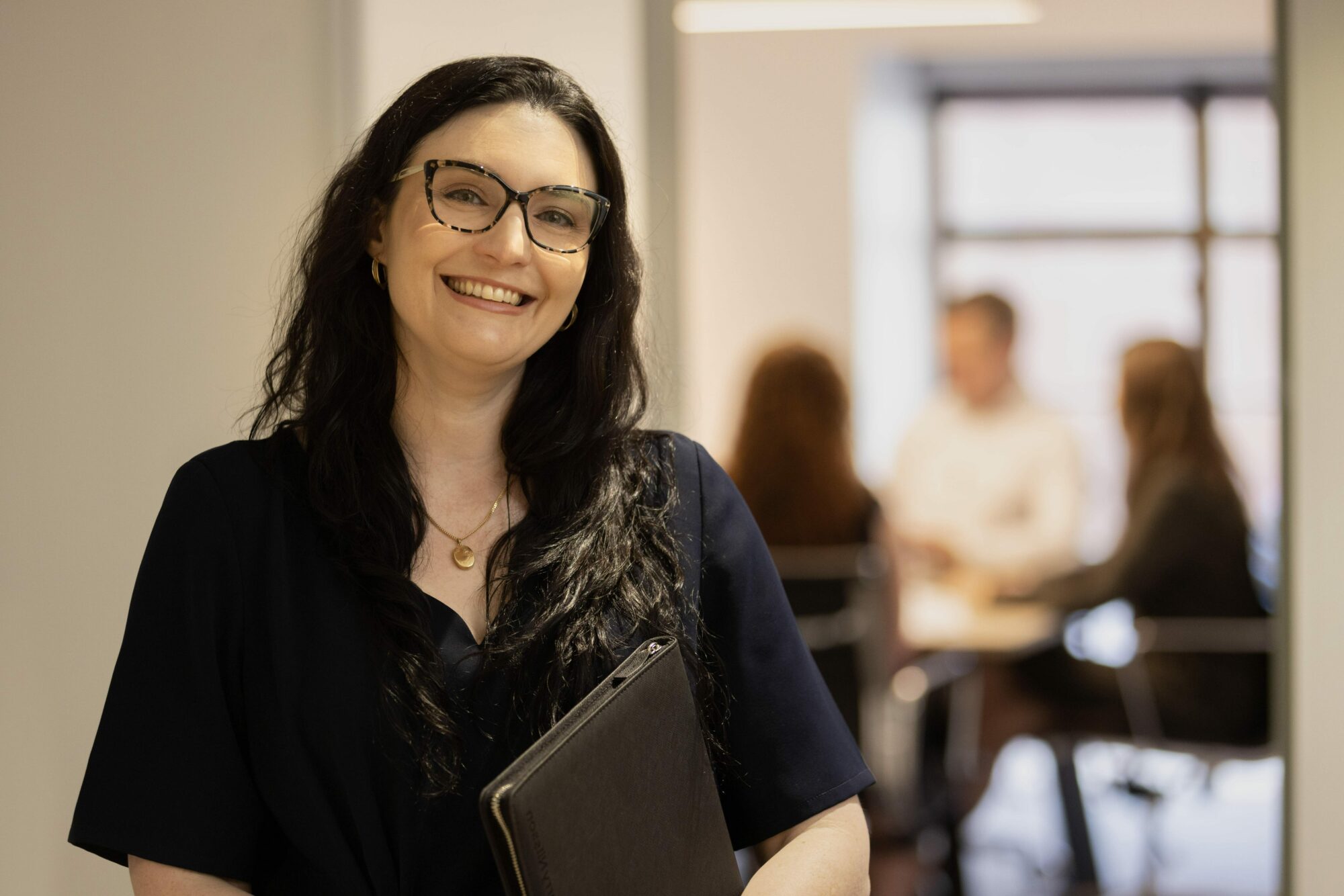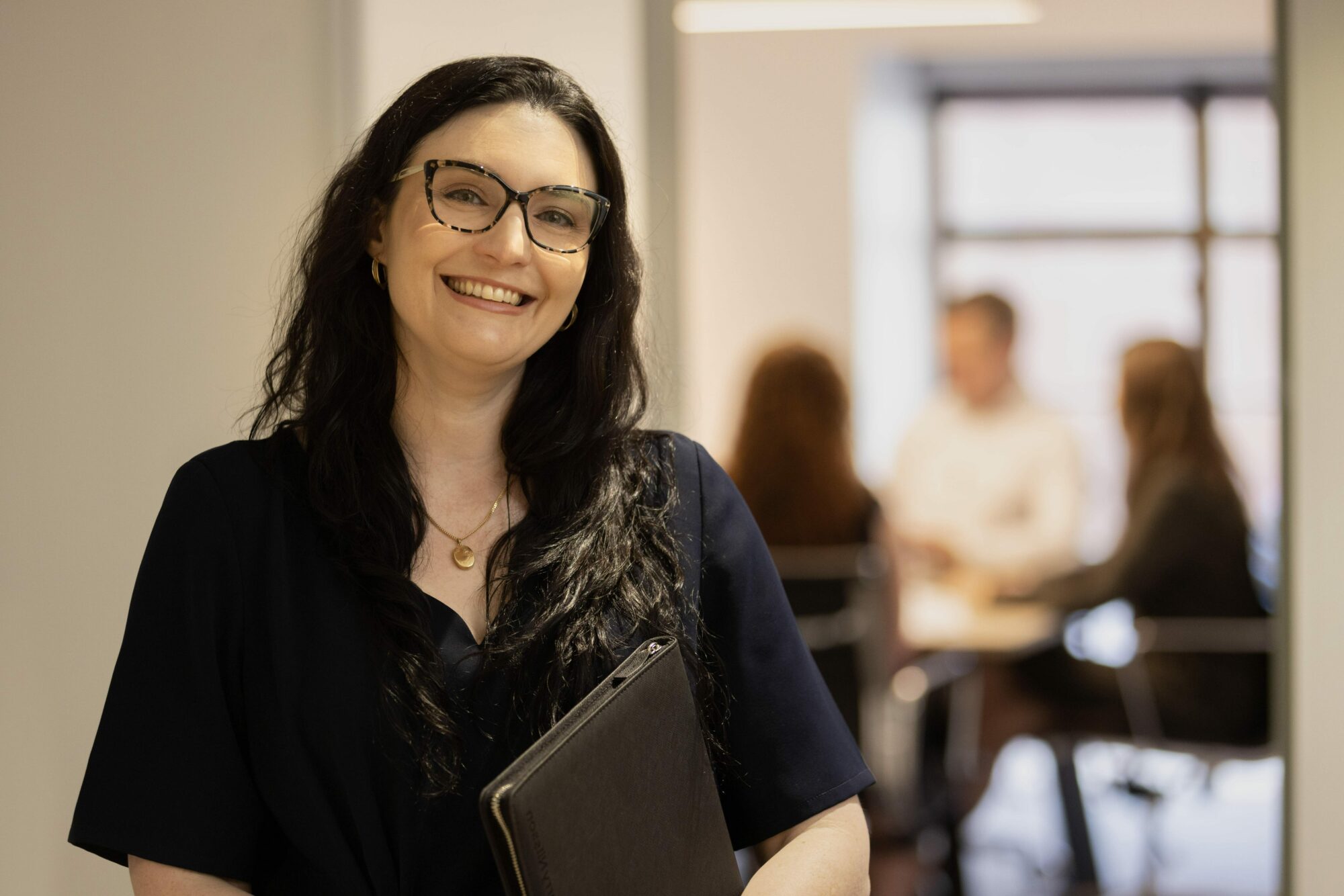 Great lawyers, great people
Meet our Insurance & Health Specialists
Our team of more than 160 specialist Insurance and Health lawyers operates across every state in Australia.

Our Recognition
Our national insurance practice has been recognised across the industry as a market leader
ANZIIF Australian Insurance Industry Awards
Professional Services Firm of the Year Winner, 2019, 2017 & 2016
Professional Services Firm of the Year Finalist, 2023, 2022, 2021, 2018 & 2015
Law Firm of the Year Finalist, 2012-2014

Best Lawyers (Australia)
Law Firm of the Year - Insurance Law, 2023
Australasian Lawyer Law Awards
Insurance Specialist Firm of the Year – Excellence Award, 2016-2023
Australasian Lawyer 5 Star Awards
Insurance Firm, 2021
Australasian Lawyer 5 Star Awards
Personal Injury Firm, 2021
Lawyers Weekly Australian Law Awards
Insurance Team of the Year Finalist, 2017-2021
Chambers & Partners Asia Pacific

Defendant Insurance (Australia) – Leading firm, 2018-2022
Legal 500 Asia Pacific Guide
Insurance (Australia) – Leading firm, 2018-2022
Best Lawyers (Australia)
41 listings across seven insurance categories
Doyle's Guide
20 firm and 36 individual listings across all defendant insurance categories