Stewart Boland
Principal
Expertise
Insurance & Health
Expertise
Insurance & Health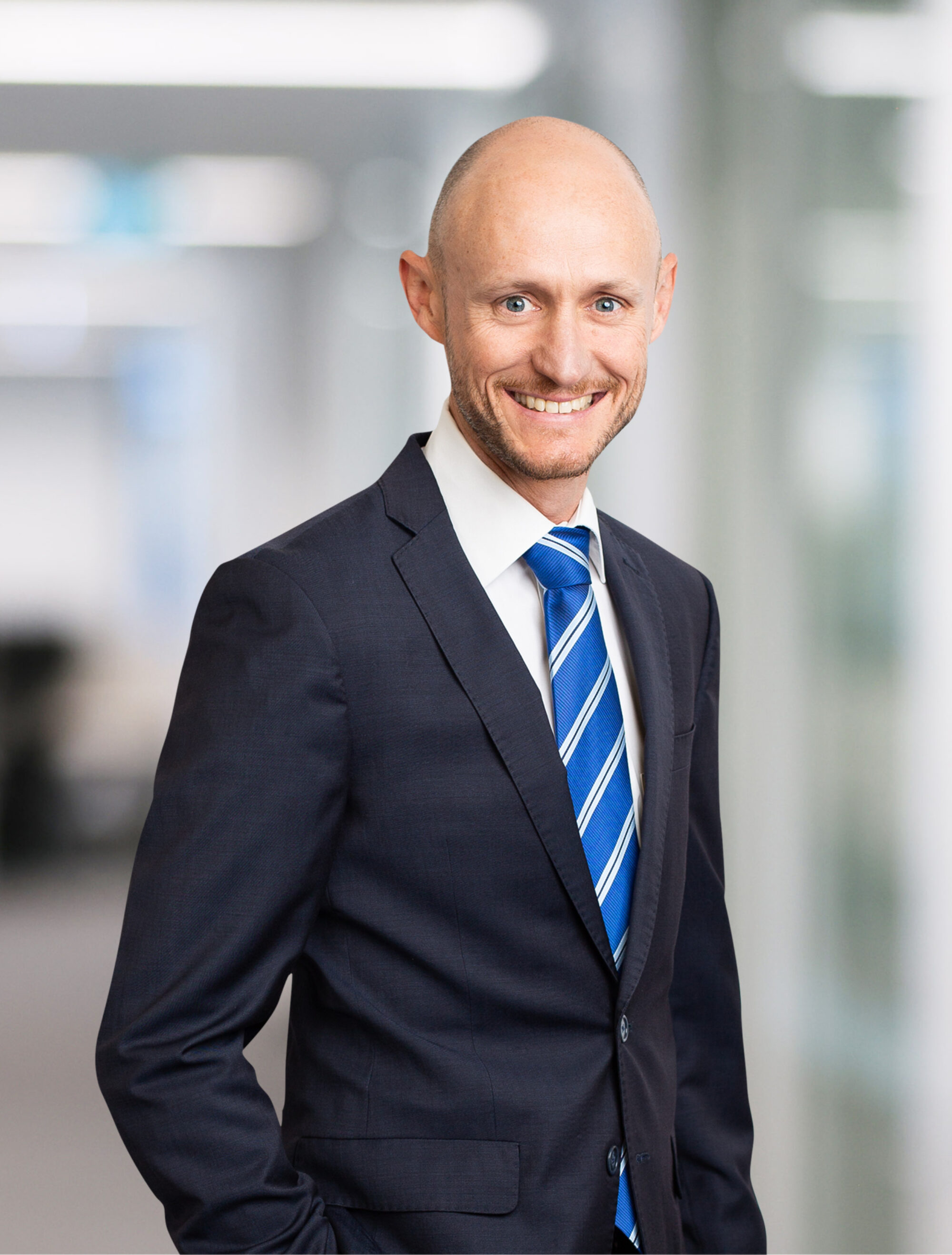 Stewart Boland is a Principal in our Insurance & Health team and is based in the Brisbane office.
'Everyone at Barry Nilsson is very client-focussed. We are also big on team work, which ensures we give our clients the best possible service.'
Stewart specialises in personal injury and property liability matters, including high-value claims involving catastrophic and workplace injuries. During his time at Barry Nilsson, Stewart has grown his practice and it now includes claims relating to:
Public liability
Product liability
Workers' compensation
CTP
Stewart also has experience advising on indemnity and coverage issues.
'I enjoy the fact that I have a very diverse practice. It means that no two claims are ever the same.'
Stewart acts for several of the major Australian-based insurers. He has acted in a number of reported cases, including:
Allianz Australia Insurance Limited v TIO [2008] NTSC 22; on the interpretation of a statutory policy of insurance
Hand v Alcan Gove Pty Ltd [2008] NTSC 25; a statutory interpretation case which considered the definition of 'injury'
BAE Systems v Rothwell [2012] NTSC 52; a statutory interpretation case on the meaning of 'cost incurred' in relation to attendant care services
Pandolfi v Carlsund [2012] NTSC 36; an anti-suit injunction application
'My client base is made up of sophisticated insurers, who all have a thorough understanding of the legal process. This means I am able to truly partner with them in developing a strategy for the management of their claims.'
Stewart has been recognised in Best Lawyers for Insurance Law since 2021. He was recognised as one of Queensland's Recommended CTP Lawyers in the 2023 edition of Doyles Guide, Stewart was also named a Rising Star for Insurance Law in the 2020 edition.
Stewart has presented a number of papers to clients covering a range of general litigation and insurance-specific topics. Most recently he has spoken on disclosure, contributory negligence and quantum, and the application of the Motor Accident Insurance Act 1994 (Qld).
Stewart has a Bachelor of Laws and is a member of the Queensland Law Society.