Scott Shelly
Principal
Expertise
Insurance & Health
Expertise
Insurance & Health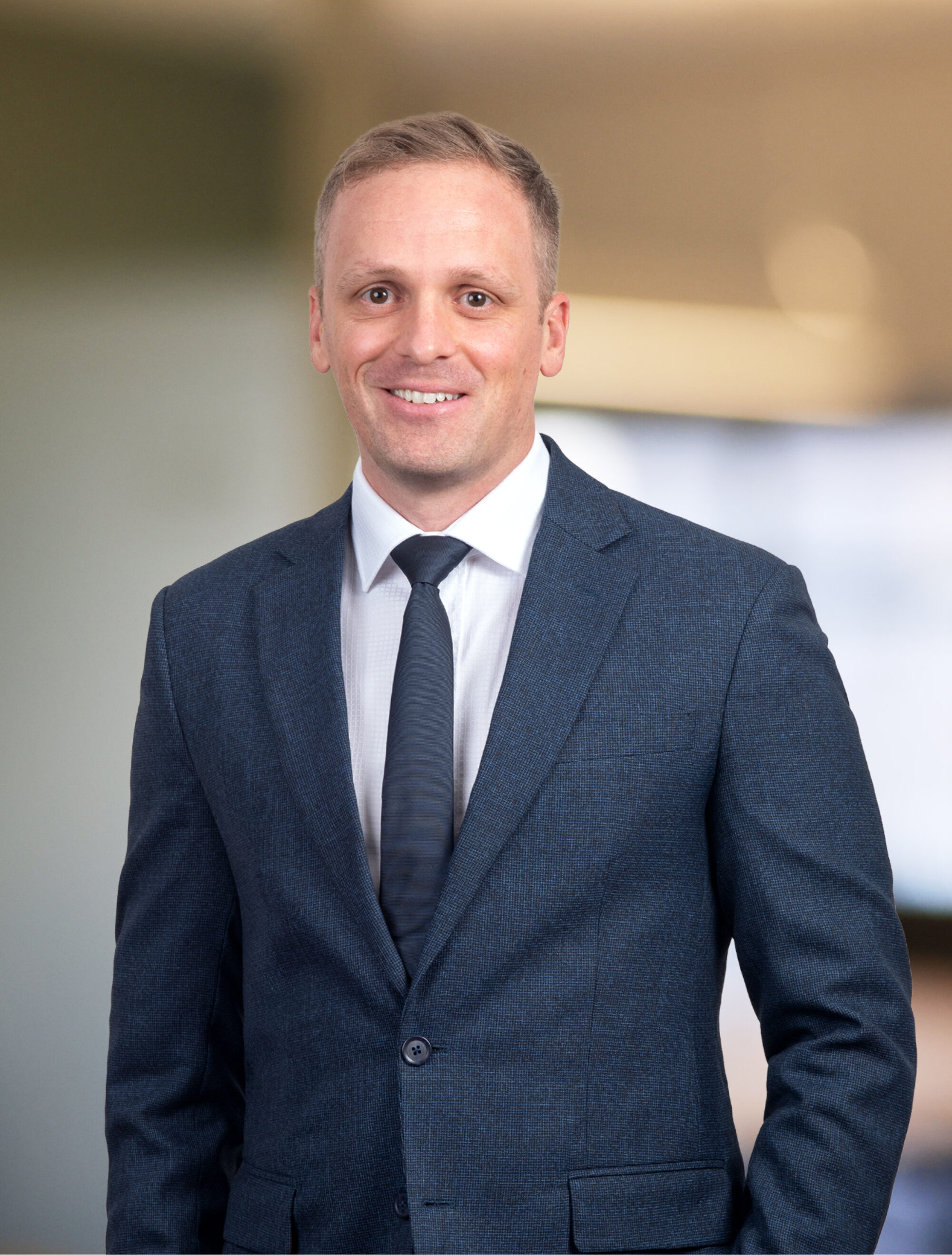 Scott acts for insurers, professionals, government departments and agencies, health practitioners, and health service providers. His areas of specialty include:
Professional indemnity
Management liability
Scott has wide experience in financial lines claims having defended multiple claims across a variety of industries. He also regularly advises on policy coverage and policy wording issues. In addition, Scott has acted in numerous medical negligence claims against health care providers, hospitals and health practitioners. He has acted for and defended a variety of medical and health industry professionals including medical practitioners, psychologists, dentists, physiotherapists, radiologists and a range of allied health professionals.
'I enjoy working closely with my clients to understand their business objectives and expectations. This allows me to provide results driven advice which is commercially minded and technically sharp, which in turn will achieve my clients expected results.'
Scott has extensive advocacy experience having appeared in most courts and tribunals. His experience extends to appearing and advising on coronial investigations and inquests.
Scott has been recognised as a Recommended Professional Indemnity Lawyers in the 2022 edition of Doyle's Guide. He has been recognised in Best Lawyers for Insurance Law since 2021.
Scott holds a Bachelor of Laws and Bachelor of Business. He has a Masters of Law including a minor thesis on medical practitioners' duty of confidentiality. Scott is a committee member of Vic Claims Discussion Group and a member of the Young Insurance Professionals (YIPs), Australian Professional Indemnity Group (APIG) and Australian Insurance Law Association (AILA).