Julia Byrnes
Special Counsel
Expertise
Insurance & Health
Expertise
Insurance & Health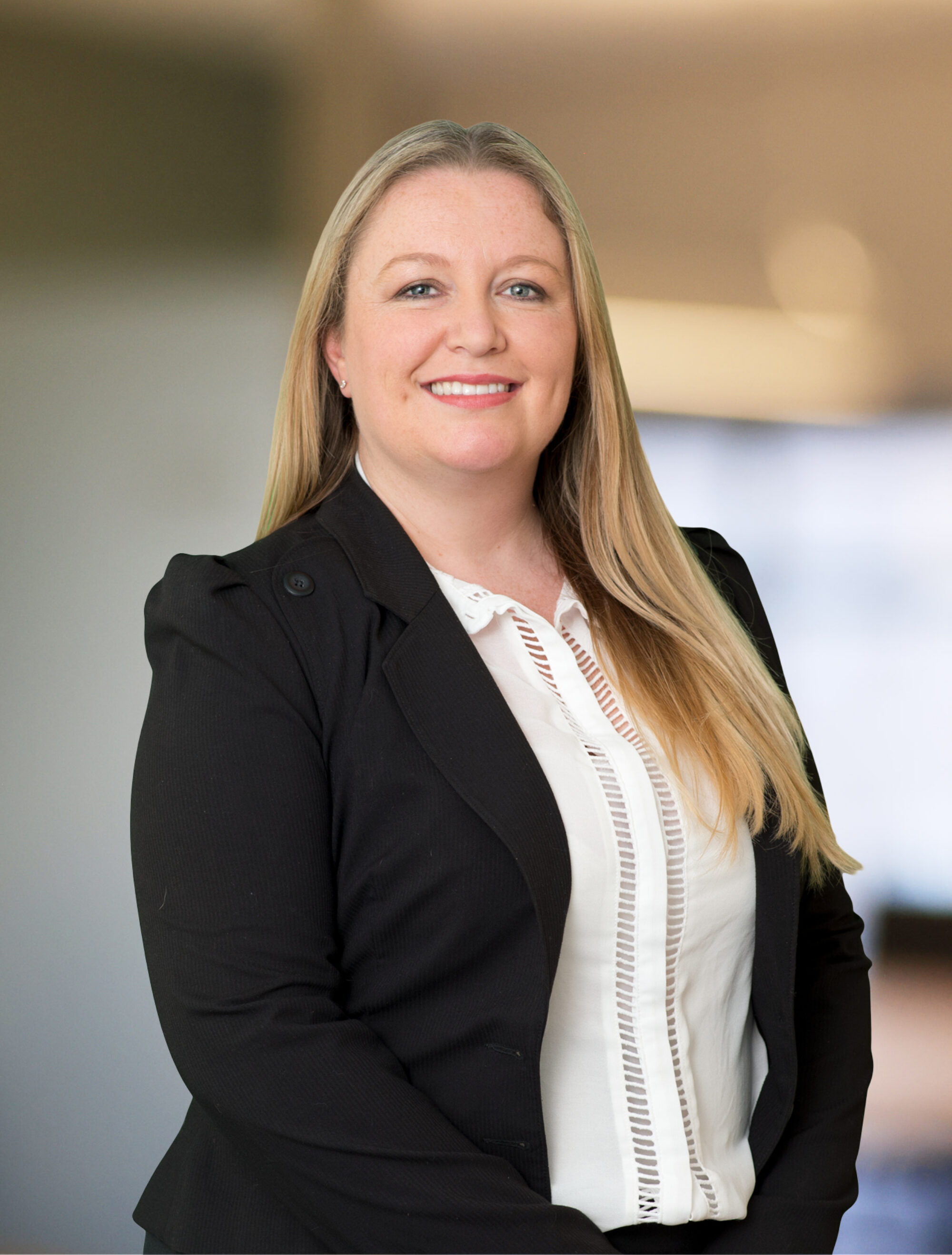 Julia Byrnes is a special counsel in our Insurance & Health team and is based in the Sydney office.
'Before becoming a lawyer, I worked as a claims assessor for a major insurer, which means I have over ten years' experience of working in insurance litigation, either in-house or in private practice. I find that this background is useful in helping me to understand both sides of the equation.'
Julia specialises in:
Personal injury
Public liability
Compulsory third party (CTP).
She has particular experience in catastrophic claims (including spinal injuries and paraplegia and brain injury claims), as well as compensation-to-relatives claims. During her career, she has managed both complex and mainstream claims. She also regularly handles multiple-defendant matters, bad-faith claims, fraudulent claims, and claims involving catastrophic injuries to minors requiring long-term strategies.
'I've always found working in the personal injury area fascinating because of the wide variety of cases and the fact that, in every matter, there is always something interesting to get stuck into. I also believe that litigators are born, rather than made. I find it very rewarding when I get a good outcome for my clients, especially from a commercial and practical perspective.'
Julia has a Bachelor of Laws and a Bachelor of Media. She is a New South Wales Law Society Accredited Specialist in Personal Injury Law, and a member of the Australian Insurance Law Association (AILA), Women in Insurance and the Law Society of New South Wales.