Joshua Van Coevorden
Special Counsel
Expertise
Insurance & Health
Expertise
Insurance & Health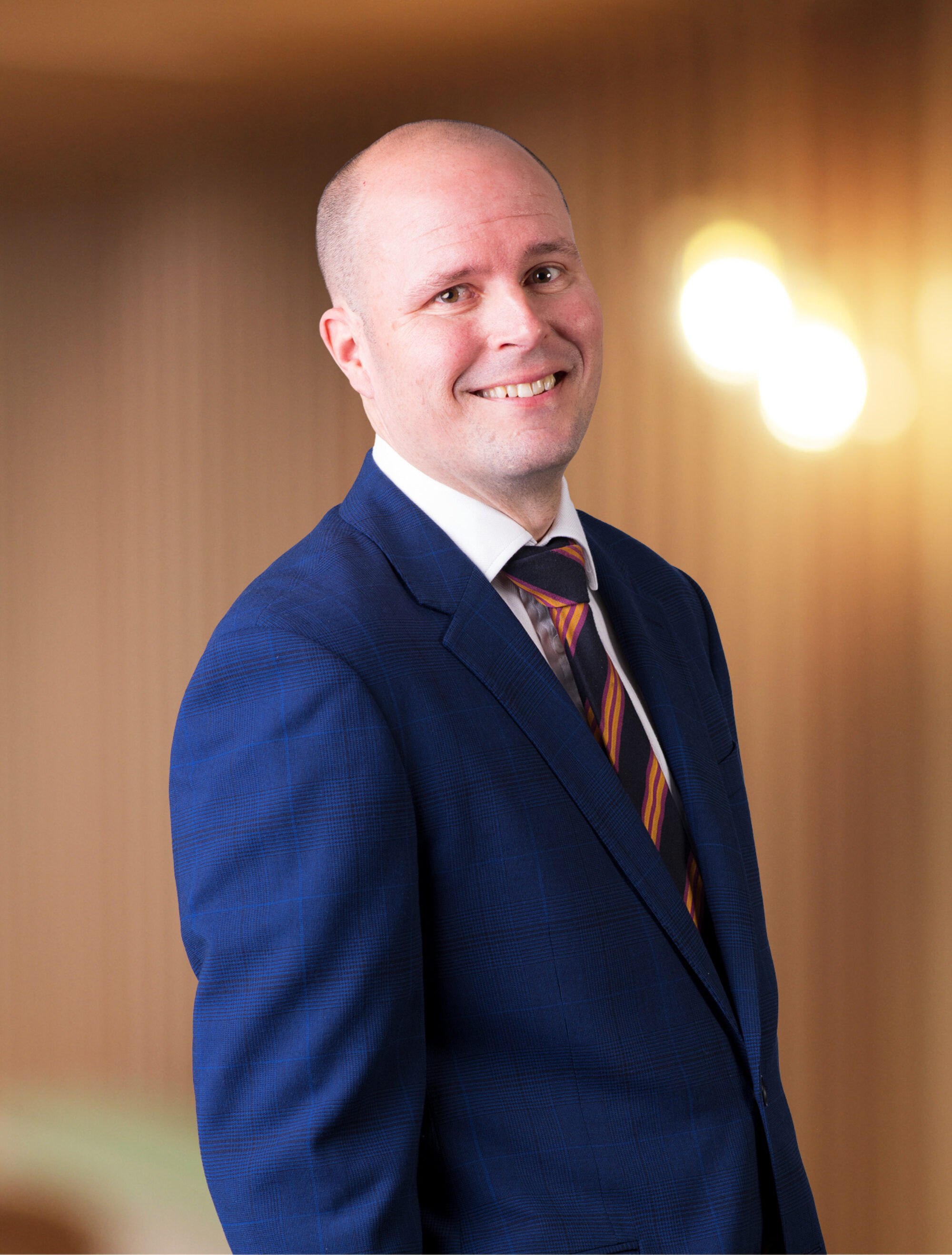 Joshua Van Coevorden is a Special Counsel in our Insurance and Health team and is based in the Brisbane office.
Joshua has over 15 years of experience in acting for insurers across a wide spectrum of personal injuries claims, including claims relating to:
CTP
Public liability
Workers' compensation.
Joshua has a particular interest in the investigation and defence of potentially fraudulent claims.
'I enjoy working closely with clients to ensure claims are managed pragmatically in order to meet the strategic goals of my clients'.
Joshua holds a and is a member of the Queensland Law Society.