Joanne Carusi
Special Counsel
Expertise
Wills & Estates
Expertise
Wills & Estates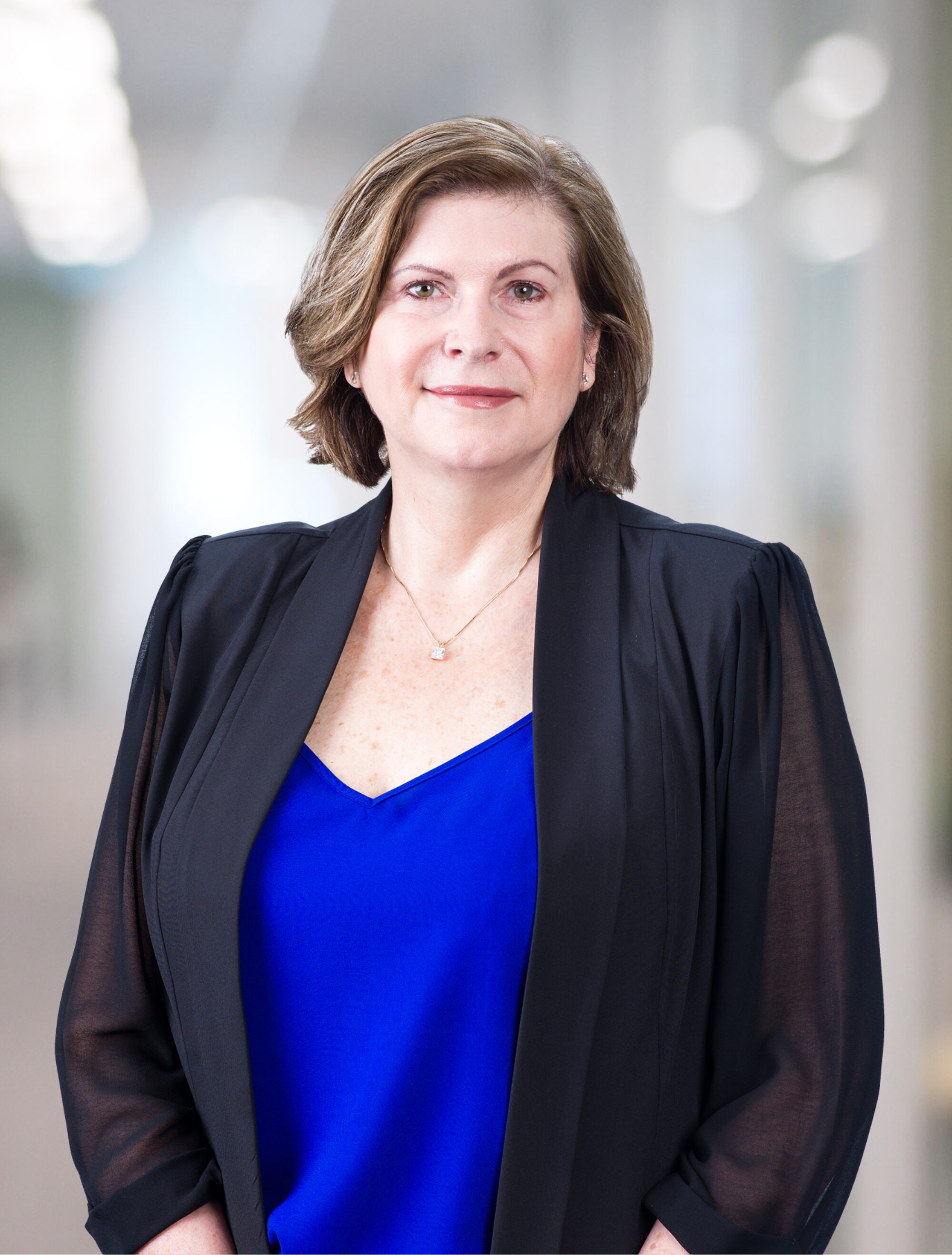 Joanne is a Special Counsel and heads up the Wills & Estate team at Barry Nilsson.
With more than 30 years' experience in law, Joanne has spent the last 15 years gaining extensive experience and practising exclusively in:
Estate planning, Succession law and asset protection
Wills (incorporating testamentary discretionary trusts/speciality trusts /child support trusts /special disability and protective trusts for clients with vulnerable beneficiaries and other complex structuring issues associated with investments and asset protection)
Powers of attorney and Guardianship legislation
Estate administration and estate disputes/Family Provision Claims
Elder law and Elder law abuse
Retirement Village & Aged Care Advice, Granny flat issues
Business structuring including Self-Managed Superannuation Funds
Agribusiness and Rural intergenerational Succession Planning and structuring for farms (including sugar cane, rice, cotton, macadamia, potato, banana plantations, other cropping and orchards, graziers/cattle/sheep, mining)
'I am a passionate estate planning and succession lawyer. I studied law for one reason – to help people – and continue to practice for the same reason.'
Joanne's clients range from mums and dads with simple structures, to high net-worth clients, and everything in between.
Joanne grew up on her family's farm in Northern NSW and experienced first-hand the challenges of life on the land and the necessity to plan for the future. Succession planning can be the key to the ongoing success of any business, and the farming industry is no exception.
'My personal experience was the catalyst for my interest in farm succession planning, and I have worked closely with hundreds of farming families where family is at the heart of decision-making.'
'You spend a lifetime building your wealth, but what happens to it after you're gone? It is my job to make sure your wealth is distributed in accordance with your wishes, and obtain maximum benefit for your loved ones. Estate planning is an essential part of life to ensure that your business, family and potential beneficiaries are adequately protected. I enjoy helping clients protect their wealth for future generations.'
Prior to joining BN, Joanne worked in a number of senior legal roles, including running her own practice in Ballina, NSW.
Joanne is a member of Australian Succession Lawyers, Women Lawyers Association of Queensland Inc, the Chamber of Commerce Fortitude Valley & the Queensland Law Society. She is an Honorary Solicitor for the Cancer Council and the St Vincent de Paul Society. Joanne is also a Notary Public. She is an accredited Aged Care Professional and an accredited member of the Society of Trust & Estates Practitioners (STEP).