Jacqueline Paterson
Senior Associate
Expertise
Insurance & Health
Expertise
Insurance & Health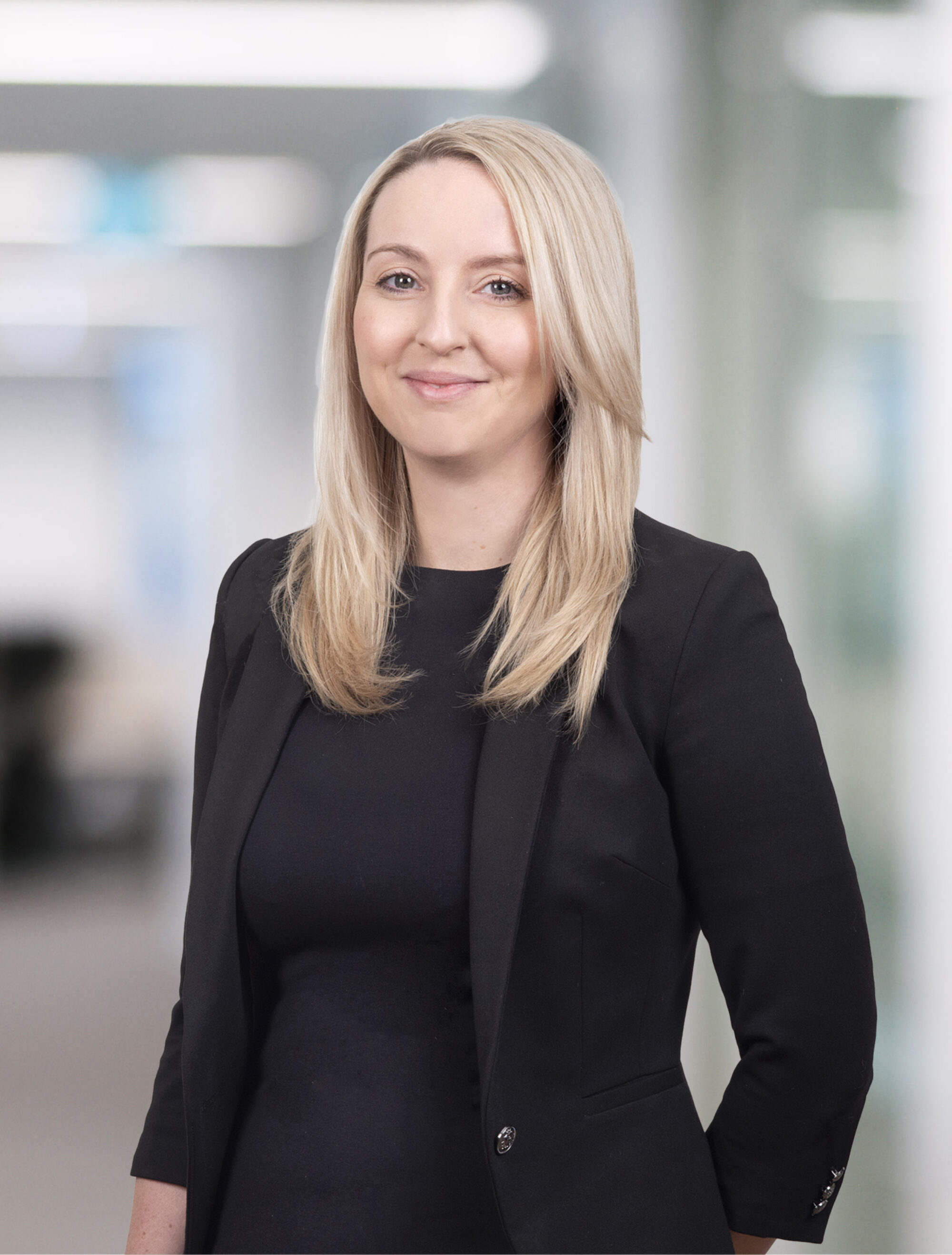 Jacqueline is a Senior Associate in our Insurance & Health Law team and is based in the Melbourne office.
Jacqueline's areas of practice and expertise include:
property damage
public and product liability
personal injury
Jacqueline has over 10 years' experience in property damage claims in both recovering and defending complex claims involving inevitable accidents, the Insurance Contacts Act, credit hire, recovery agents and indemnity disputes.
'I enjoy the variety that working in insurance law provides from the legal complexities and advice, to working with a diverse range of clients including self-insureds, insurers and their customers.'
Jacqueline has a thorough and pragmatic approach which enables her to address the nuances of claims and achieve desired and commercial outcomes for clients. She uses her attention to detail and negotiation skills to advocate for clients at all stages, including prior to litigation and at pre-hearing settlement conferences.
'I enjoy working at Barry Nilsson because of the knowledgeable and approachable colleagues who are always willing to share and assist.'
Jacqueline has a Bachelor of Laws, Bachelor of Arts (Criminology & Psychology) and a Graduate Diploma in Legal Practice. She is a member of the LIV.