Bronwyn Ackland
Principal
Expertise
Insurance & Health
Expertise
Insurance & Health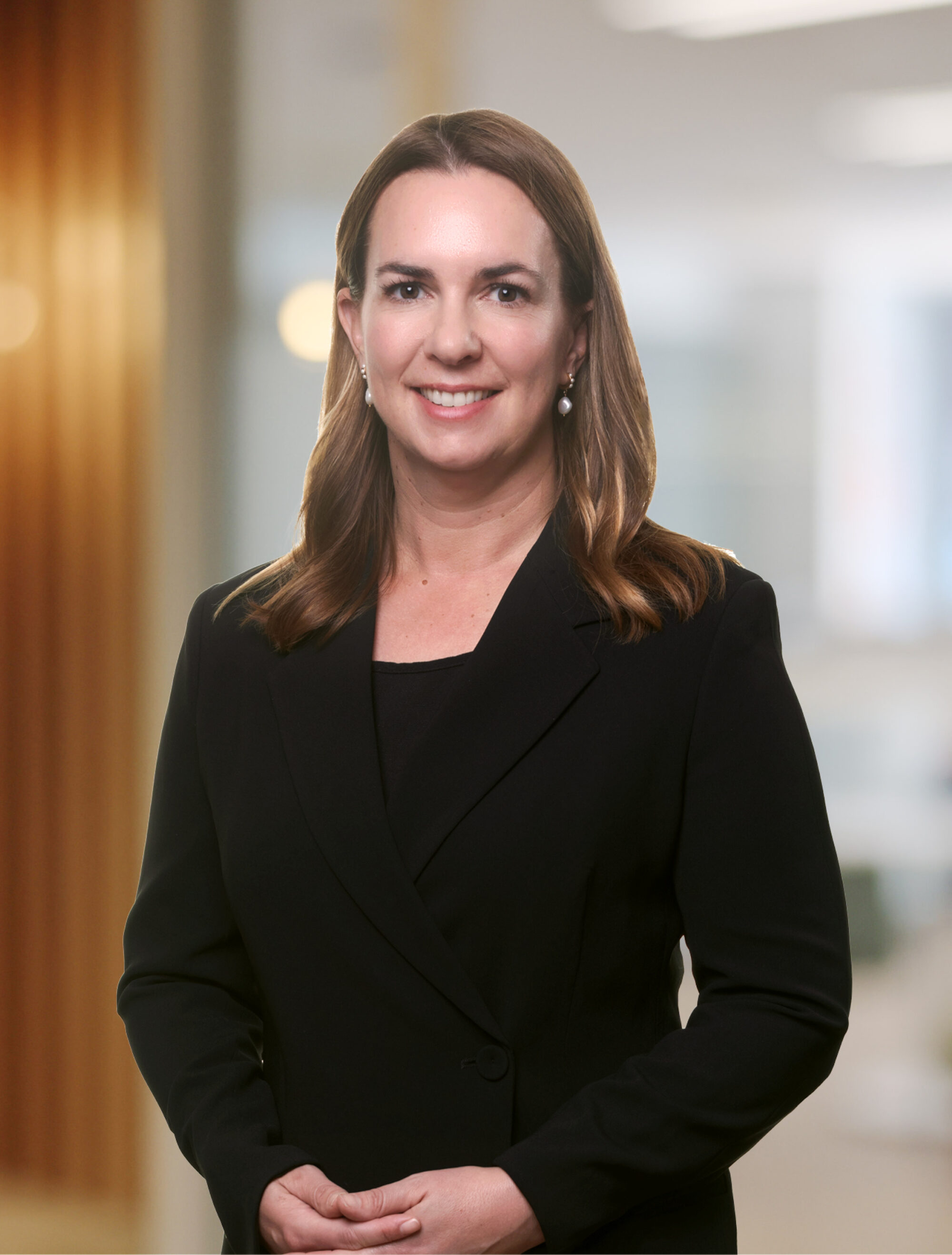 Bronwyn Ackland is a principal in our Insurance and Health team and is located in the Adelaide office.
'BN is an interesting firm because we have shared values and operate as a collegiate national practice. I think we're a thoughtful group of lawyers, which is reflected in the quality of our work. Most importantly, we're united in our desire to provide our clients with exceptional service.'
With over 20 years' experience in insurance litigation, Bronwyn specialises in:
Public and product liability
Health
Professional indemnity
Dust diseases
Examples of some of Bronwyn's recent matters include:
Claims and investigations against medical practitioners by regulatory bodies
Civil claims against medical practitioners and hospitals
Complex personal injury claims including claims for pure mental harm
Coronial inquiries, including against health practitioners
Investigating a claim where it is alleged that a surgical procedure was performed negligently resulting in kidney loss and multiple further corrective surgeries
Response to an allegation of inappropriate dosage of post-surgical antibiotic leading to infection and resultant tissue loss and scarring
Delayed diagnosis claims resulting in reduced life expectancy
Acting in respect of a series of complex personal injury claims arising out of mining incidents in both Western Australia and South Australia involving multiple parties and their insurers, advising on contractual indemnity and dual insurance issues
Advising underwriters as to the potential operation of s54 of the Insurance Contracts Act to avoid policy response on the grounds of prejudice
Managing a series of worker-to-worker claims made against the same host employer with the strategic outcome being to reduce the risk of future claims
Bronwyn's clients are diverse. They range from claims managers and professional insureds who are sophisticated and experienced litigators, to clients that are facing a legal matter for the first time and need more guidance and are very conscious of costs.
'I think clients find me approachable and easy to talk to. I take a pragmatic approach to matters, and am very focused on resolving the problems my clients are facing. I'm also sensitive to what a client wants. This considerate approach goes to the heart of how I work with clients and try to make their job easier. In my advices, I'm incisive and succinct, but without oversimplifying the issues.'
Bronwyn regularly appears in the Federal, Supreme, District and Magistrates Court, SACAT and Coroners' Court. She has also acted as junior counsel at trials and coronial inquests to a number of prominent South Australian Queen's' Counsel and Senior Counsel.
Bronwyn is also a panel member of the Law Claims Assessment Panel of the Law Society of SA.
Bronwyn has been recognised in Best Lawyers for Insurance Law since 2020. Bronwyn has been recognised by Doyle's Guide as one of South Australia's Leading Public & Product Liability Lawyers and Professional Indemnity Lawyers in the 2019-2023 editions, she has also been recognised as a Recommended Dust Disease Lawyer in the 2019-2023 editions.
Qualifications
Bachelor of Laws (Honours)
Bachelor of Arts