Property Claims
High value first-party property matters typically involve multiple parties, complex legal issues and may result in lengthy litigation. That's why major insurers in Australia and internationally trust our national property specialists to handle major loss, other losses and recovery matters.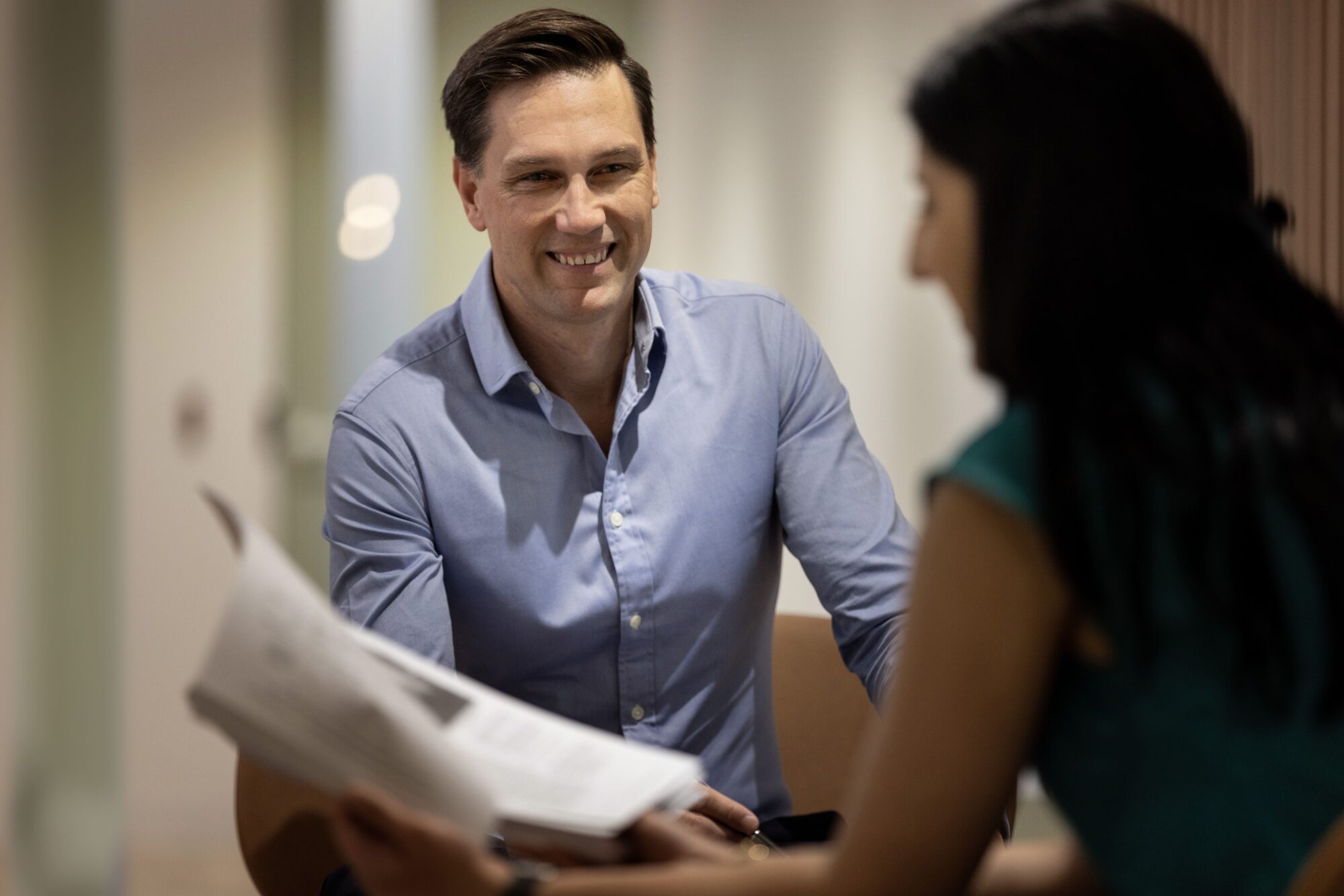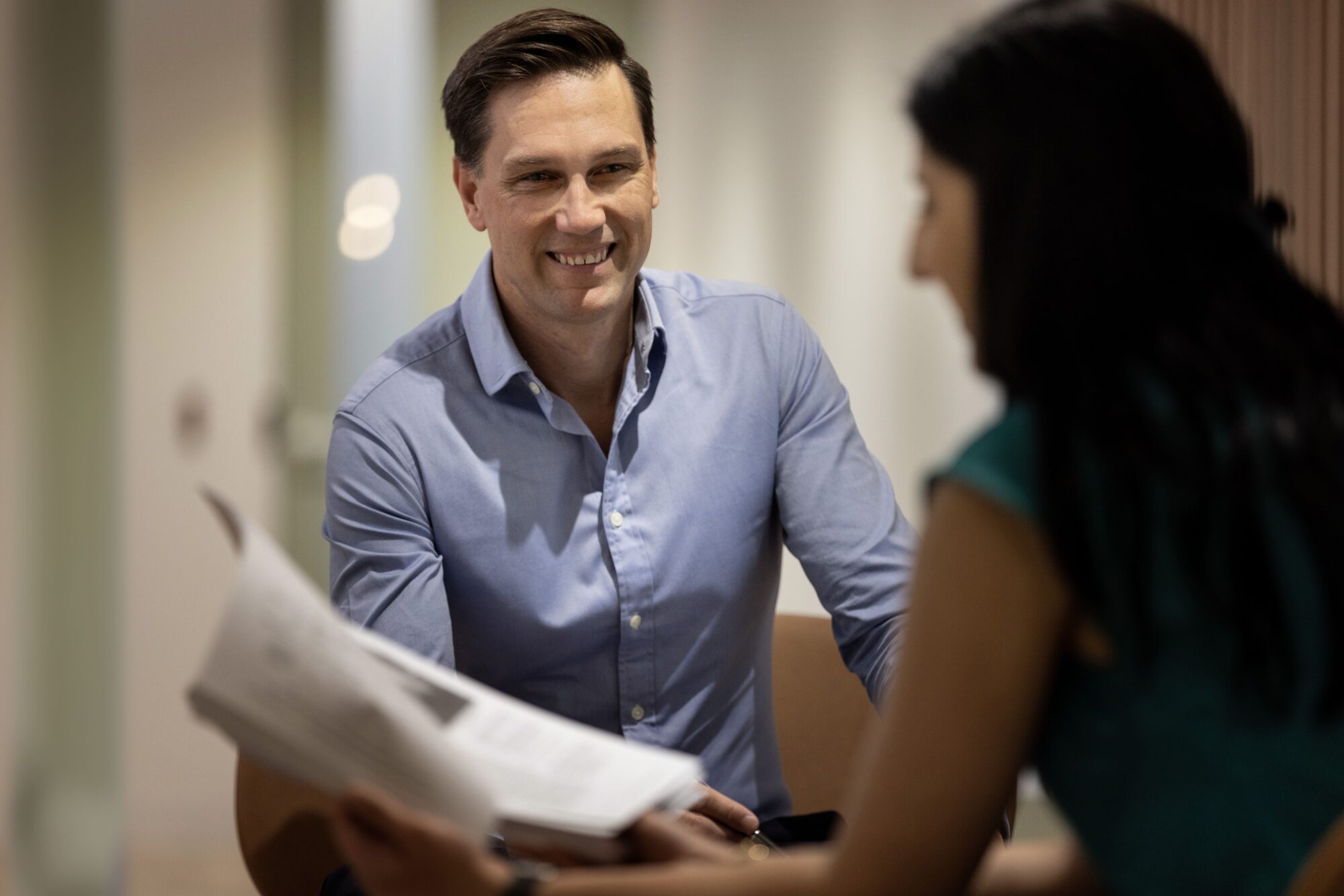 OUR EXPERTISE
How we can help
From small claims such as house fires, to multi-million dollar claims and class actions, especially those involving coverage issues, fraud or catastrophic weather events, clients rely on our insurance coverage expertise as much as our ability to efficiently litigate.
We regularly advise on coverage issues regarding all wordings, including:
Scope of cover
Proximate cause
Basis of settlement issues
Insurable interest
Rectification v indemnity
Entitlement to progress payments
Issues of reasonableness
Business interruption issues
The application of average
The operation of sub-limits
Property and peril exclusions
Breach of policy conditions and other disentitling behaviour
Dual insurance.
Complex coverage issues are our speciality, and we are experienced in identifying and managing fraudulent claims.
More broadly, our team advises on cause of loss concerns, questions of business interruption, machinery failure or misuse and act on multi-million dollar losses concerning real property from insured events including fire, explosion or natural disasters.

Our approach to Property claims
The experience of our team allows us to quickly identify issues and recommend a strategy in large loss claims.
Highly developed stakeholder and media management skills
Careful management of multiple parties, significant commercial and reputational risks and good faith expectations
Focus on amicable resolutions and alternative dispute resolution methods prior to judicial determination
Supported by an award-winning, national insurance team
Examples of our work
Major flood event
We were retained by an insurer immediately after a major flood event in Brisbane to assist with the management of claims. Our dedicated "flood team" of senior lawyers dealt with hundreds of advices, including complex policy-specific issues relating to hydrological and proximate cause issues, as well as provided short-term secondments to the client's internal dispute resolution team. We later handled numerous litigated claims, some long-running. The support we provided to our client during these trying circumstances assisted it to come through the event with an enhanced reputation.
Dual insurance
We advised an insurer on issues of dual insurance and the interaction of a contract works policy and a property policy. Our strategy resolved, to our client's advantage, a dispute between two insurers relating to the response of the two policies to a fire related loss at a large heritage listed building.
Litigated subrogated recovery
Acted for an insurer of domestic premises in a subrogated recovery after a new $5 million extension to the premises was completely destroyed by fire when the combustible lining of a gas-log fire ignited. Proceedings were commenced against the builder, subcontractor and architect. We settled the claim at a judicial mediation held on the first listed day of trial. With interest, the quantum of the recovery exceeded the amount paid by the insurer.
Great lawyers, great people
Our Property Specialists
Meet our dedicated team of property lawyers.
"Barry Nilsson has put together a team which can manage any matter, from the straightforward to the most complex, and still deliver the same high-level outcome."
Chambers & Partners, Asia Pacific