Compulsory Third Party
In Australia, Compulsory Third Party (CTP) insurance is a complex area of law to advise on. While the market for CTP insurance is a national one, each state has its own statutory regime and what is covered by the scheme varies from state to state. Factors like fault, liability, injury and compensation are determined by where the accident occurs rather than where your car is registered. Additionally, with advancements in driverless/driver assist technology and an increase in fraudulent claims, CTP insurance is poised to become increasingly intricate.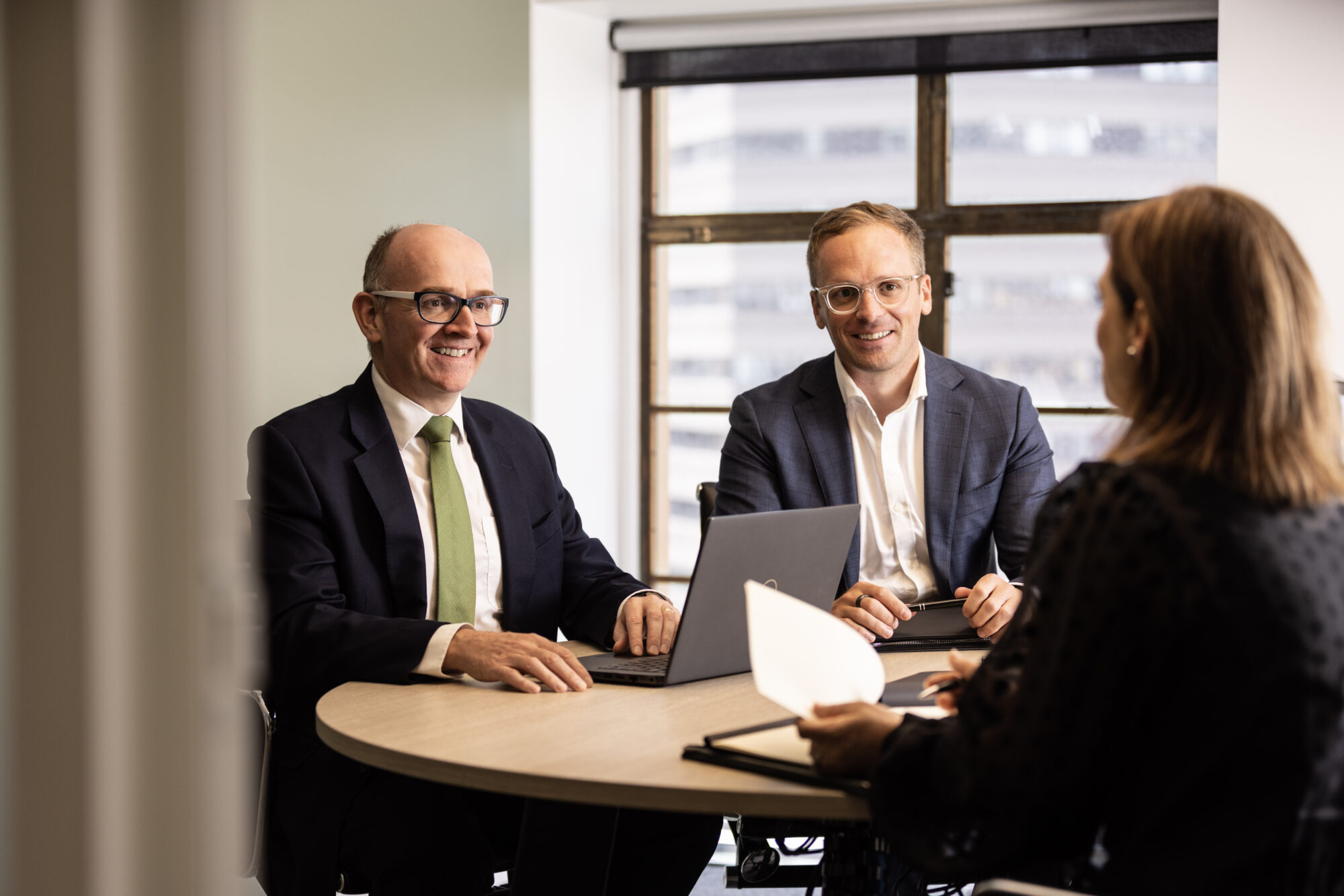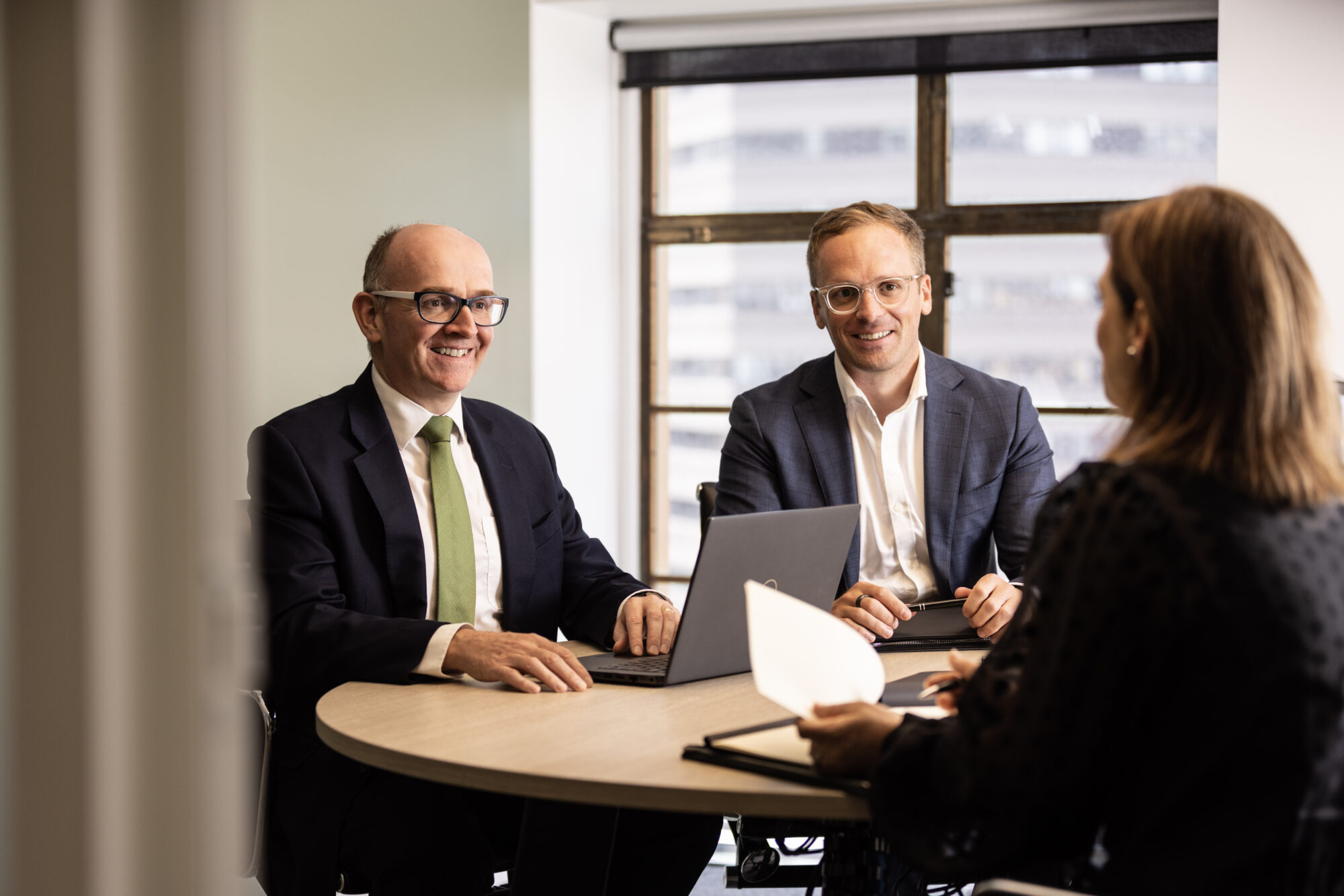 OUR EXPERTISE
How we can help
Our clients require easy access to experienced senior lawyers with extensive CTP expertise, coupled with a thorough understanding of the local jurisdiction. Our geographical reach across Australia means our national CTP team can assist insurers with claims arising in other Australian jurisdictions, including if your insureds are involved in collisions in other states.
With the expertise to support clients with issues arising in claims management as well as legal advice and conduct for every CTP claim, from the straightforward to the most complex, our CTP team has extensive experience in:
Fraud
Complex liability and quantum claims
Dependency claims
Nominal Defendant claims
Catastrophic claims
Judicial review of administrative decisions
Recoveries
Infant claims
Alternative dispute resolution, mediation
Time limitation claims
Complex procedural matters
Claims farming matters
Business Losses
Claims with multiple respondents.
Our approach to CTP claims
We understand that CTP claims are different to other third-party liability claims and therefore need to be managed differently. The law of large numbers very much applies to CTP claims. Small changes in the way that matters are handled, applied consistently to a portfolio of claims, can result in significant savings. This focus, as well as the energy we bring to every claim, is central to our CTP edge.
Incremental savings in both money and time across the claims portfolio
Rehabilitation is key
Emphasis on early dispute resolution to contain claims and legal costs
Supported by an award-winning, national insurance team
Examples of our work
Elite athlete loss of earnings
We worked with a CTP insurer to negotiate a settlement with an Australian international professional athlete who alleged a loss of significant earnings. The settlement was much less than the claim, through diligent investigation of the claimant's career, specialist medical and economic loss evidence tailored to this elite athlete's claim and finally effective negotiation.
Sensitive claim management
We assisted a CTP insurer to deliver a customer focused outcome by taking a sensitive approach to a family who witnessed the death of grandson/son/sibling in a blameless accident. Proactively co-ordinated with claims staff for early treatment and also early resolution of nervous shock claims. The prospect of adverse brand damage from media interest was avoided through careful evidentiary preparation and planning for mediation.
Fraudulent claim
We acted in a fraudulent claim where we obtained a successful judgment for the defendant and a personal costs order was subsequently sought against the solicitor representing them. The costs order against the solicitor was sought on the basis of pursuing the claim without reasonable prospects of success and failing to take a reasonable offer to walk away with each party to bear their own costs. A favourable settlement of the insurer's costs on this point was reached.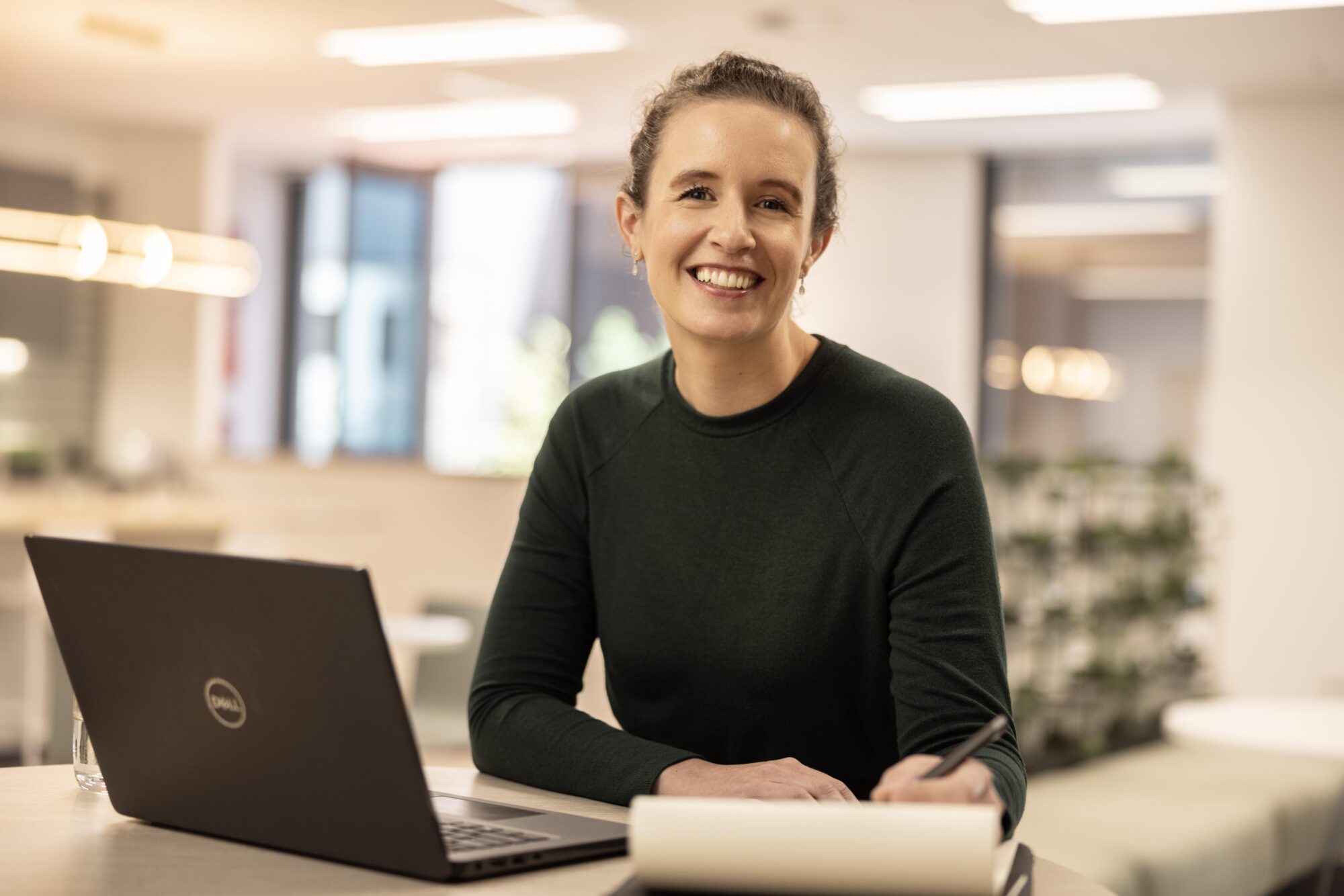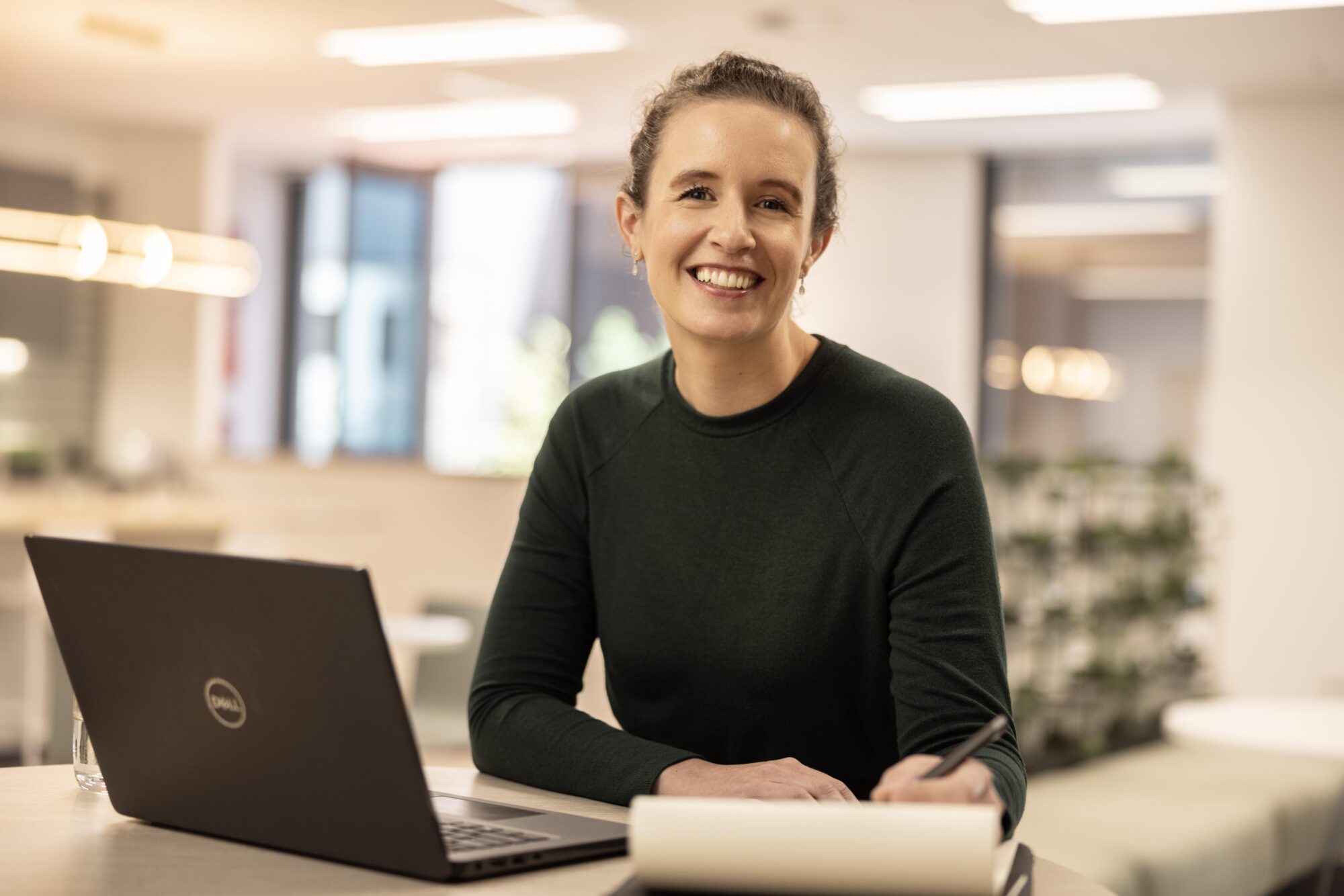 Great lawyers, great people
Our Compulsory Third Party Specialists
Meet our dedicated team of CTP lawyers.
"Barry Nilsson has put together a team which can manage any matter, from the straightforward to the most complex, and still deliver the same high-level outcome."
Chambers & Partners, Asia Pacific
Receive our latest news, insights and events