Property and Financial Settlements
Dividing assets when a relationship breaks down can be complicated for many people. Our team specialises in untangling complex property interests, intricate business and trusts structures, third party issues, and superannuation arrangements. Our experience is extensive, and we can help you navigate the complexities so that you can make better informed decisions.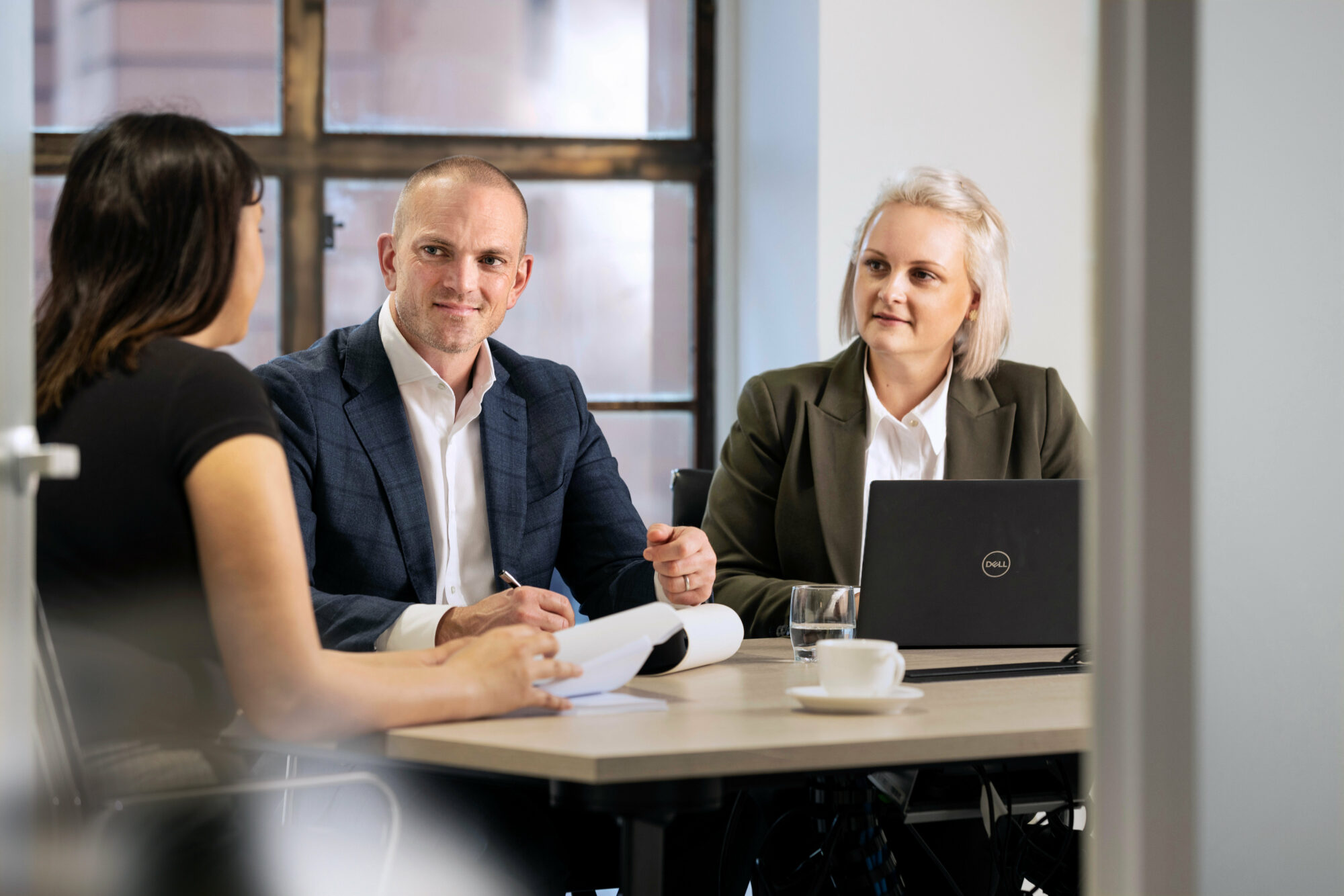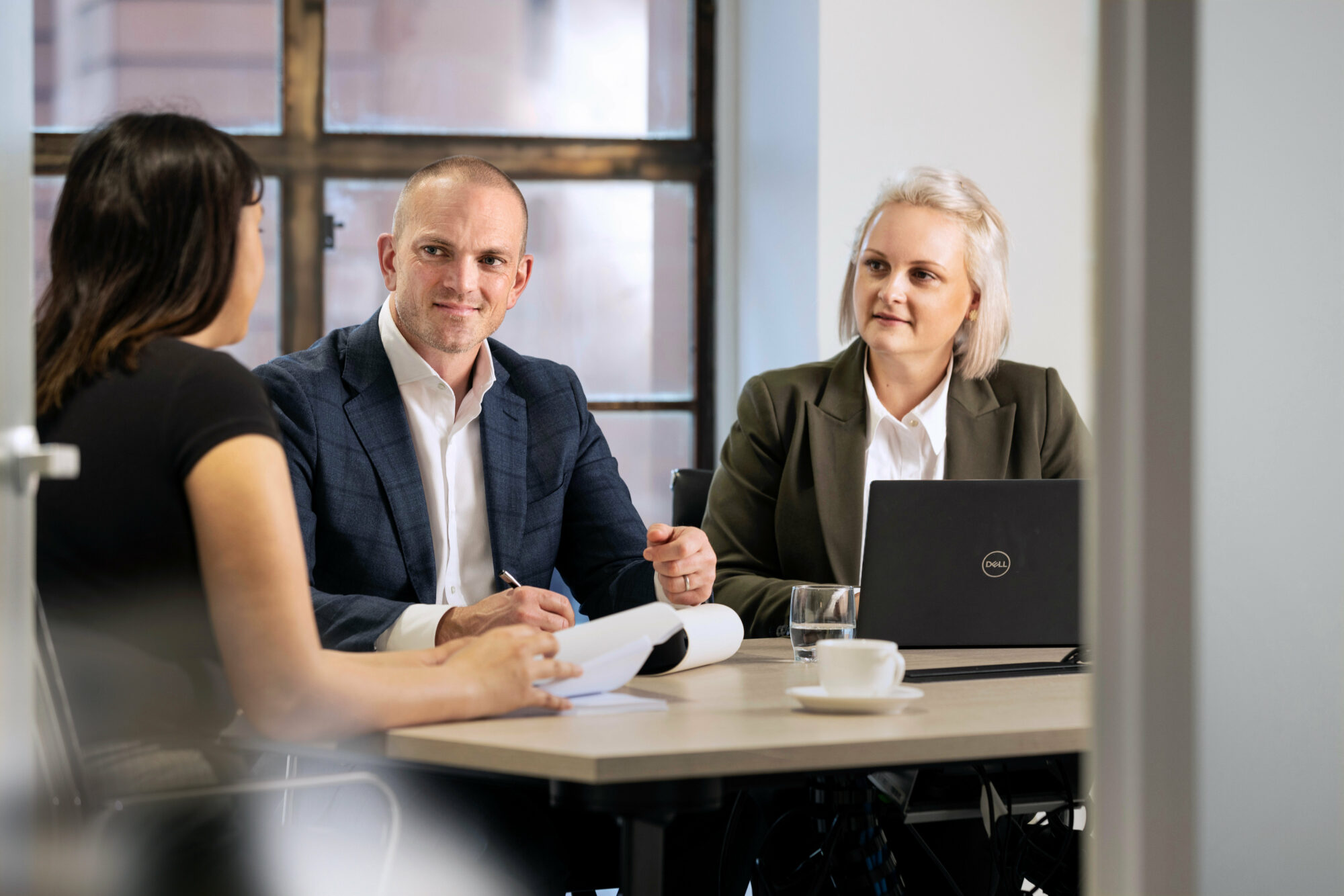 A trusted team to assist with your Property and Financial Settlements
Our team provides a tailored service designed to meet the requirements of each individual client. We take the time to understand your matter and, when necessary, work with other experts so that you achieve the best possible outcome. We pride ourselves on our strategic approach to all matters – we don't just follow a process!