Estate Planning
Estate planning is more than ensuring that you have an up-to-date and valid Will. An effective plan allows you to make informed decisions about the control and transfer of your wealth. Our experienced team will work with you to ensure that your estate is distributed according to your wishes and doesn't end up in the hands of unintended beneficiaries.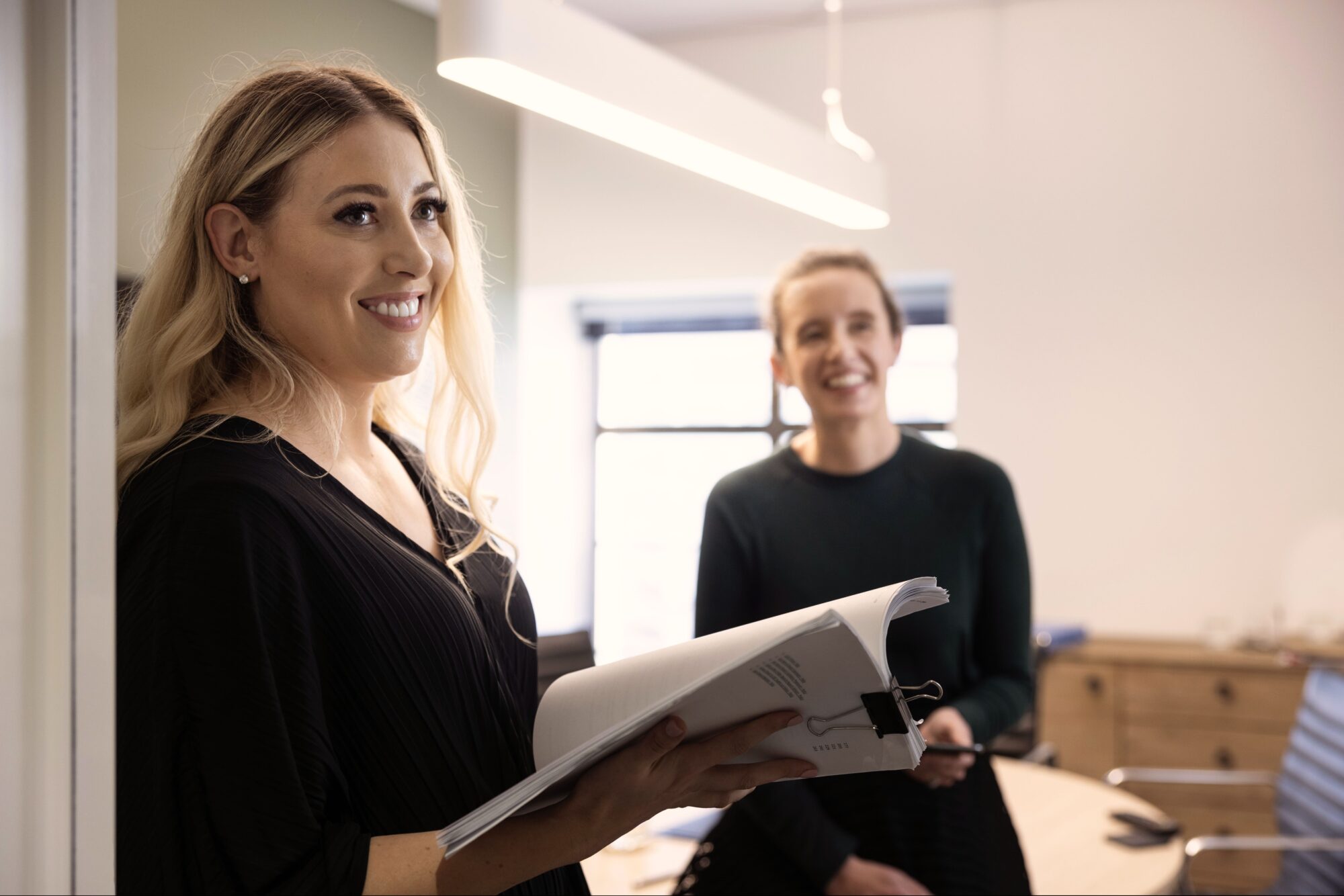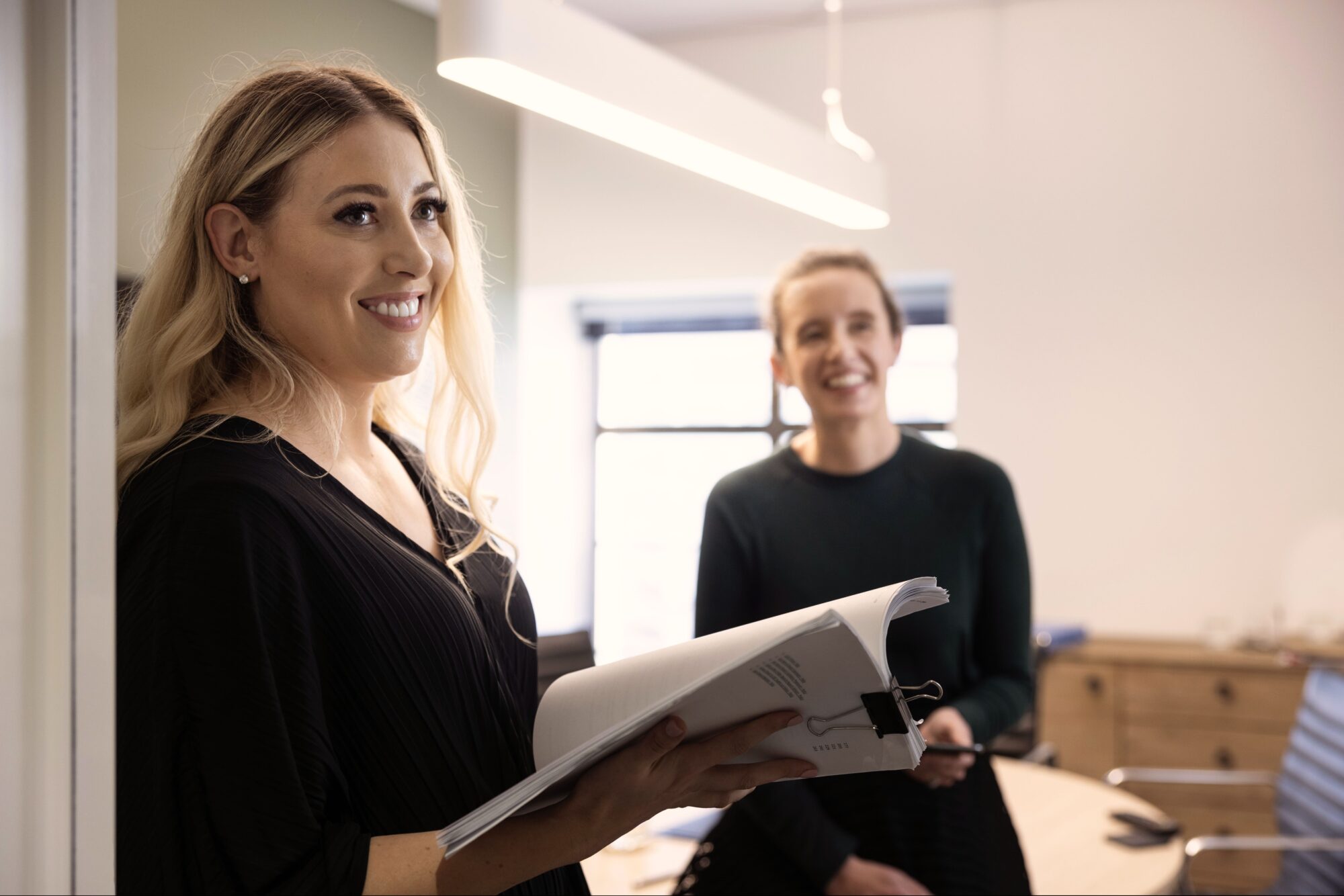 A trusted team to assist with your Estate Planning
There are many important issues to consider when preparing your Will and estate plan, including:
Whether your Will should be drafted with or without testamentary trusts, to effectively transfer your assets to your chosen beneficiaries
Choosing an appropriate executor of your estate, and trustees of trusts established by your Will
Choosing an appropriate guardian for your minor children
Understanding the nature of your estate and how your assets are owned
Appointing appropriate attorneys to make important lifestyle, medical and financial decisions on your behalf in the event you lose capacity.
Although every estate plan should include an up-to-date and valid Will, estate planning is more than that. An effective estate plan places your beneficiaries in a better position to receive their inheritance while also ensuring your assets are protected from bankruptcy, creditors, family disputes and relationship breakdown. It will also protect your assets and lifestyle during your life in the event you become unable to manage your own affairs.
Our team can assist with:
Wills
Trust
Enduring Powers of Attorney
Advance Health Directives
Our Services
Enduring Powers of Attorney

Advance Health Directives