Diversity & Inclusion
Our vision is to be recognised as an inclusive Australian law firm that employs and retains the best and most diverse talent. We value and encourage diversity, respect social and cultural differences and champion fair and equitable conduct.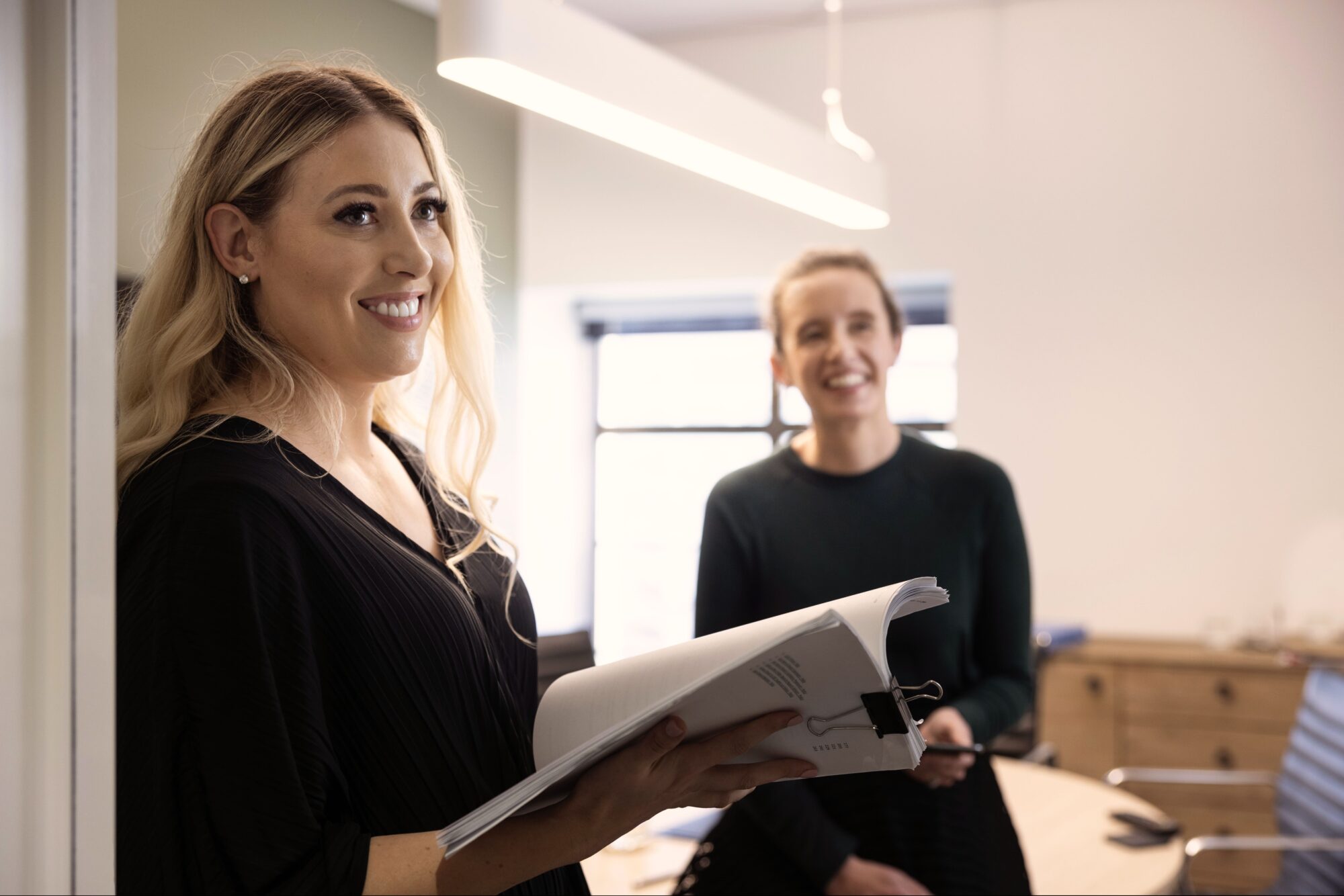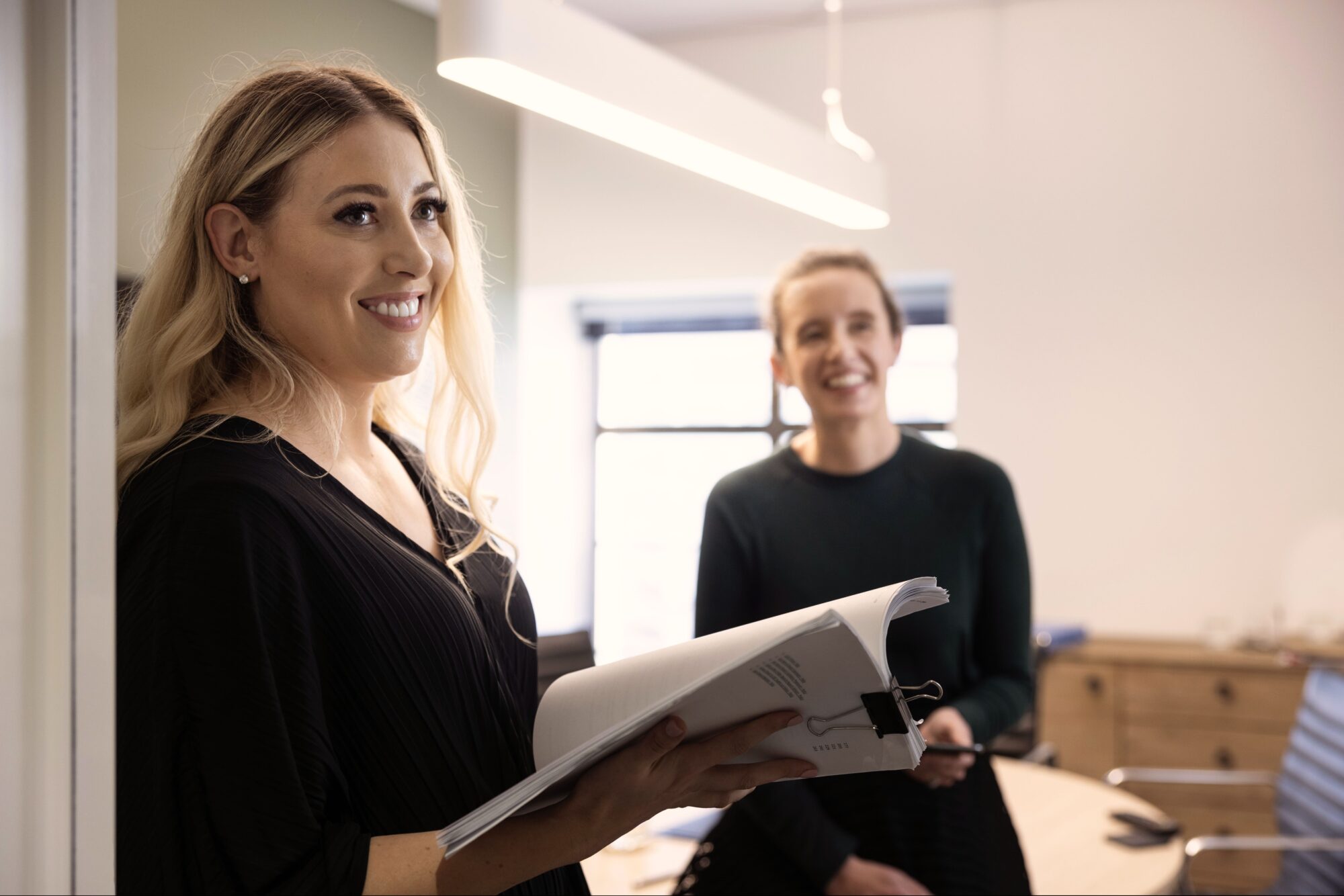 OUR D&I PROGRAM
We foster a positive, safe and inclusive culture
Diversity provides the spark that ignites strategic thinking, creativity, collaboration and inspiration – allowing us to see new perspectives, find innovative solutions to complex problems, achieve outstanding outcomes and to grow as a firm and as people.
As a firm, one of the ways we foster a positive, safe and inclusive culture is through our Diversity & Inclusion (D&I) program, BN Included, which drives the implementation of our market leading D&I strategy.

Our dedication to building a diverse and inclusive culture is one of the reasons why we're recognised as an Australasian Lawyer Employer of Choice.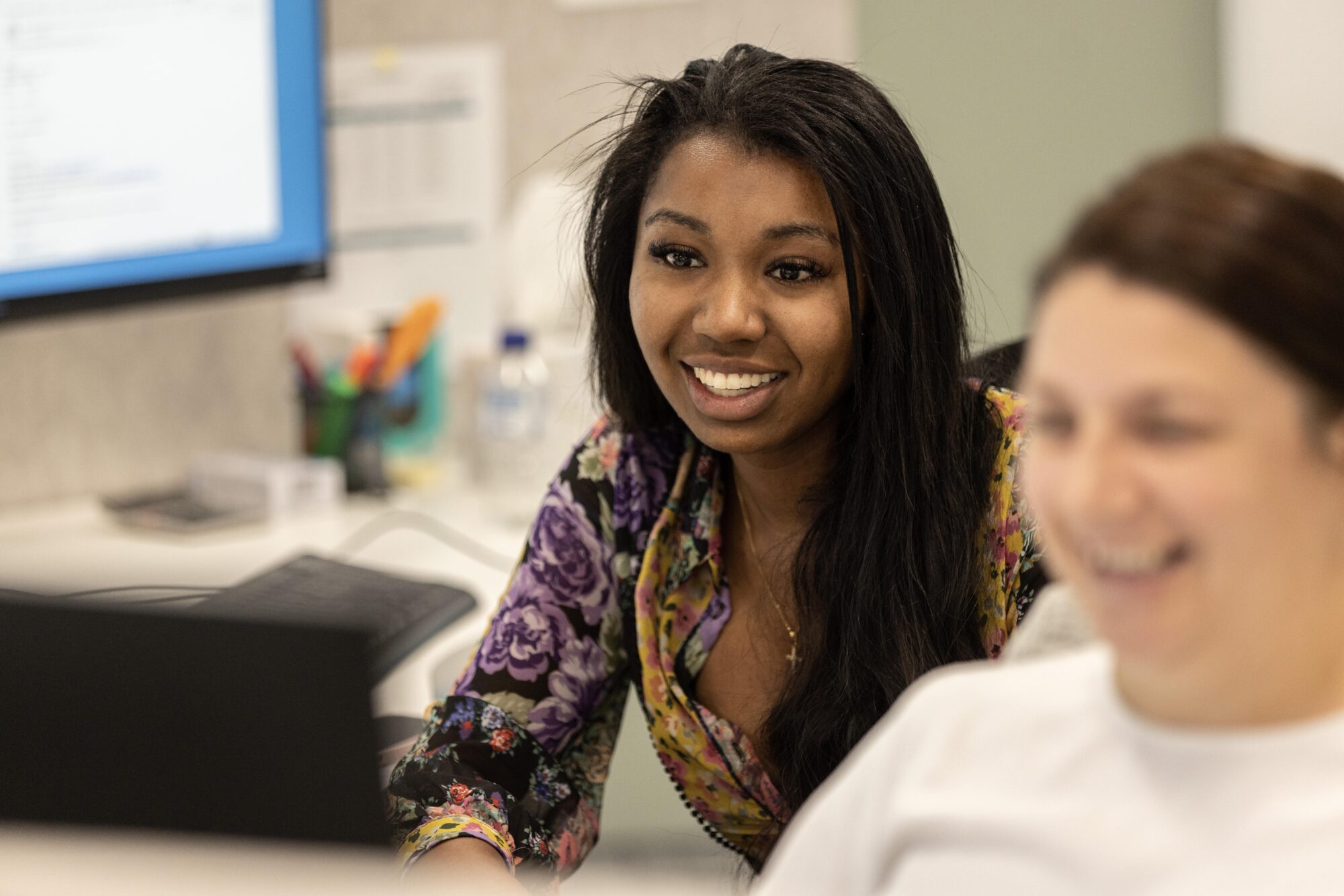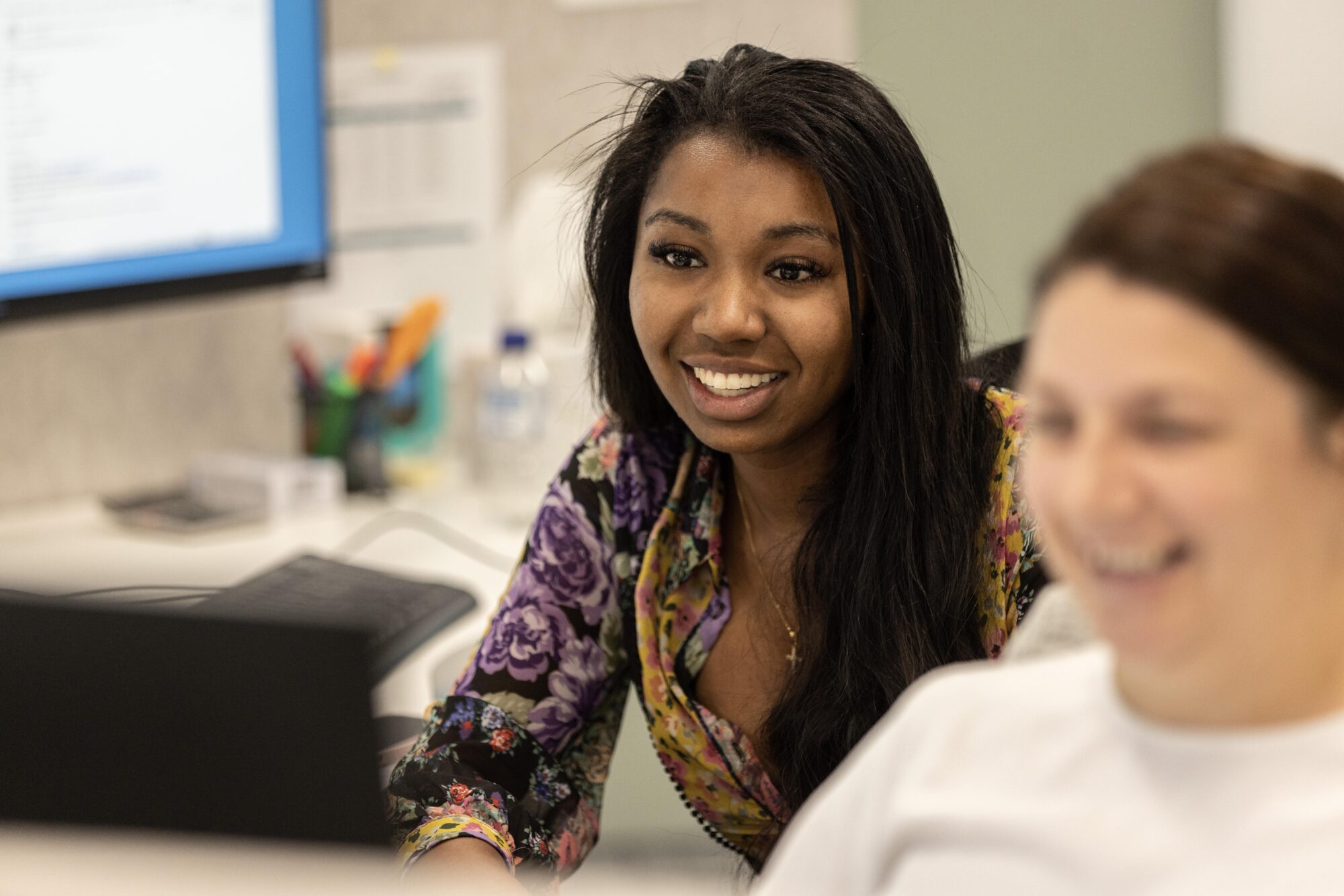 Initiatives to champion change
BN Included initiatives that have been implemented to support the firm's D&I strategy include:
Mandatory D&I training for all staff
Public Holiday Swap policy
Equitable Briefing policy
Flexible working policies
Shared Care Parental policy
Domestic & Family Violence Policy.

We also enjoy recognising the diversity that exists within BN and regularly acknowledge and celebrate dates that hold significance for our people, like International Women's Day, Wear it Purple Day and Reconciliation Week.

We are proud to have an LGBTIQ+ & Allies Network and are a member of Pride in Diversity, which provides a strong network of support across our offices and empowers our people to bring their authentic selves to work.