Zoe Forrester
Senior Associate
Expertise
Insurance & Health
Expertise
Insurance & Health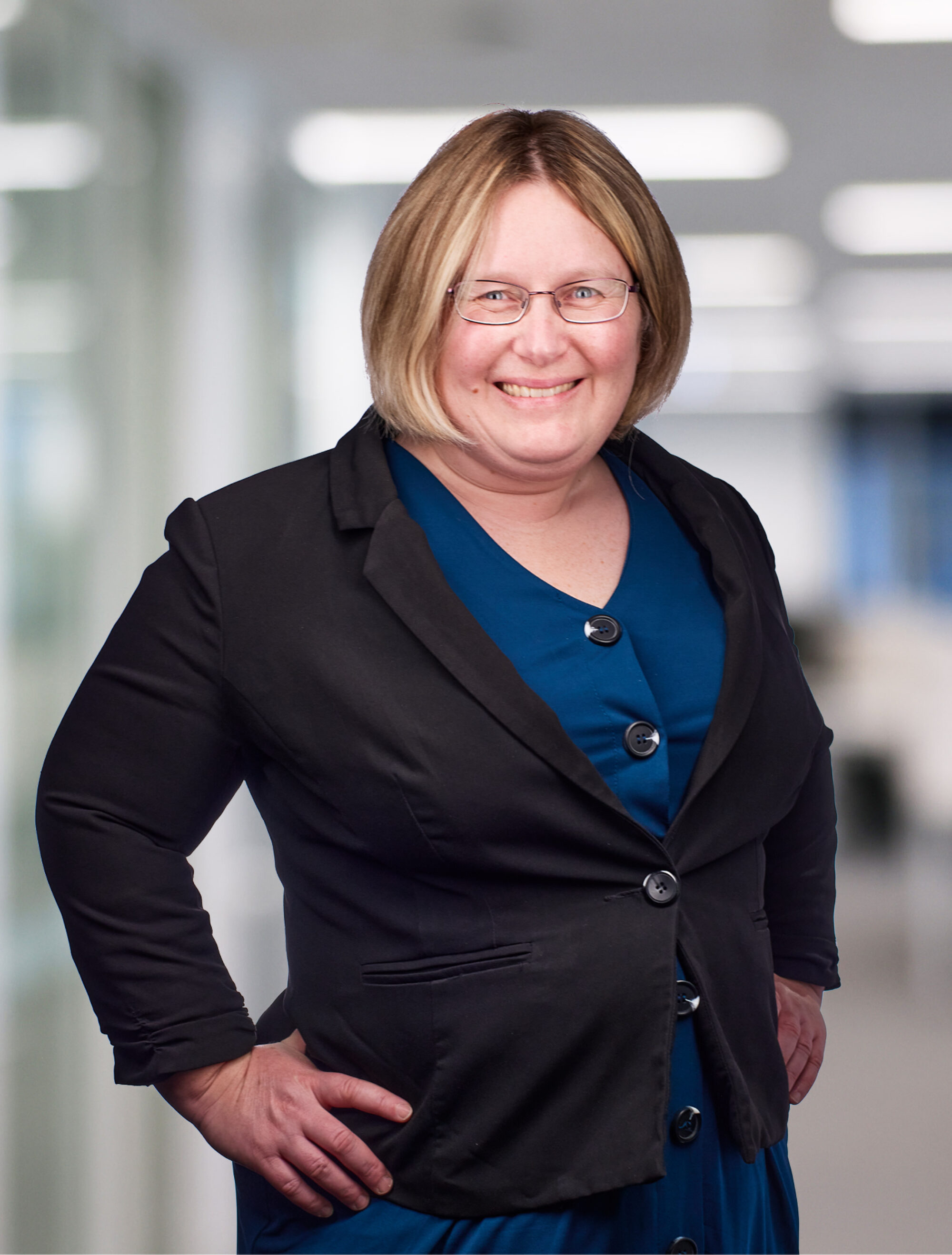 Zoe is a Senior Associate in our Insurance & Health team and is based in our Adelaide office.
Zoe specialises in CTP insurance claims and has a particular interest in catastrophic injury claims and mental harm claims. She has appeared in the Supreme, District and Magistrates Courts in South Australia and has had conduct of claims in the CARS assessment process in NSW and a matter in the NSW District Court.
Before joining Barry Nilsson, Zoe worked for 9 years as a solicitor representing CTP insurers. Prior to commencing her career as a solicitor, Zoe worked for a major insurer in CTP and handled a portfolio of major and catastrophic claims in that role. She has subsequently undertaken periods of secondment with insurers to assist with auditing and claims management advice.
Zoe has worked in the CTP industry for more than 15 years and has a strong understanding of the claims process and the business needs of insurers.
"I approach matters with curiosity and enjoy the challenge of gathering objective evidence whilst also taking a pragmatic approach to resolving personal injury claims. I also take pride in assisting clients with day to day questions and concerns, and building a strong rapport with their experienced staff."
"Barry Nilsson appealed to me as a firm specialising in Insurance & Health, and with a reputation for a positive culture and ethical approach."
Zoe has a Bachelor of Laws and Legal Practice (Honours) and a Bachelor of Arts. She is a member of the Law Society of South Australia.