Zion Saint
Senior Associate
Expertise
Insurance & Health
Expertise
Insurance & Health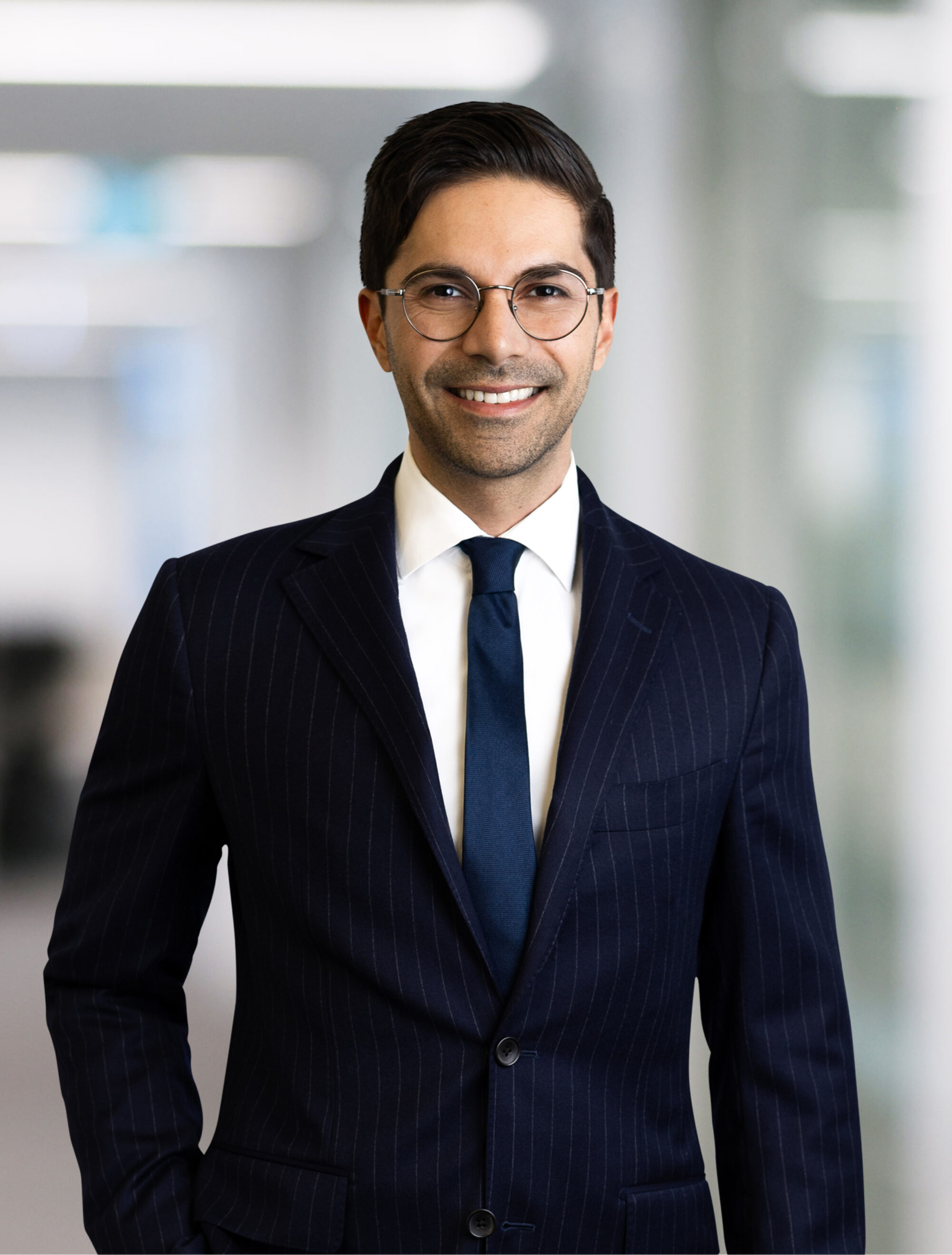 Zion is a Senior Associate in our Insurance and Health team and is based in the Brisbane office.
In addition to advising on Queensland specific claims, Zion also defends professional indemnity claims in Western Australia, and is part of our Financial Lines team based in the Perth office.
Zion specialises in:
Professional indemnity; and
Public liability.
Zion has 10 years' litigation experience acting on a wide variety of matters including defamation proceedings, employment disputes, coronial inquiries and professional negligence claims. He also has experience in estate litigation, taxation proceedings, bankruptcy and insolvency matters.
Prior to joining BN, Zion worked for an international insurance firm acting on behalf of professional indemnity insurers defending professional negligence claims in the financial lines sector. He has acted on behalf of a wide range of insureds including, accountants, architects, building and construction companies, insurance brokers, financial service providers, engineers (structural and geotechnical), building management companies and manufacturers.
"I'm passionate about professional indemnity matters, I enjoy both working with the insureds and being exposed to the nuances and expertise of a wide array of industries and professions."
Zion adopts a collaborative approach to matters, liaising closely with both the insured, Counsel, and industry experts to ensure that the technical nuances of the dispute are accurately reflected in the defence of the claim. This collaborative approach ensures that claims are scrutinised with the level of detail that is required to properly consider the merits of a claim in connection with the industry.
Zion holds a Bachelor of Laws (Honours), Bachelor of International Business and a Graduate Diploma of Legal Practice.
Qualifications:
Bachelor of Laws (Honours)
Bachelor of International Business