Venessa Jansen
Special Counsel
Expertise
Insurance & Health
Expertise
Insurance & Health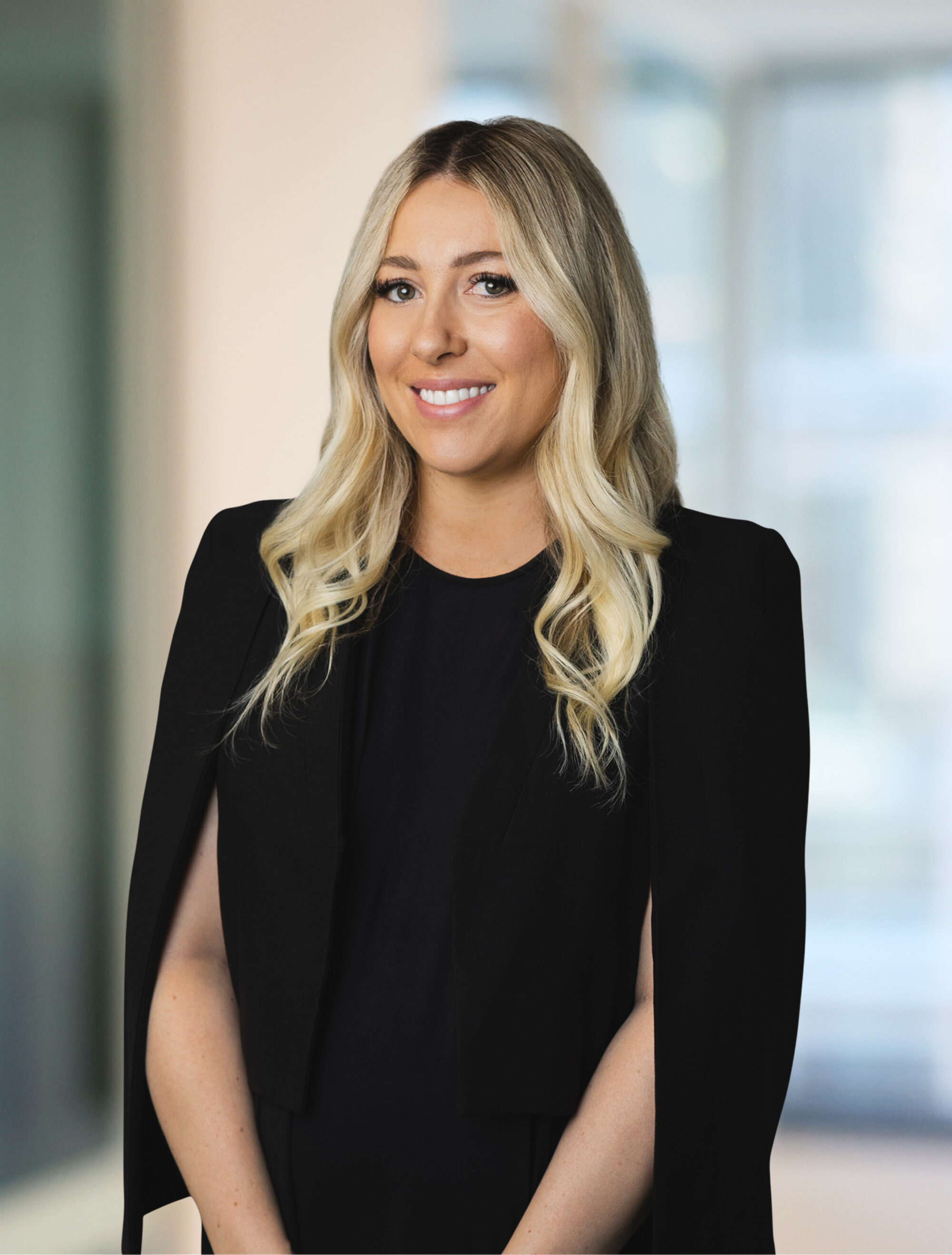 Venessa Jansen is a Special Counsel in our Insurance & Health team. Venessa joined the firm as a personal assistant in 2010, while undertaking her university studies. Following her admission in 2012 she participated in Barry Nilsson's graduate program.
Venessa's practice focuses on:
CTP claims
Public liability
Products liability
Property damage
Venessa has particular expertise acting in claims involving local government authorities, sporting and recreation activities, construction/workplace incidents and occupiers' liability.
'One of the things I like best about my work is the diversity; each case is different. I am always learning new things and expanding my knowledge across many areas. I also enjoy undertaking investigations.'
Venessa acts for a range of insurers and has also completed a secondment at an international broker's offices.
'My clients are experienced in and knowledgeable of the industry. They are realistic about risks in matters and have a thorough understanding of the litigation process, enabling us to work together to achieve good outcomes.'
Venessa has a Bachelor of Laws and a Bachelor of Justice.