Tinashe Makamure
Senior Associate
Expertise
Insurance & Health
Expertise
Insurance & Health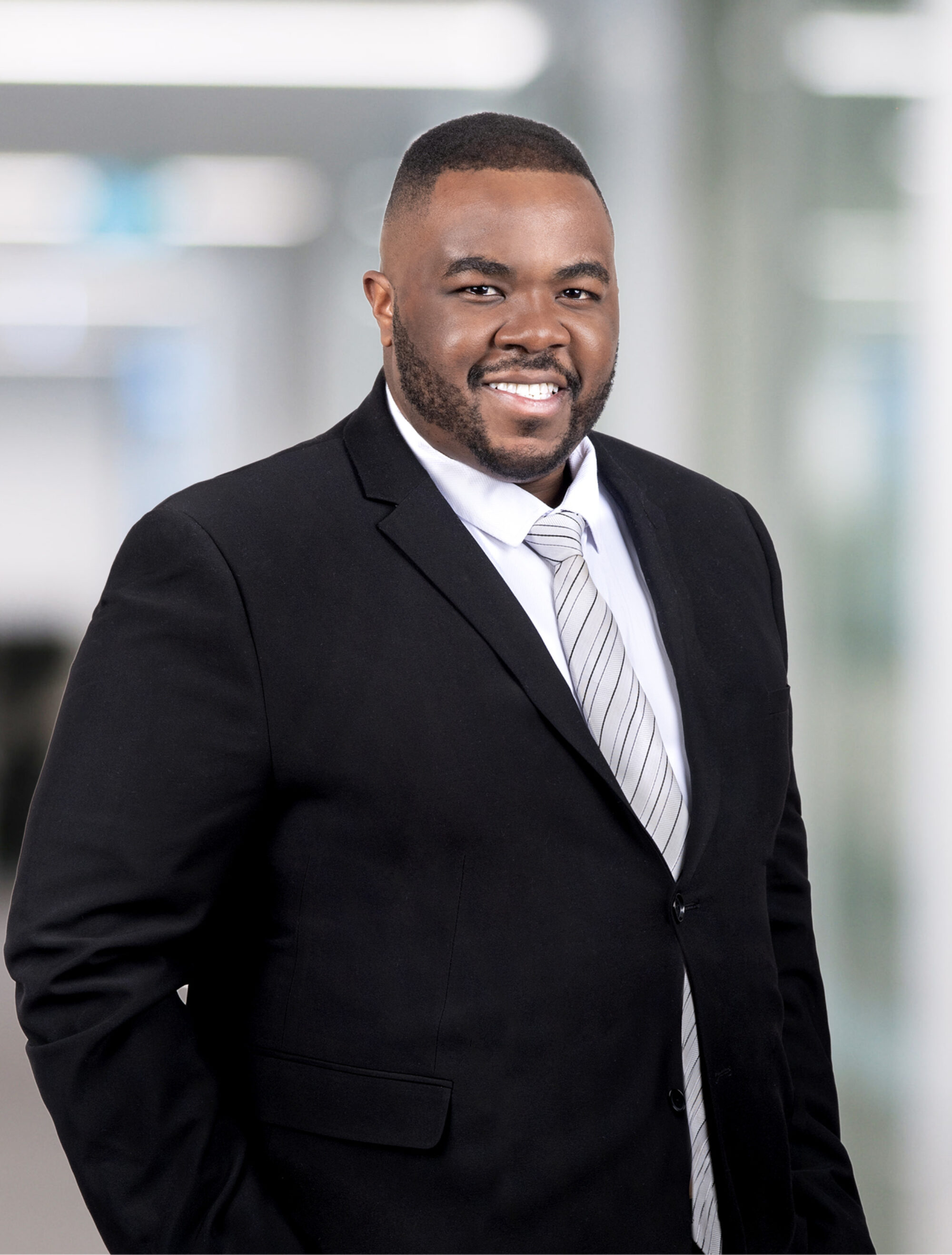 Tinashe is a Senior Associate in our Insurance & Health team and is based in our Melbourne Office.
Tinashe has broad experience in employment and workplace relations law having acted and advised both applicants and respondents across multiple jurisdictions on a wide range of issues including:
Unfair dismissals and general protections claims
Sexual harassment and unlawful discrimination
Privacy and legislative compliance
Workplace health and safety
Transfer of business and redundancy
Restraint of trade and contract interpretation
Award and enterprise agreement interpretation
Wage disputes and stand-downs
Industrial action and enterprise bargaining
State and federal government disciplinary processes
Over the years, Tinashe's clients have included the Queensland Government, Legal Aid Commissions and individuals. He has a particular interest in resolving complex disputes efficiently and taking steps to minimise risk of future litigation for his clients.
"Employment law is a unique practice area in that it interacts with all the core areas of the law, be it contracts, torts, crime or administrative law while also interacting with people in a very real and direct way. I enjoy its back-end complexity, its front-end simplicity as well as the way it affects the day to day lives of individuals, businesses and governments."
Tinashe has appeared in the Federal Court, the Federal Circuit Court, the Fair Work Commission, the Australian Human Rights Commission, the Victorian Civil and Administrative Tribunal, the Queensland Industrial Relations Commission and the Queensland Human Rights Commission.
In dealing with matters, Tinashe uses his technical knowledge to facilitate pragmatic outcomes for his clients. He looks to understand both his client and the opponent in order to communicate with the parties in a manner that they will hear and understand in order to resolve disputes and, by extension, avoid any unnecessary expense and litigation.
Tinashe enjoys working with a variety of clients. It is another attraction of employment law, that no two clients are the same. Whether they are a business or an individual, Tinashe enjoys getting to know and understand what the client is about and from there, work out a strategy to achieve as good an outcome as the law and the situation allows for the client.
"I was attracted to Barry Nilsson by the culture of the firm and their approach to legal practice. BN has the best interests of the clients in mind and to that end, invests in getting the best people to handle client matters while also investing in those people and creating an environment within which they can flourish. It has a social conscience and a breath of work that attracts those drawn to complexity and achieving very real and impactful outcomes for their clients.
Tinashe holds a Bachelor of Laws and a Graduate Diploma in Legal Practice and is a member of the Australian Labour Law Association.