Susan Livingstone
Special Counsel
Expertise
Insurance & Health
Expertise
Insurance & Health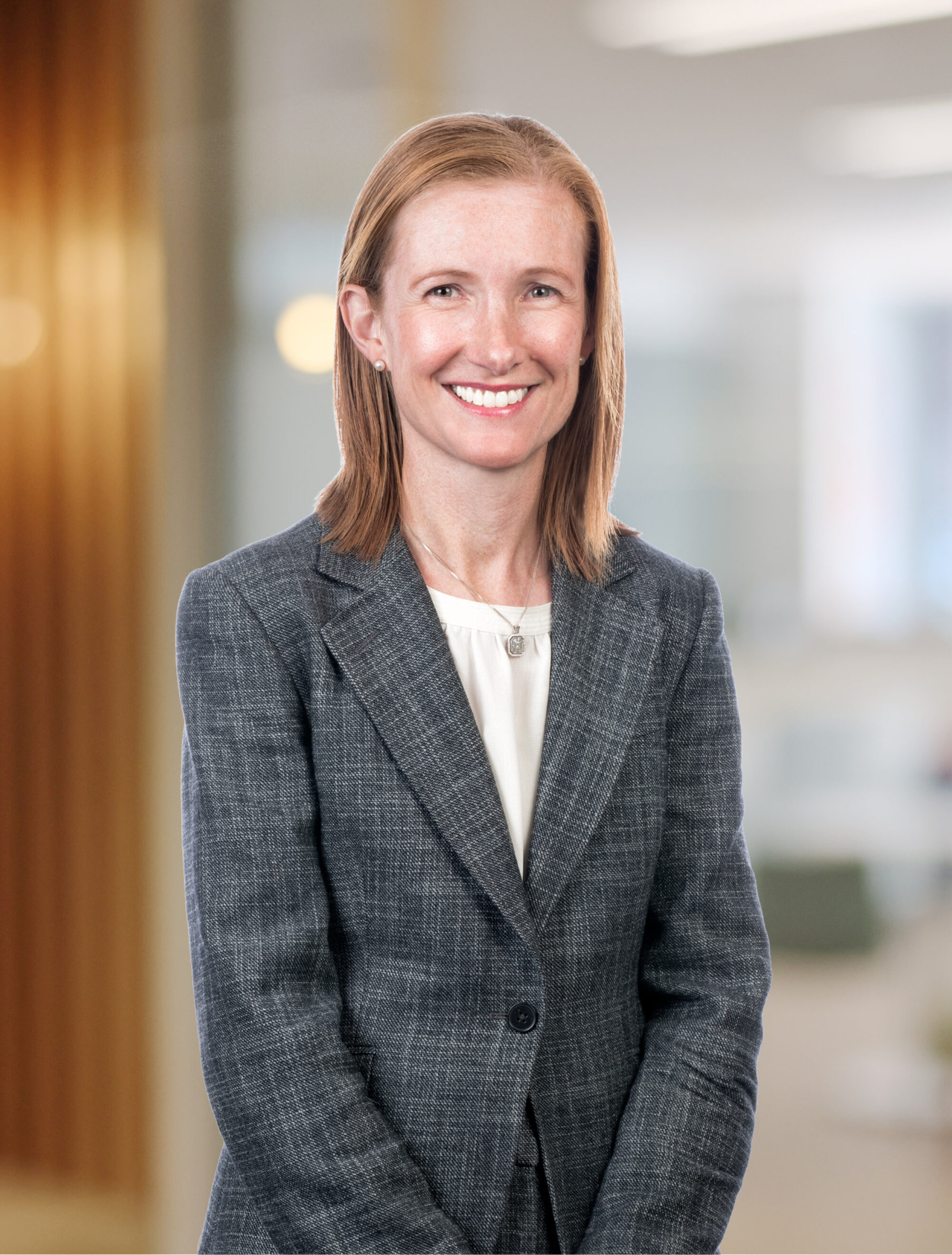 Susan Livingstone is a special counsel in our Insurance & Health team and is based in the Sydney office.
"Barry Nilsson is a prominent insurance firm, with good clients and interesting work. As an insurance solicitor, I was keen to join a firm which is a leader in this space."
Susan has practiced exclusively in insurance law since her admission in 1999. Her core areas of speciality are:
public liability
professional indemnity.
Susan's practice has also encompassed Compulsory Third Party (CTP), product liability, property damage, workers' compensation recovery matters and policy interpretation/indemnity disputes.
In professional indemnity matters, Susan has represented medical and allied health professionals including chiropractors, GP clinics, podiatric surgeons, beauticians and psychologist/behavioural therapists. She has also acted for valuers, engineers and genetic testing companies.
Furthermore Susan has a varied public liability practice, acting on instructions from leading insurers. She has defended claims involving shopping centres, aged care and health providers, restaurants, sporting bodies, licensed premises, public authorities, builders and manufacturers.
Susan has extensive advocacy experience, having represented her clients at various motions, small claims' tribunal hearings, CARS assessments hearings, settlement conferences and mediations.
Susan holds a Master of Laws, Bachelor of Laws and a Bachelor of Arts.