Sebastian Huynh
Senior Associate
Expertise
Insurance & Health
Expertise
Insurance & Health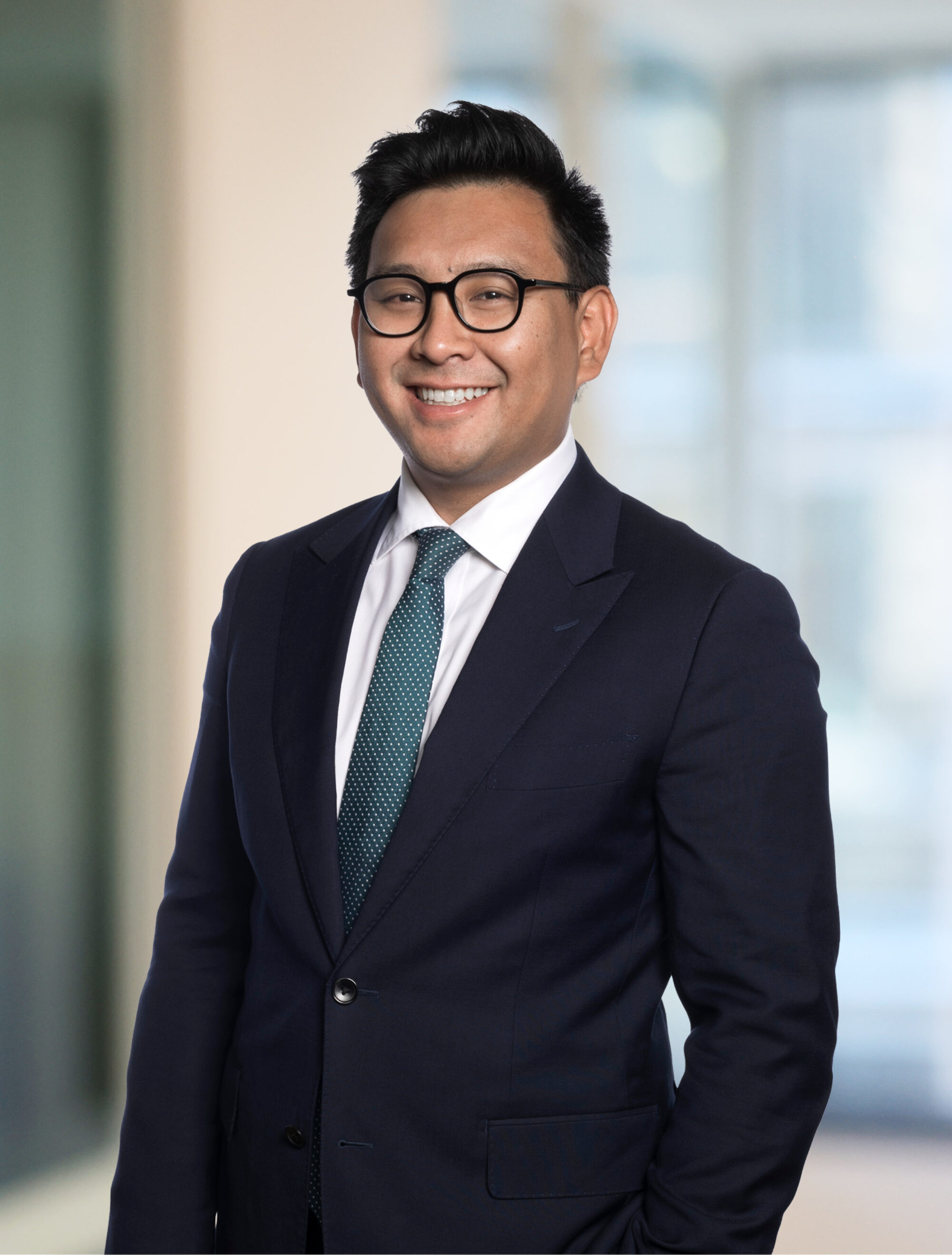 Sebastian is a Senior Associate in our Insurance & Health team and is based in the Sydney office.
Sebastian specialises in:
Institutional abuse
Personal injury litigation
Civil litigation
Public liability
Sebastian has over 6 years' legal experience and has practised solely in insurance litigation. Prior to joining BN, he worked as in-house legal counsel at one of Australia's largest insurance and banking companies, where he advised internal stakeholders on institutional abuse and general insurance claims. Before this, he worked at national and boutique firms in their insurance practices, acting for CTP, public liability, and workers' compensation insurers, defending them against personal injury claims.
I was drawn to Barry Nilsson's collegiate team culture, industry reputation, and diversity of clients and work.
Sebastian's approach to any issue is driven by technical expertise, coupled with commercial pragmatism, and a thorough understanding of individual clients' risk and business drivers.
Sebastian has a Bachelor of Laws and a Bachelor of Business (Finance). He is a member of The Law Society of NSW.