Sasha Jeffrey-Bailey
Principal
Expertise
Insurance & Health
Expertise
Insurance & Health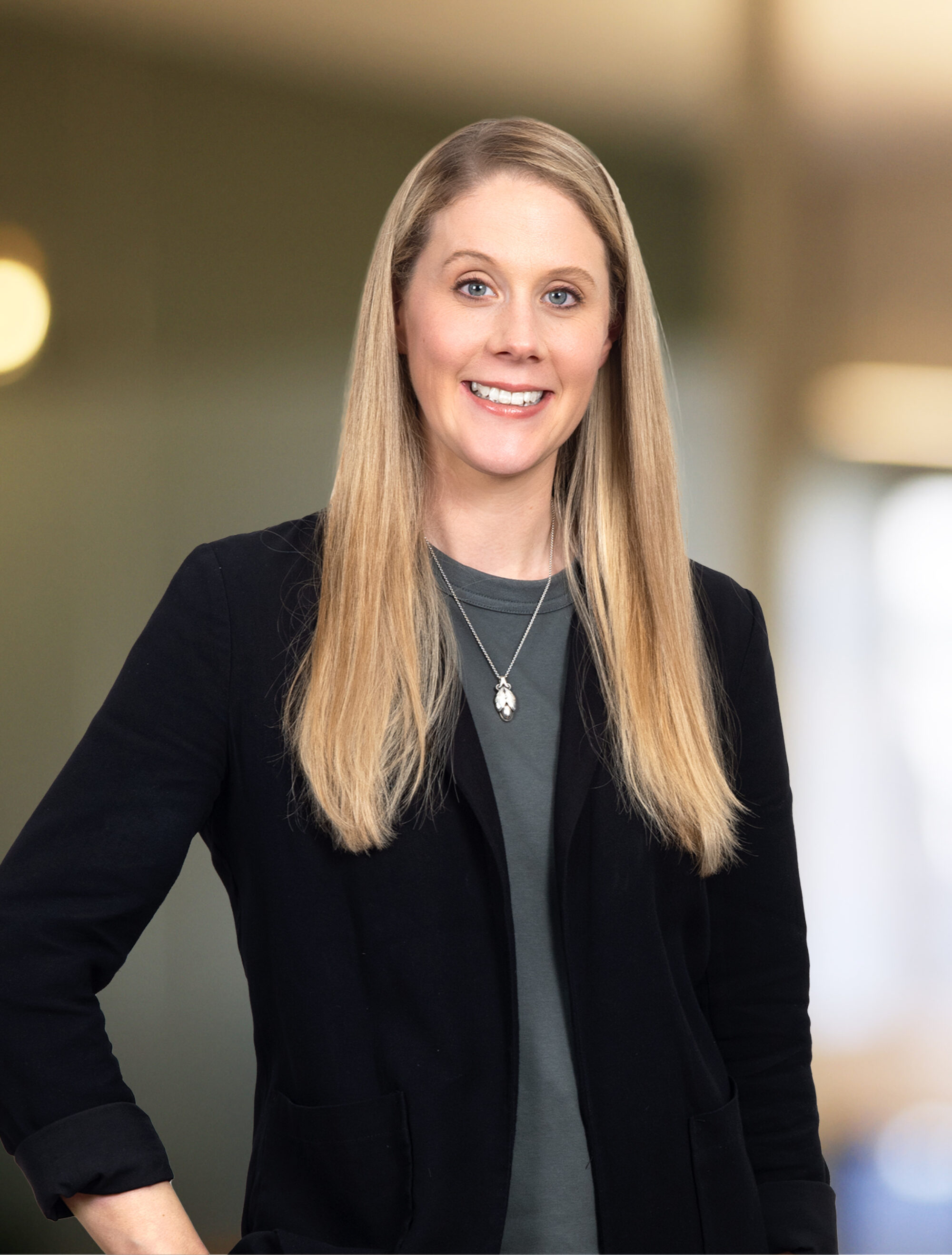 Sasha is a Principal in our Melbourne Office with 10 years' experience in insurance law, specialising in defending public liability and professional indemnity claims for leading insurers, with a particular focus on:
Institutional Abuse
Bodily Injury
Property Damage
Products Liability
Professional Indemnity
Policy Coverage Advice.
Sasha has extensive experience responding to institutional abuse claims on a national basis. She has represented churches, schools, associations, and government bodies responding to allegations of historical child sexual abuse. She has managed numerous settlement revisit claims and secondary victim claims.
Sasha held an in-house claims management role in the institutional abuse space for over four years, which has given her a unique understanding of the needs of her insurer clients and their insureds when responding to sensitive claims.
She also has a broad range of expertise defending litigated and unlitigated personal injury, property damage and product liability claims. She has a particular focus on catastrophic injury claims.
"There is such a variety of legal complexities to navigate in insurance law, which is what makes it interesting. Each claim is unique, and I enjoy working collaboratively with my clients to achieve the optimal solution for the claim at hand."
Sasha's professional indemnity experience extends across multiple industries including construction, engineering, local government, real estate agents and health professionals.
In addition to her practice, Sasha is committed to the education of those working in the industry. She regularly delivers presentations to insurance professionals and has published articles on a range of insurance and general litigation topics and cases.
Qualifications
Bachelor of Laws
Bachelor of Arts