Sarah Campbell
Senior Associate
Expertise
Insurance & Health
Expertise
Insurance & Health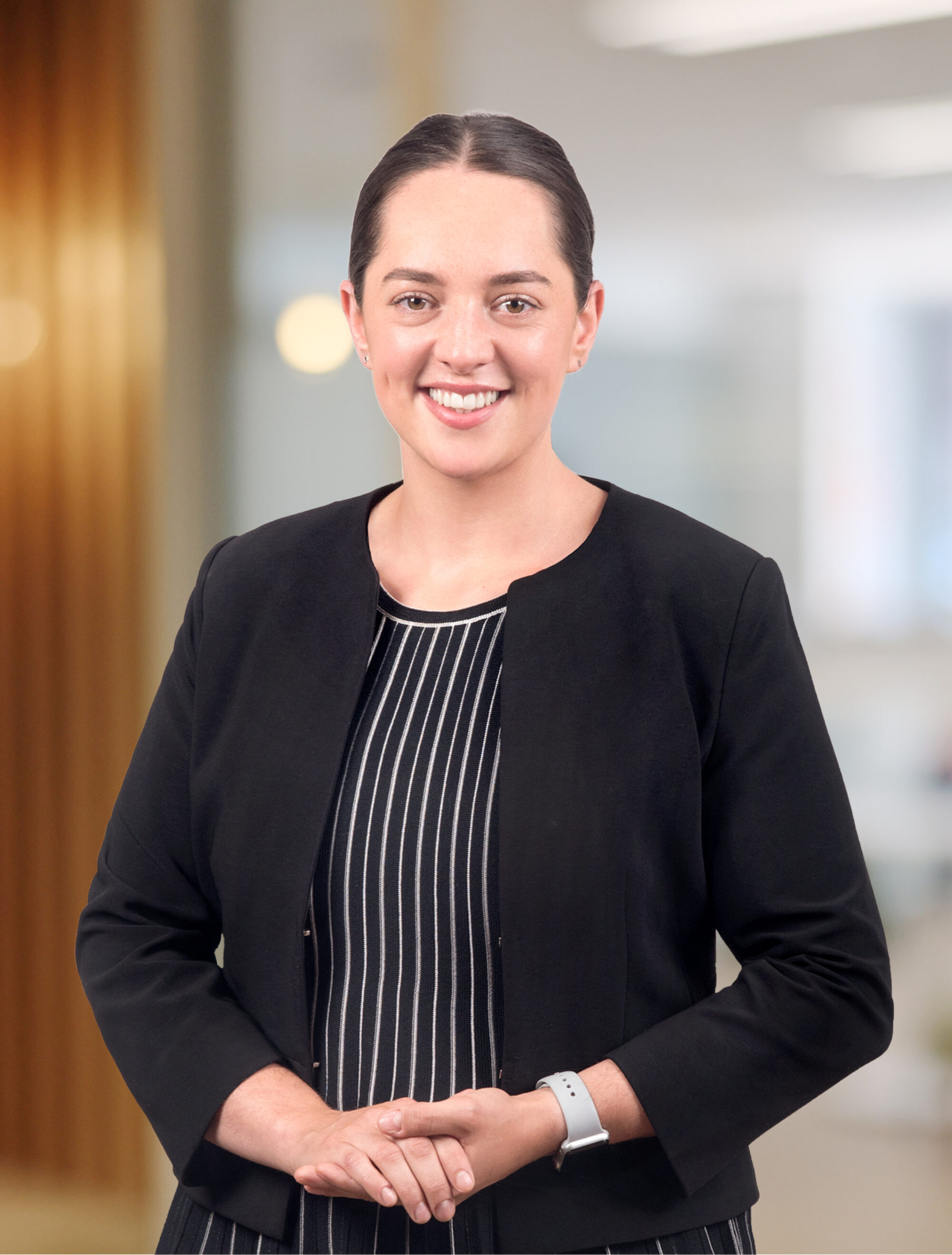 Sarah is a Senior Associate in our Insurance & Health team and is based in the Melbourne office.
Sarah specialises in:
public and products liability
personal injury
property damage
Sarah has been involved in the insurance industry since 2010, having begun her career working at for insurer. Given her background, Sarah has in-depth knowledge of the claims process and is able to apply her knowledge and experience to build trust and rapport with her stakeholders.
Since moving into private practice, Sarah has been involved in a range of matters and advises in all stages of legal proceedings. She is experienced in drafting advices, including indemnity advices, representing clients at court and mediation appearances, and the day-to-day management of litigated matters.
'I enjoy the varied nature of insurance. My approach when managing claims is to work pragmatically and provide realistic and practical advice to my clients, with the objective of minimising delays and reducing costs.'
'The supportive and personable culture at BN appealed to me, particularly the approachable nature of the senior lawyers and principals who are always willing and happy to pass on their wealth of knowledge and experience.'
Sarah has a Bachelor of Laws, a Bachelor of Business and a Graduate Diploma of Legal Practice, and she is a member of the LIV.
Qualifications
Bachelor of Laws
Bachelor of Business
Graduate Diploma of Legal Practice