Samantha Pillay
Principal
Expertise
Insurance & Health
Expertise
Insurance & Health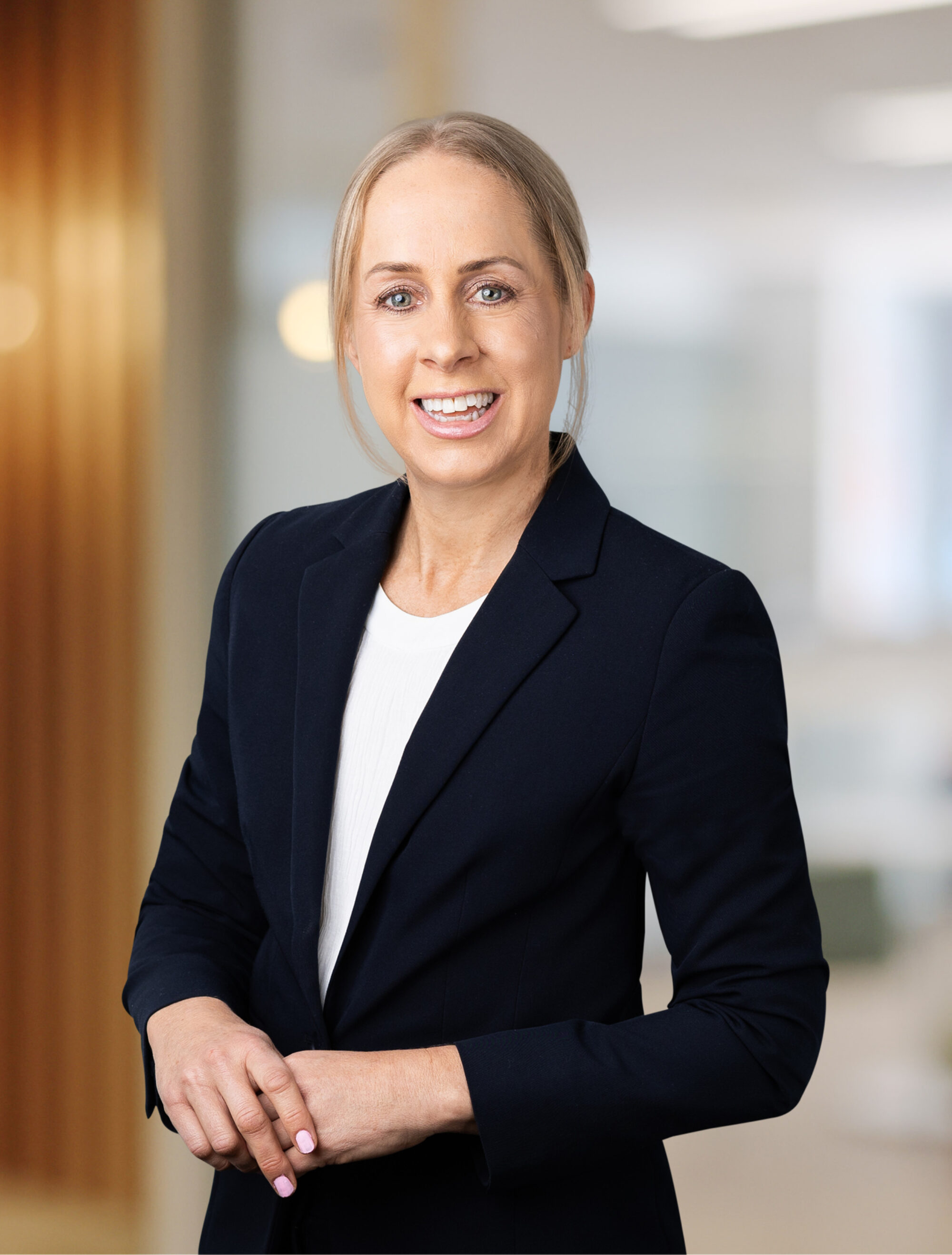 Sam is a Principal in our Insurance & Health team and is based in the Brisbane office.
With a background in litigation and professional indemnity matters, Sam's practice has evolved to focus primarily on health law, including:
Advice to hospitals and medical practitioners regarding clinical service delivery issues including capacity and consent, vaccination, substitute decision making, child protection and public health matters
Regulatory advice and representation for companies operating in the healthcare space including in respect of Private Health Insurance legislation
Supreme Court parens patriae applications
Litigation, specialising in medical malpractice and professional indemnity
Advising Boards on clinical governance, regulatory compliance, risk and privacy issues
OHO, AHPRA and Coronial matters
Defamation of and by healthcare providers
Internal and external investigations including RCAs, Clinical Reviews, Health Service Investigations
Medicare audits and Professional Services Review processes.
She works for a range of clients, including public and private hospitals, medical and allied health practitioners, medical transport and retrieval services, home care, aged care and disability support providers, medical centres, diagnostic service providers and their insurers and brokers.
"I enjoy interacting with other professionals who often have a whole field of knowledge, and a day-to-day working life, that is completely different to mine. It's great being able to meet clients and get to know their organisations and the different ways that we can help them. It is particularly rewarding working for hospitals that are continually looking to improve patient safety and quality of care."
"At Barry Nilsson I am lucky enough to work with a team of people who are focussed on our clients, and are continually looking at new and innovative ways to better meet their needs."
Sam was been recognised by Doyle's Guide as one of Queensland's Leading and Recommended Medical Negligence & Malpractice Lawyers in the 2019-2023 editions, and in Best Lawyers for Insurance Law since 2020. In 2022, Sam was asked to join the Editorial Board for the Australian Health Law Bulletin.
Sam has a Bachelor of Laws (Hons) and a Bachelor of Arts (Psychology). She is a member of the Medicolegal Society of Queensland and the Australian Professional Indemnity Group (APIG) and a previous committee member of the Queensland chapters for Women in Insurance and APIG.
Qualifications
Bachelor of Laws (Honours)
Bachelor of Arts (Psychology)