Robert Samut
Principal
Expertise
Insurance & Health
Expertise
Insurance & Health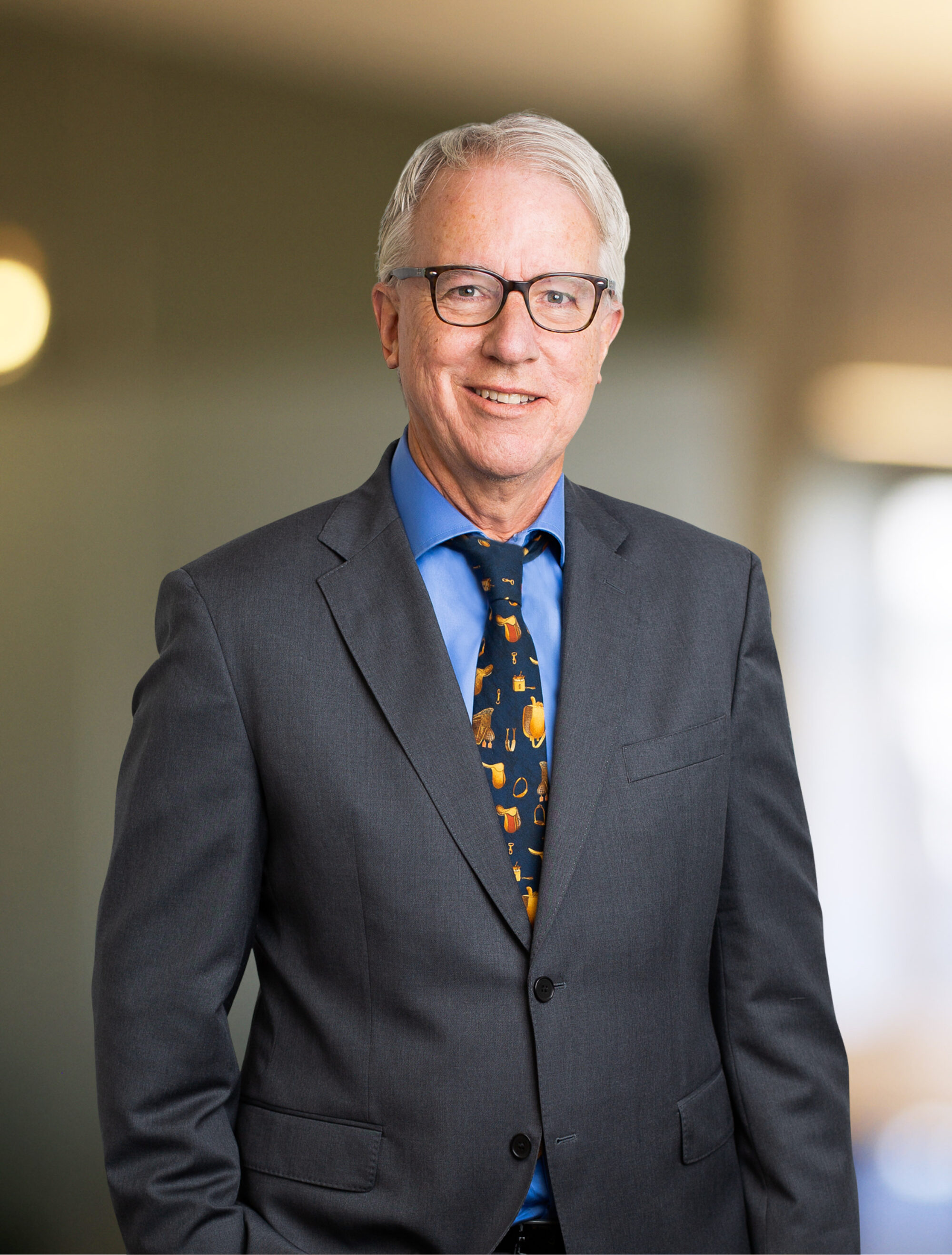 Robert Samut is a principal in our Insurance and Health team and is based in the Brisbane office. He's been at BN for more than 20 years.
"I was very junior when I joined the firm, and accepted a general commercial litigation role. I was soon lucky enough to work on some professional indemnity files, which I found fascinating."
Robert specialises in a range of areas, including:
Medical negligence and health
Professional indemnity
Public liability
Product liability
Insurance contract advice.
Heading the BN national health team, Rob acts in large litigation and disputes for public and private hospitals, doctors and allied health care workers. Rob is also involved in providing advice in non-contentious matters. Additionally he acts for insurers, self-insureds, government agencies, underwriters and brokers.
"As a principal, I'm very involved from the beginning of a matter, as well as extremely focused on the outcome. Most lawyers are very process-driven, which doesn't necessarily work in their clients' interests because it can be time-consuming and, therefore, expensive. It's important to be strategic in your approach, allowing for better and more cost-effective results, rather than blindly sticking to a process."
Rob is passionate about providing education and training to clients and the wider insurance and health care industries. He is recognised as a thought leader and is regular asked to comment on insurance and risk issues, and has published widely in the area. Rob's programs and courses have become very popular with a wide range of professionals. In 2020, Rob developed and ran the Medical Law In Queensland Course, which explored all aspects of medical law in Queensland. Completed over six months the course proved to be a hit with the Queensland's healthcare professionals who were involved. The course is now being run annually.
In 2020, Rob also introduced the First Thursday Club a monthly claims discussion forum for health care professionals across the country. Topics include 'Liability risks which arise through non face to face consultations & emerging liability risks in health care'; 'The Case of Child "A", Gender Dysphoria And The Wider Implications For Parental Consent'; "Domestic Violence And The Medical Profession".
Additionally, 2018 saw Robert launch the BN Health Forum: Big Ideas for Health Professionals - a half-day health sector event tackling the big issues facing modern health care professionals. Run bi-annually, these popular events have included topical themes on healthcare and children, mental health and cyber risks to health care professionals.
Rob is recognised annually in Doyle's Guide as one of Brisbane's leading medical negligence lawyers and professional indemnity lawyers. He has been named in every edition of Best Lawyers for Insurance Law since 2018.
"I think that what distinguishes Barry Nilsson from other firms is the fact that we're incredibly client focused. We also aim to be the best in the areas where we specialise. I think this is why we have such a stable team, with an unusually low turnover of lawyers. This is great for clients, because it means they benefit from having the same people working on their files and getting to know their businesses."
Qualifications
Bachelor of Laws
Bachelor of Commerce
Graduate Diploma of Insurance