Peter Ewin
Principal
Expertise
Insurance & Health
Expertise
Insurance & Health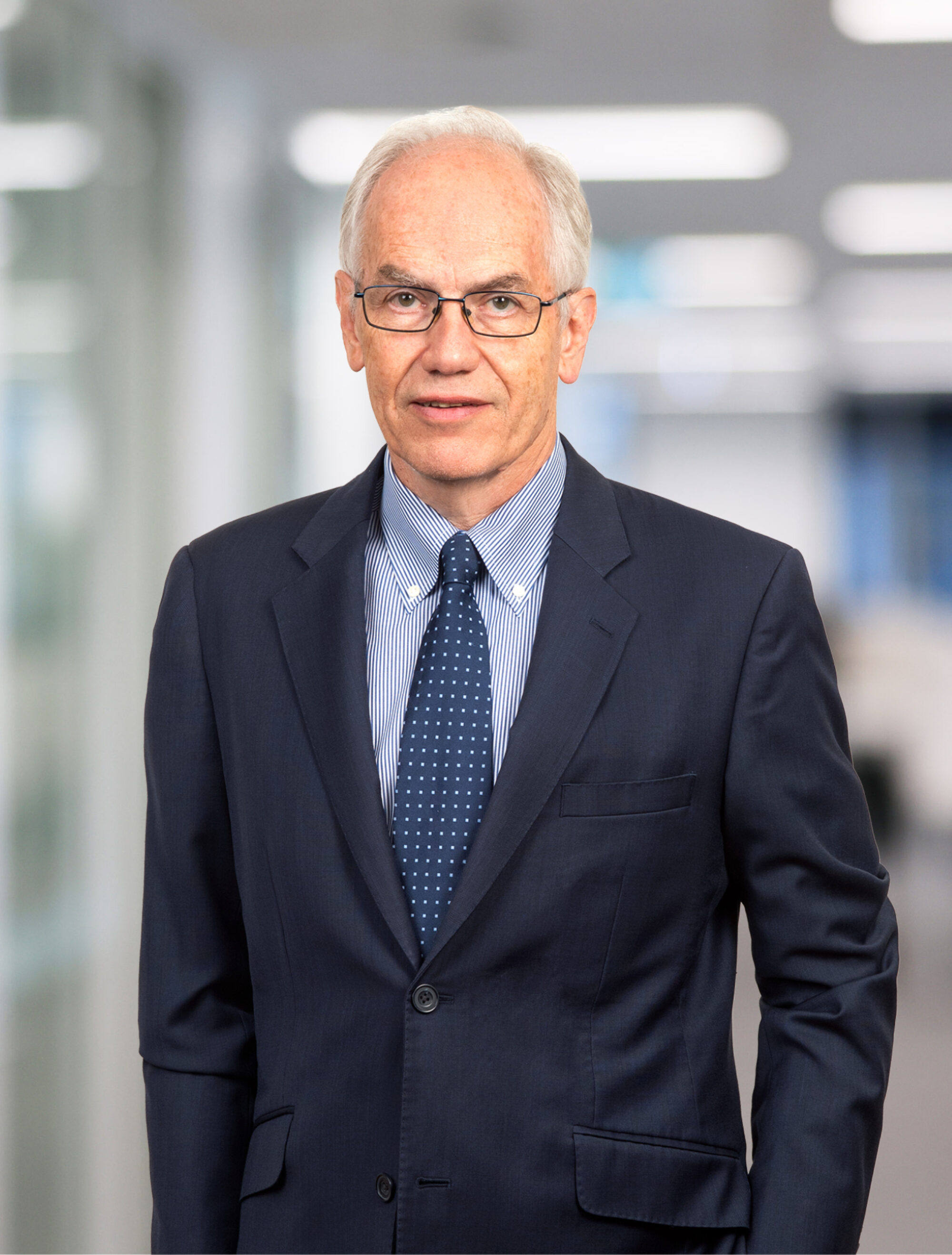 Peter Ewin is a principal in our Insurance and Health team and is based in the Melbourne office.
'Like many lawyers working in insurance, I fell into it. It was the early 1980s and there was a downturn in the economy. I was offered a litigation role and, as a result, worked on quite a few workers' compensation matters. I found personal injury law very interesting. I've now been practising insurance law for over three decades.'
Peter specialises in the following areas:
Injury liability
Institutional and sexual abuse
Compulsory third party (CTP)
Recovery
Industrial special risks (ISR)
Property liability
Public liability
Product liability
Professional indemnity (medical negligence – total and permanent disability claims).
Peter also has extensive experience of providing advice to clients on policy interpretation. He has managed many class actions and is highly regarded as a litigator.
'I think any client who comes to me benefits from my 30-plus years of experience. I take a pragmatic approach to matters and provide advices that are clear and concise. My main objective is to resolve claims as quickly and cost-effectively as possible.'
Peter has also acted for clients involved in workplace prosecution, defamation cases and coronial inquests. Peter has represented parties summoned to appear before the Royal Commission into Defending Institutional Responses to Child Sexual Abuse. He handles abuse claims, both litigated and unlitigated, for organisations such as churches; schools, local government run child care/after school organisations; various government bodies, sporting organisations; surf life saving clubs and other institutions.
'At Barry Nilsson, the partners are very hands on – unlike in a lot of firms, even those specialising in insurance, where the partners have very little to do with the files on a day-to-day basis. This is for strategic reasons. Smart clients know – and insurance clients are very savvy – that a partner can achieve in an hour what might take a junior six hours. They like using us because they know the work is allocated appropriately. We've also agreed on a firm-wide, consistent approach in terms of the way we present work, especially to clients who use more than one of our offices. Most importantly, we work as a team. (This sounds like the spin that comes out of every firm, but, in our case, it's true.) If there is someone in the firm that is better equipped to deal with a matter, we pass it on to that partner. Clients seem to value this. I think they find it very reassuring to know that the best lawyer for their matter is working on their file.'
Peter has been recognised by Doyle's Guide for Public & Product Liability since 2018, in the 2023 edition he was recognised as one of Victoria's Preeminent Public & Product Liability Lawyers. He was also previously acknowledged as a Recommended Professional Indemnity Lawyer (2021) and as a Leading Medical Negligence Lawyer (2016 and 2017). Peter has also been recognised in Best Lawyers for Insurance Law since 2020.
Qualifications
Bachelor of Laws, Monash University
Bachelor of Economics, Monash University