Nicole Tsiboukis
Senior Associate
Expertise
Insurance & Health
Expertise
Insurance & Health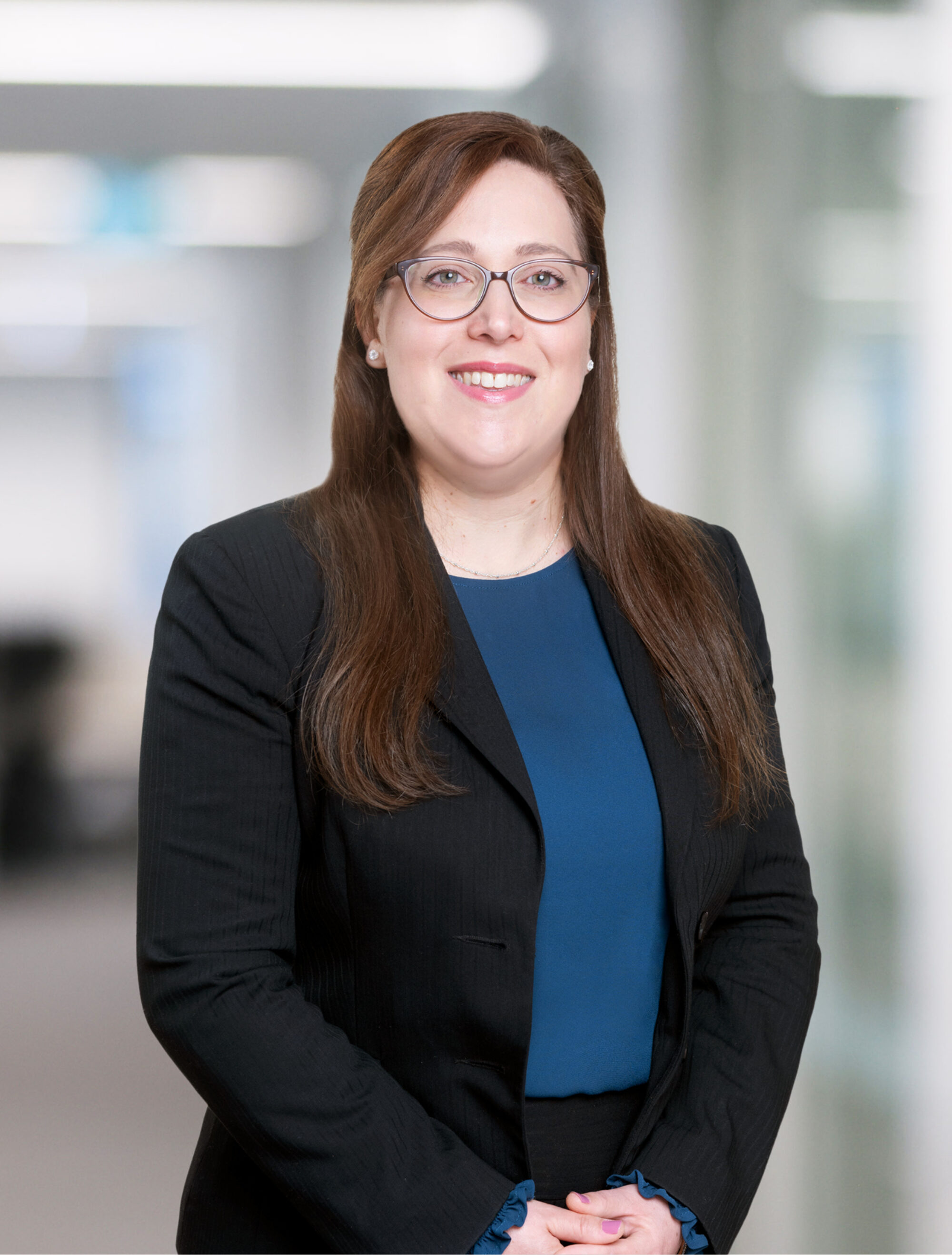 Nicole is a Senior Associate in our Insurance & Health team and is based in the Adelaide office.
Nicole specialises in:
Public liability
Personal injury
Property damage
Professional indemnity
Indemnity issues / policy coverage disputes
Insurance litigation (dual insurance and recoveries)
Nicole has over 12 years' experience acting for insurers, government agencies and large corporates. Her expertise extends across a range of public liability, product liability, professional indemnity, defamation, consumer law, construction, policy coverage, dual insurance and recovery disputes.
Nicole's area of specialty is public liability with a focus on personal injury and property damage litigation. She is particularly experienced at defending claims against owners/lessors of premises, occupiers, property managers, professionals, employers, contractors, builders, hospitals, aged care providers/facilities, disability carers/service providers, schools, churches and not-for-profit organisations.
'I enjoy working in insurance for many reasons. Insurance matters often involve complex factual and legal issues. Indemnity issues add a further layer of complexity. Working for insurers often allows me to utilise technical expertise alongside analytical and problem-solving skills in order to achieve the insurer's desired outcome.'
Upon completing her law degree, Nicole initially worked as a Sessional Teacher of the Administrative Law course at The University of Adelaide and as an Associate to a Justice of the Supreme Court of South Australia. Since commencing her practising career Nicole has worked for private firms and government practicing exclusively in civil litigation.
'I take a diligent but practical and cost-conscious approach to matters. What is important to the client is important to me. I build strong relationships with clients by being highly responsive and providing quality service/advice promptly. Having good relationships with insureds (and brokers) often leads to benefits for insurers and so I also make this a focus.'
Nicole has a Bachelor of Laws (Honours), Bachelor of International Studies and Diploma of Legal Practice.
Nicole is a South Australia Committee Member of the Australian Professional Indemnity Group Inc. She is a member of the Australian Professional Indemnity Group Inc, Australian Insurance Law Association, Young Insurance Professionals and Law Society of South Australia.
Qualifications
Bachelor of Laws (Honours)
Bachelor of International Studies