Nicole Henkey
Senior Associate
Expertise
Insurance & Health
Expertise
Insurance & Health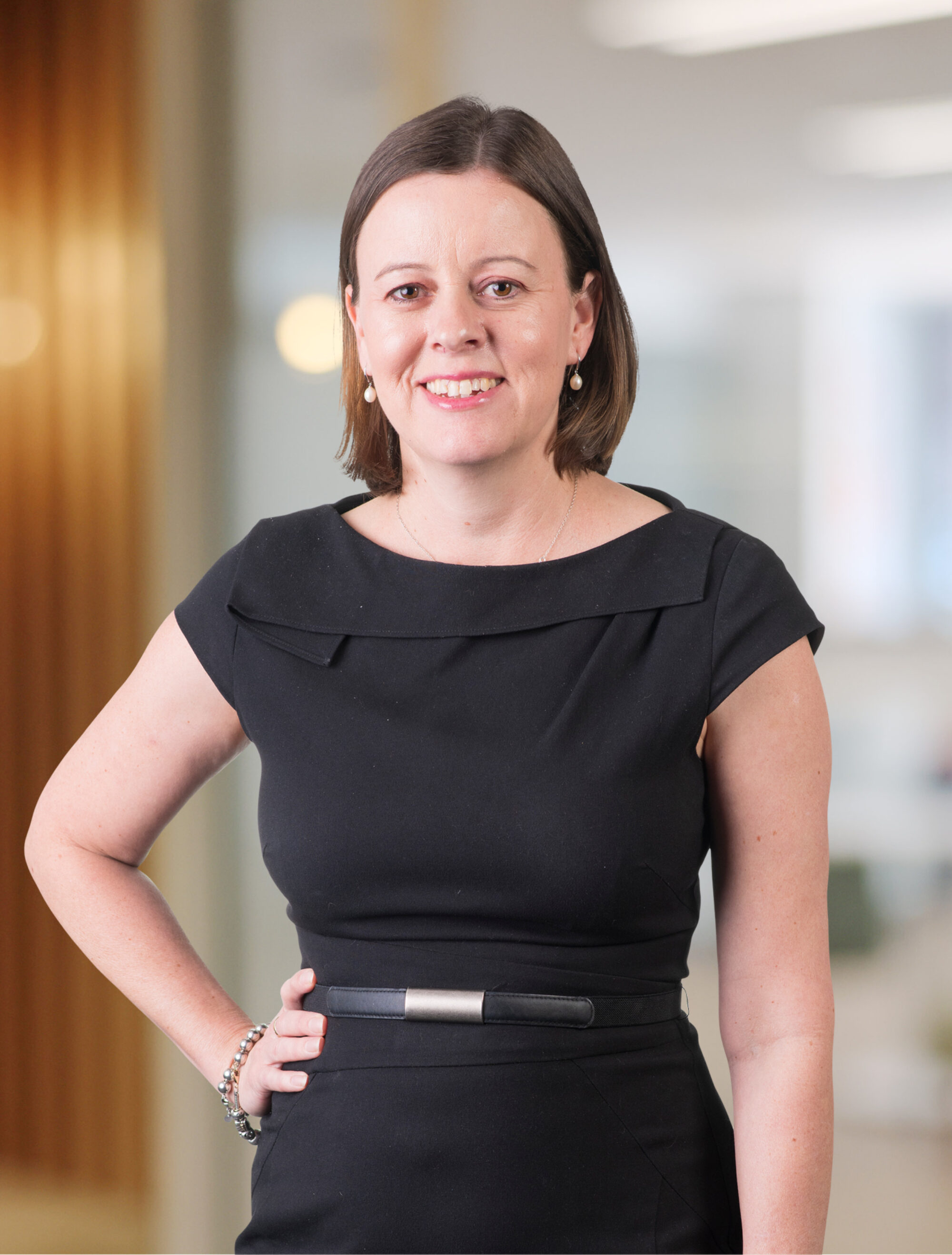 Nicole Henkey is a Senior Associate in our Insurance and Health team and is based in the Brisbane office.
Nicole specialises in:
Public Liability;
Professional Indemnity;
Recovery; and
Indemnity and Policy coverage.
Nicole has been practicing insurance law since 2004, where she has had experience in matters related to general liability, property damage, professional indemnity, contractual indemnity, recovery, and policy coverage issues.
Nicole advises on personal injury claims made under the Personal Injuries Proceedings Act 2002, often interacting with the Workers' Compensation and Rehabilitation Act 2003. She acts on behalf of a variety of entities, including principal contractors, host employers, local government authorities and body corporates.
Nicole enjoys the variety and investigative nature of defendant insurance claims, and the opportunity to identify the poignant issues. She enjoys working with clients to achieve their optimum outcome.
"Barry Nilsson appealed to me because of the variety of clients they work with and their commitment to their clients' businesses."
Nicole holds a Bachelor of Laws (Hons) and Commerce – Law and Commerce. She has also completed the Practice Management Course and is a member of the Queensland Law Society.
Qualifications
Bachelor of Laws (Honours) and Commerce