Nicholas Andrew
Principal
Expertise
Insurance & Health
Expertise
Insurance & Health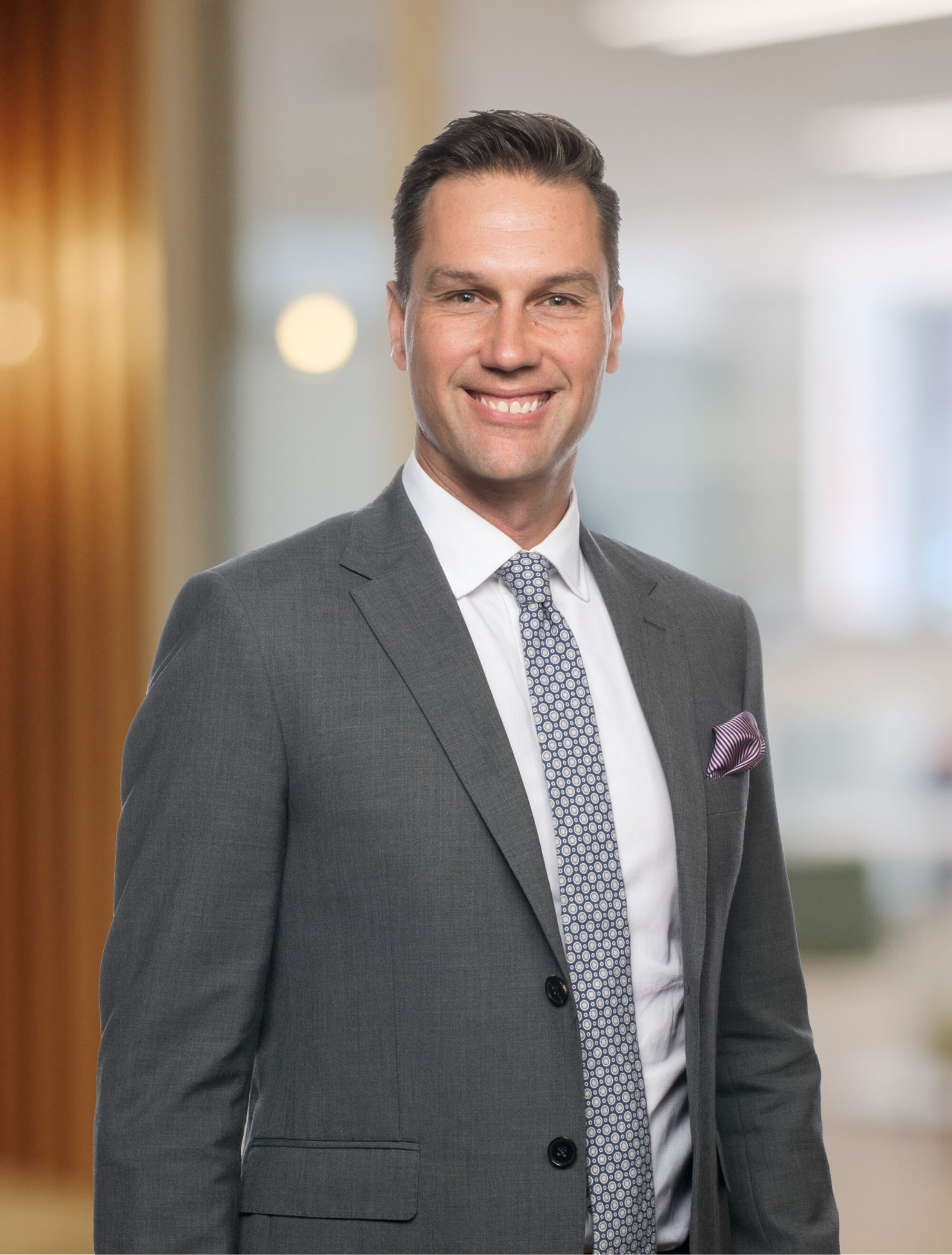 Nick Andrew is a principal in our Insurance and Health team. He established the Barry Nilsson Sydney office in 2014.
During a career spanning 23 years Nick has been called upon by the Australian and London insurance markets to advise upon and handle a diverse range of matters across the insurance spectrum, in particular arising from some of Australia's most significant infrastructure, building, and renewable energy projects. In addition to defending complex claims, he is recognised as a policy coverage specialist.
Nick has market-leading experience in professional indemnity, financial lines, liability and construction/engineering matters. He has a significant London market practice and is sought out by primary and excess markets to act as defence counsel and coverage/monitoring counsel in complex and high profile disputes involving construction consultants, D&C contractors, financial services providers, real estate professionals, valuers, legal practitioners, insurance brokers, occupiers, sporting bodies, universities, care providers and the mining industry.
Nick is supported by a team of lawyers who specialise in:
Professional indemnity
Construction/Engineering
Financial Lines
Property damage (including contract works and ISR)
Coverage disputes
Public and Products liability
Allied Health and Aged Care
Safework Prosecutions
Commercial Litigation
'I believe my strength as a legal practitioner lies in my ability to communicate clearly, distil complex problems and provide advice that is both strategic and pragmatic, particularly when it comes to navigating difficult disputes. I draw on my experience and commercial judgment to deliver early positive outcomes for my clients whenever possible.'
Nick credits much of Barry Nilsson's growth and success over recent years to its focus on people and culture, which has fostered an environment of career support, inclusiveness and high performance.
'Most importantly, our talented team of lawyers and support staff are collegiate, energetic and motivated, which makes Barry Nilsson a fantastic place to come to work each day.'
Nick was named Insurance Partner of the Year at the 2021 Lawyers Weekly Awards, and has been recognised in the Doyle's Guide since 2016, most recently, in 2023, he was recognised as one of New South Wales' Recommended Professional Indemnity Lawyers.
Qualifications
Bachelor of Laws
Masters of Laws