Ngaire Wegner
Special Counsel
Expertise
Insurance & Health
Expertise
Insurance & Health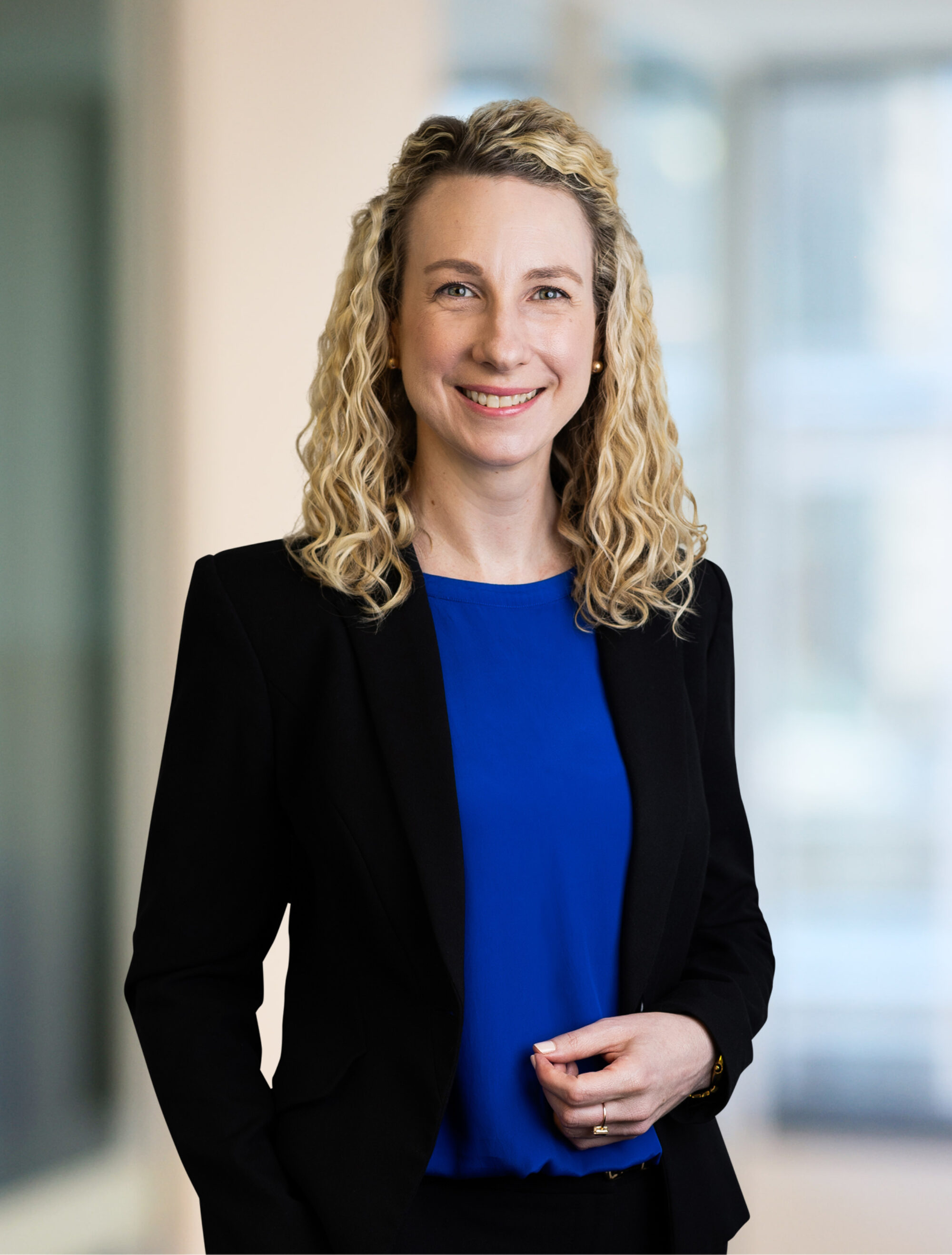 Ngaire Wegner joined Barry Nilsson in 2010 as a first year solicitor. She was promoted to associate in 2014, senior associate in 2017 and to Special Counsel in 2022. Ngaire plays an integral role in mentoring solicitors in the firm's graduate program.
'I enjoy acting as a mentor to the graduate solicitors in our group and helping them assimilate into their new working environment. I work in a great team and there's always someone to discuss matters or bounce around ideas with'
Ngaire's practice focuses on public liability claims. Her expertise includes:
Personal injury
Third party property damage
Ngaire also has experience in:
First party property
Heavy motor claims
Domestic recovery claims
'I love the variety of work that my practice provides me with. No two matters are ever the same!'
Ngaire has a broad client base, including insurers; local Government authorities; owners and occupiers of residential and commercial premises; small business owners; and principal contractors.
'I work with great clients. They are very approachable and always provide clear instructions, in a timely manner. They are willing to take a step back and see the big picture on a matter and adopt a commercial approach when necessary.'
Ngaire has a Bachelor of Laws and a Bachelor of Arts, as well as a Graduate Diploma in Legal Practice.
Qualifications
Bachelor of Laws
Bachelor of Arts
Graduate Diploma in Legal Practice