Natalie Aprea
Special Counsel
Expertise
Insurance & Health
Expertise
Insurance & Health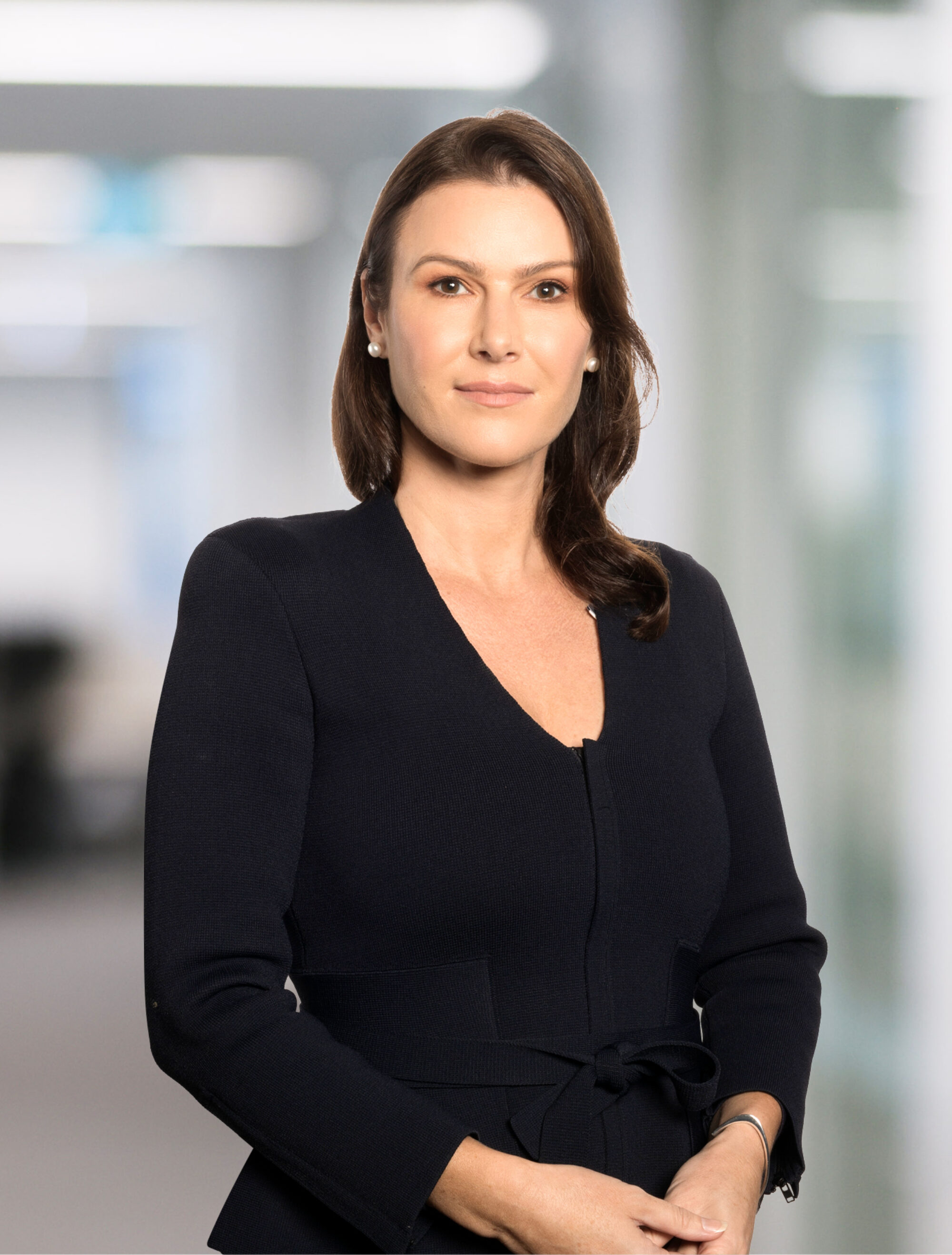 Natalie is a Special Counsel in our Insurance and Health team and is based in the Sydney office.
Natalie specialises in:
Medical negligence
Healthcare and life sciences
Insurance
Natalie has over 15 years' experience as a litigation lawyer, specialising in medical negligence, professional conduct, health and insurance law.
Natalie has represented medical practitioners in both the public and private sectors, allied health professionals, private health facilities including pathology and radiology clinics and corporate healthcare companies in large and complex litigation, coronial inquests and disciplinary investigations including with the HCCC, AHPRA, Medical Council of New South Wales and Dental Council of New South Wales. Natalie has also broader expertise in telehealth and product liability claims, including having worked on several large class actions involving medical devices. She regularly provides wide ranging legal and risk management advice to major health institutions, including in relation to insurance issues, reporting obligations, compliance, and risk management matters.

"Practising law in the health space is incredibly rewarding. By its nature, the work is extremely personal and the outcomes we achieve for our clients has a marked effect on the lives of the people involved."

Natalie has worked for over 10 years with one of Australia's largest medical defence organisation defending claims against health professionals in New South Wales. Natalie's longstanding presence in the local medical defence industry has given her a deep understanding of the distinct philosophies of the main medical indemnity insurers and the New South Wales medical indemnity landscape more generally. Natalie was selected for inclusion in the 2023 and 2024 editions of Best Lawyers Australia for Medical Negligence.
"I am thrilled to be part of the Health team at Barry Nilsson, which is made up of nationwide specialists with decades of experience in the healthcare industry. There is a wealth of knowledge and expertise available to tap into, ensuring we can provide our clients with the best advice possible regardless of where they are located around Australia."