Megan Daniel
Principal
Expertise
Insurance & Health
Expertise
Insurance & Health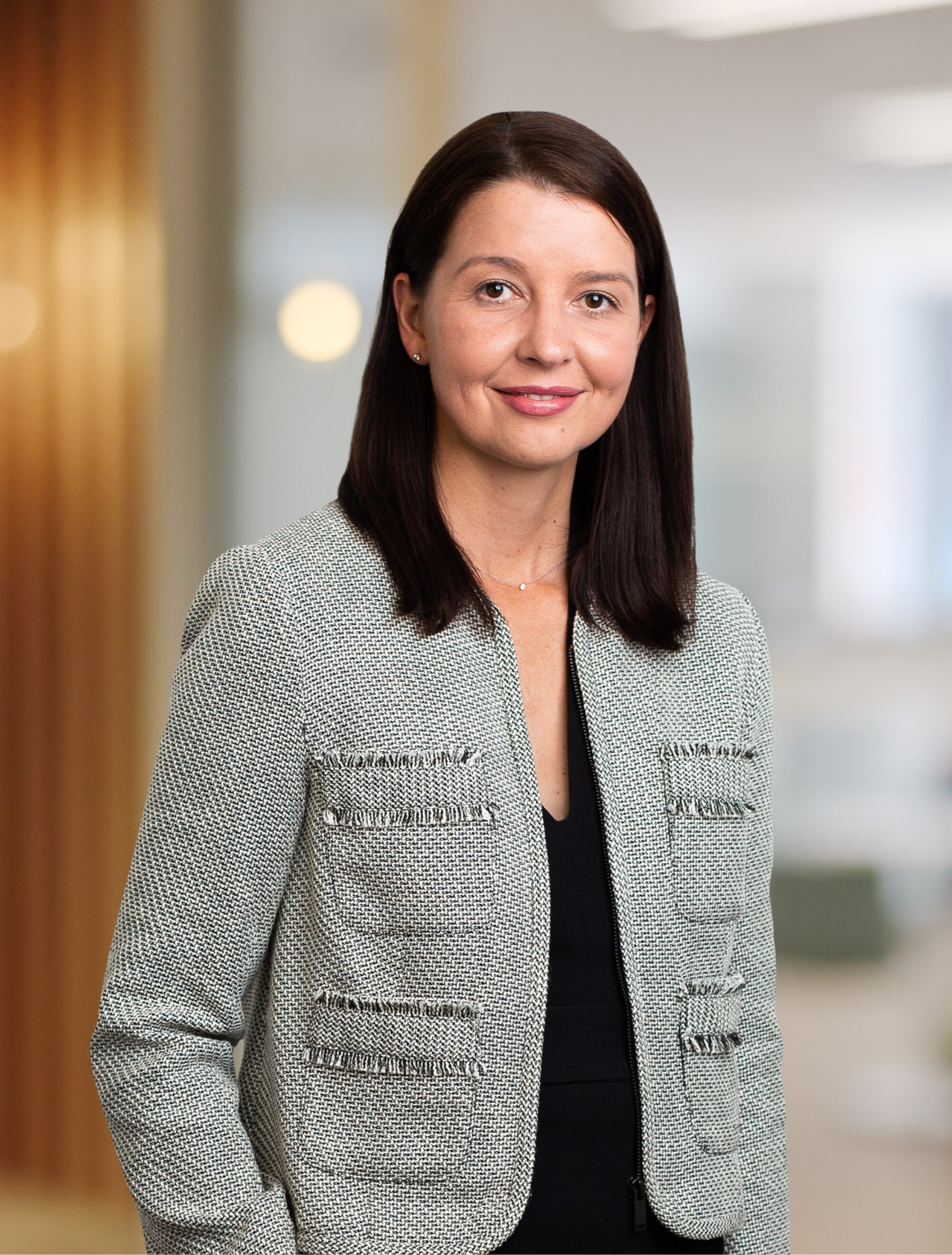 Megan Daniel is a Principal in our Insurance & Health team and is based in the Brisbane office.
With over 20 years' insurance litigation experience, Megan specialises in:
general liability
product liability
property damage
coverage issues
An area of speciality for Megan is complex personal injury claims made under the Personal Injuries Proceedings Act 2002, often interacting with the Workers' Compensation & Rehabilitation Act 2003 or the Civil Liability Act 2003. She advises on matters involving catastrophic injuries, dependency claims, injuries to persons occurring overseas, injuries to minors, assault and institutional claims. She also acts in subrogated property damage recovery claims, including multimillion dollar fire and water damage claims.
Additionally Megan is experienced at managing high profile cases which have attracted media attention, or have the potential to damage a client's business reputation.
Megan's clients include corporations and local and international insurers, including London-based underwriters. She is skilled at managing the differing requirements of all stakeholders, and partners with clients to develop strategies to ensure the ultimate outcome benefits all. During her career Megan also spent two years in-house at an international insurer. This experience aided her successful approach to claims management.
"I was drawn to insurance law by the diversity of issues that insurance litigators are exposed to and the need to constantly develop technical knowledge in other industries. I always ensure I understand my client's business operations and objectives and I appreciate that the outcome my clients are seeking will not always be the same."
Megan has been recognised in Best Lawyers in Australia for Insurance Law since 2016. Megan has been consistently recognised in Doyle's Guide, in the 2023 edition, Megan has been recognised as one of Queensland's Preeminent Public & Product Liability Lawyers. She has a Bachelor of Laws and a Bachelor of Arts. She is a member of the Queensland Law Society and the Australian Insurance Law Association (AILA).
Qualifications
Bachelor of Laws
Bachelor of Arts