Meagan Murrell
Senior Associate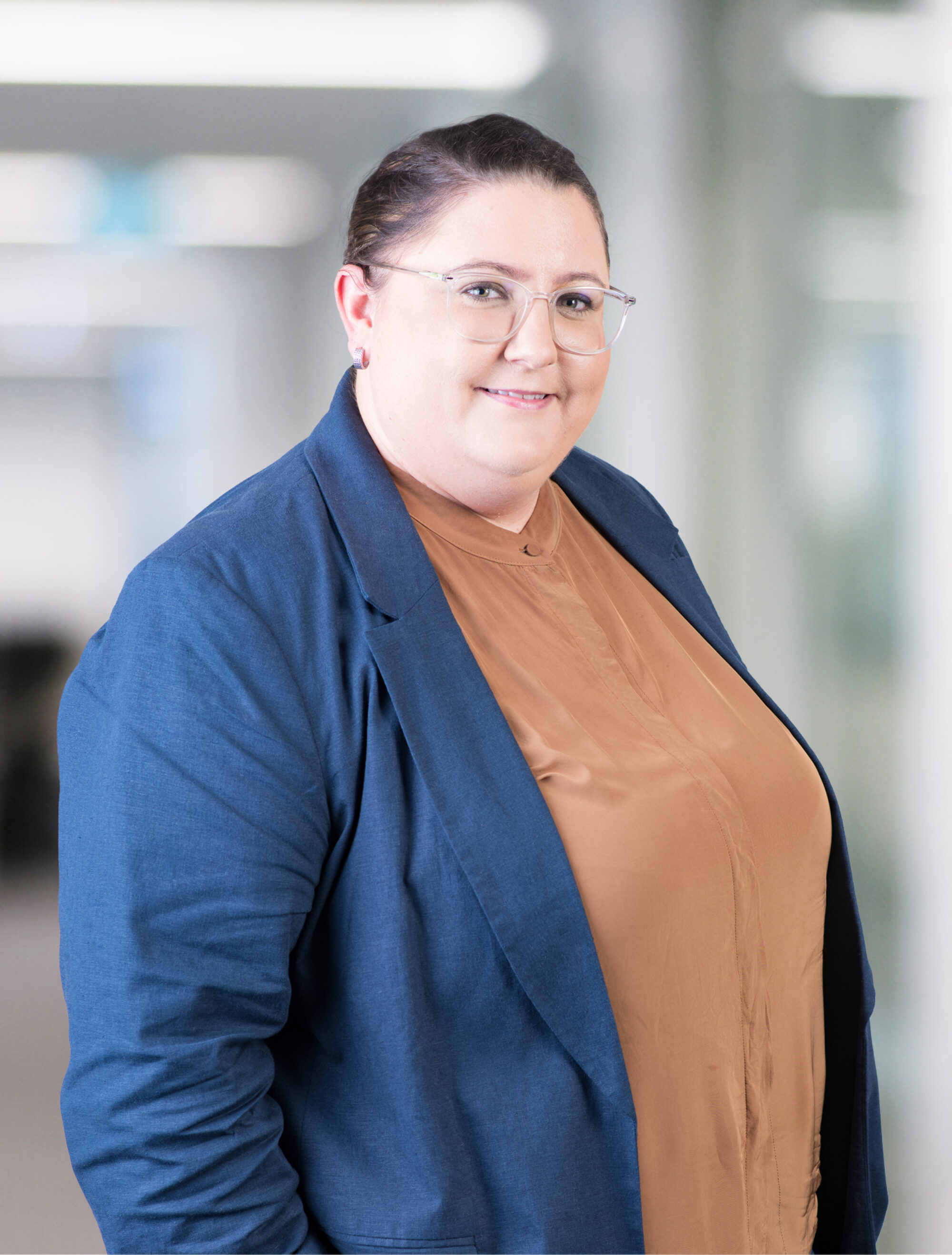 Meagan is a Senior Associate in our Family Law team and is based in our Brisbane office.
Meagan is well versed in all aspects of Family Law, including:
Complex property settlements, often incorporating intricate structuring with intertwined trusts and companies;
Parenting arrangements, particularly those involving allegations of risk;
Child support arrangements, agreements and disputes;
Binding Financial Agreements, assisting parties before, during or after a relationship;
Inter-jurisdictional property settlements;
Domestic and family violence matters; and
Divorce.
Having dedicated herself to Family Law exclusively since 2011, Meagan is mindful of the emotional and financial burden placed upon clients during such difficult times and is compassionate and diligent in achieving outcomes empowering her clients to move forward with clarity, confidence and direction, ideally without recourse to litigation.
Meagan is particularly passionate about advocacy and relishes in the opportunity to deliver favourable outcomes to clients through agitating their rights in circumstances where a negotiated outcome simply cannot be achieved.
'I enjoy the complexity of Family Law matters – unravelling what can be decades of anguish, to unveil the crux of a dispute and work towards resolving it promptly. Unlike other lawyers, Family Lawyers are tasked with balancing a myriad of overlapping legal issues against emotional and financial triggers. It's that balance that motivates me to get real solutions for real people.'
'Barry Nilsson appealed to me because the team brings a wealth of diverse experience, with offices throughout Australia, adding depth to that experience. Barry Nilsson has been a trusted name in the legal fraternity for decades, bringing with it an inherent sense of structure and certainty.'
Meagan holds a Bachelor of Laws. She is a member of the Queensland Family Law Practitioners Association, the Family Law Section of the Law Council of Australia and holds the position of Vice President with the Downs & South Western Queensland Law Association and Secretary of the Toowoomba Children's Contact Centre. Meagan was recommended as a Leading Family & Divorce Lawyer in the 2021 Doyles Guide rankings.