Lyra Ang
Senior Associate
Expertise
Insurance & Health
Expertise
Insurance & Health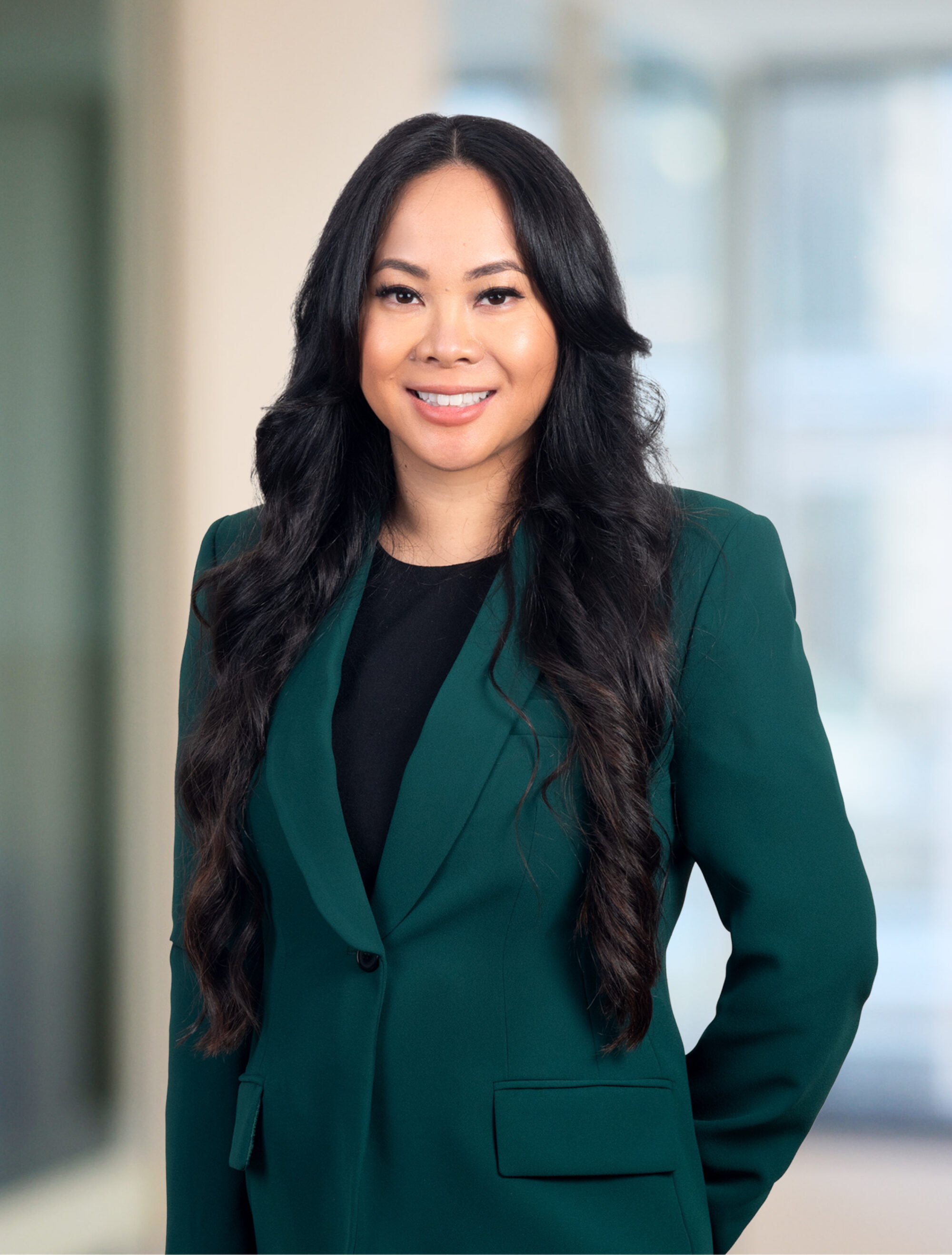 Lyra is a Senior Associate in our Insurance and Health team and is based in the Melbourne office.
Lyra specialises in:
Professional indemnity insurance for financial, construction and health professionals.
Coverage advice and disputes.
"What I enjoy most about insurance law is the diversity of claims as well as the relationship-centric nature of the industry where we build strong and lasting relationships with our clients."

Before joining the firm and aside from her private practice experience, Lyra has worked as a team leader and claims manager for a local delegated claims authority acting on behalf of London-based insurers, as an underwriter for a Lloyd's syndicate and as an insurance broker for a global broking organisation. This unique and comprehensive experience has equipped her with invaluable insight and the technical skills to deliver excellent results for her clients.
Lyra also has a special interest in pro bono work.
"Having been a client of Barry Nilsson, what appealed to me in addition to their technical expertise is the people-focused approach and the progressive culture."
Lyra holds a Bachelor of Arts (Criminology) and a Juris Doctor (Law). She is a committee member of Women In Insurance, Victoria.
Qualifications
Bachelor of Arts (Criminology)
Juris Doctor (Law)