Lisa Schumacher
Special Counsel
Expertise
Insurance & Health
Expertise
Insurance & Health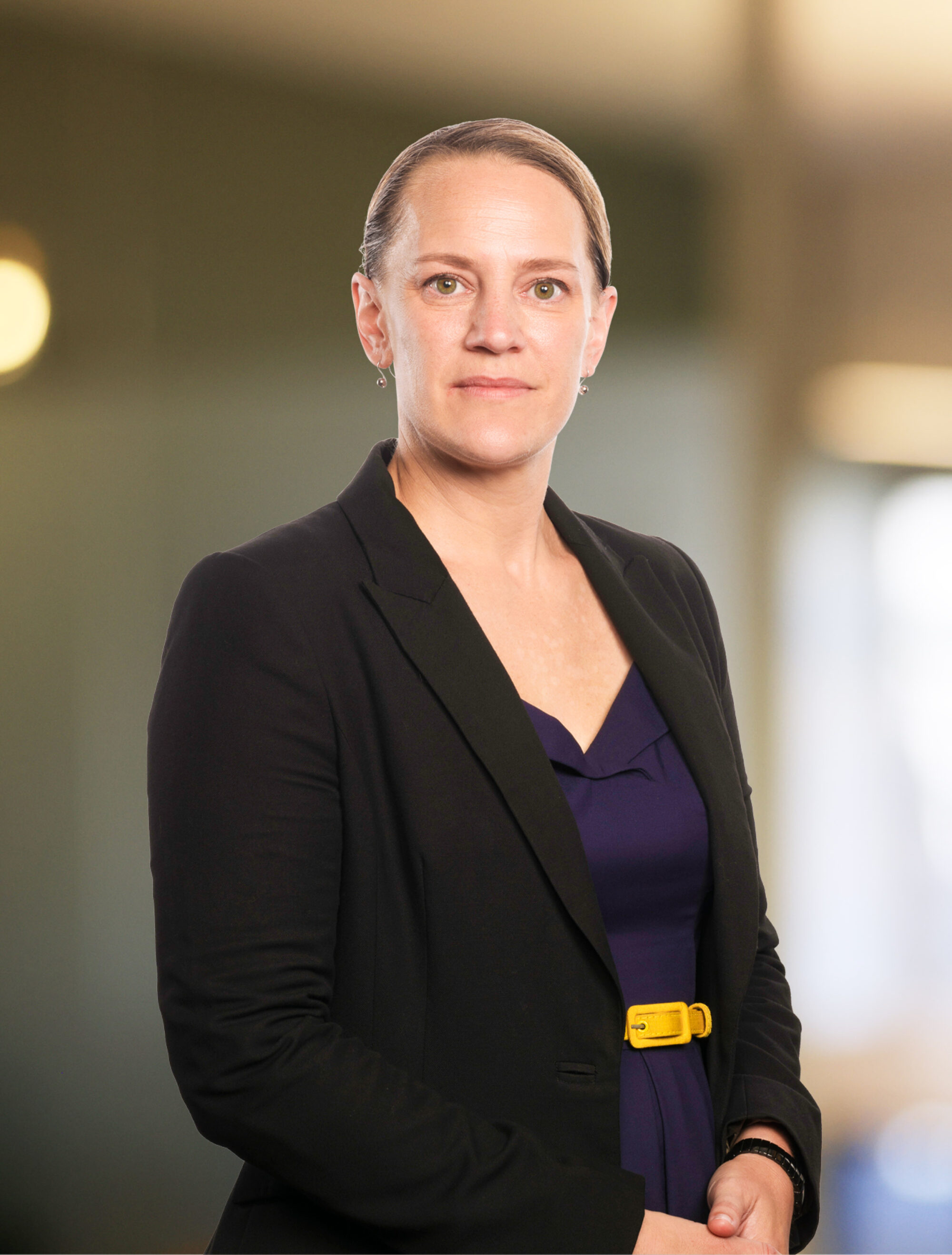 Lisa is a Special Counsel in our Insurance & Health Law team and is based in the Sydney office.
Lisa specialises in employment practices liability (EPL) claims and work, health and safety (WHS) investigations and prosecutions.
Lisa has worked primarily as an employment law and workplace relations lawyer, with extensive insurance experience gained in both private practice and international insurance companies. She has assisted her clients on a wide range of employment issues, including:
Unfair dismissals
Adverse action (general protections applications)
Unlawful discrimination
Sexual Harassment
Restraints of trade
WHS investigations and prosecutions
External reviews of SafeWork Improvement Notices
"I love employment law as it allows me the opportunity to form real connections with my clients, learn about their businesses, assist them through difficult situations and feel like I have made a difference through my work. The area of law is very fast paced and constantly evolving, which also makes it a very interesting area to work in."
Lisa has appeared in the Federal Court, Federal Circuit and Family Court, Fair Work Commission, the Industrial Relations Court (NSW), District Court of New South Wales (SafeWork List), Australian Human Rights Commission, as well as other Tribunals.
Lisa takes a proactive problem-solving approach to matters, seeking out commercial outcomes take into account client needs. Her broad experience and insurance-side experience gives her a strong client focus and understanding of the practical needs of insurers.
Lisa has worked for a wide range of clients in her practice to date, assisting with employment issues experienced by companies, sole traders, schools and childcare providers, district health boards, government agencies, clubs and associations, to name a few. She has advised in industries including mining, construction, industrial and commercial manufacturing, education, health, hospitality, retail, and transport.
Lisa holds a Bachelor of Laws and she is a Member of AILA.