Katie Swain
Principal
Expertise
Insurance & Health
Expertise
Insurance & Health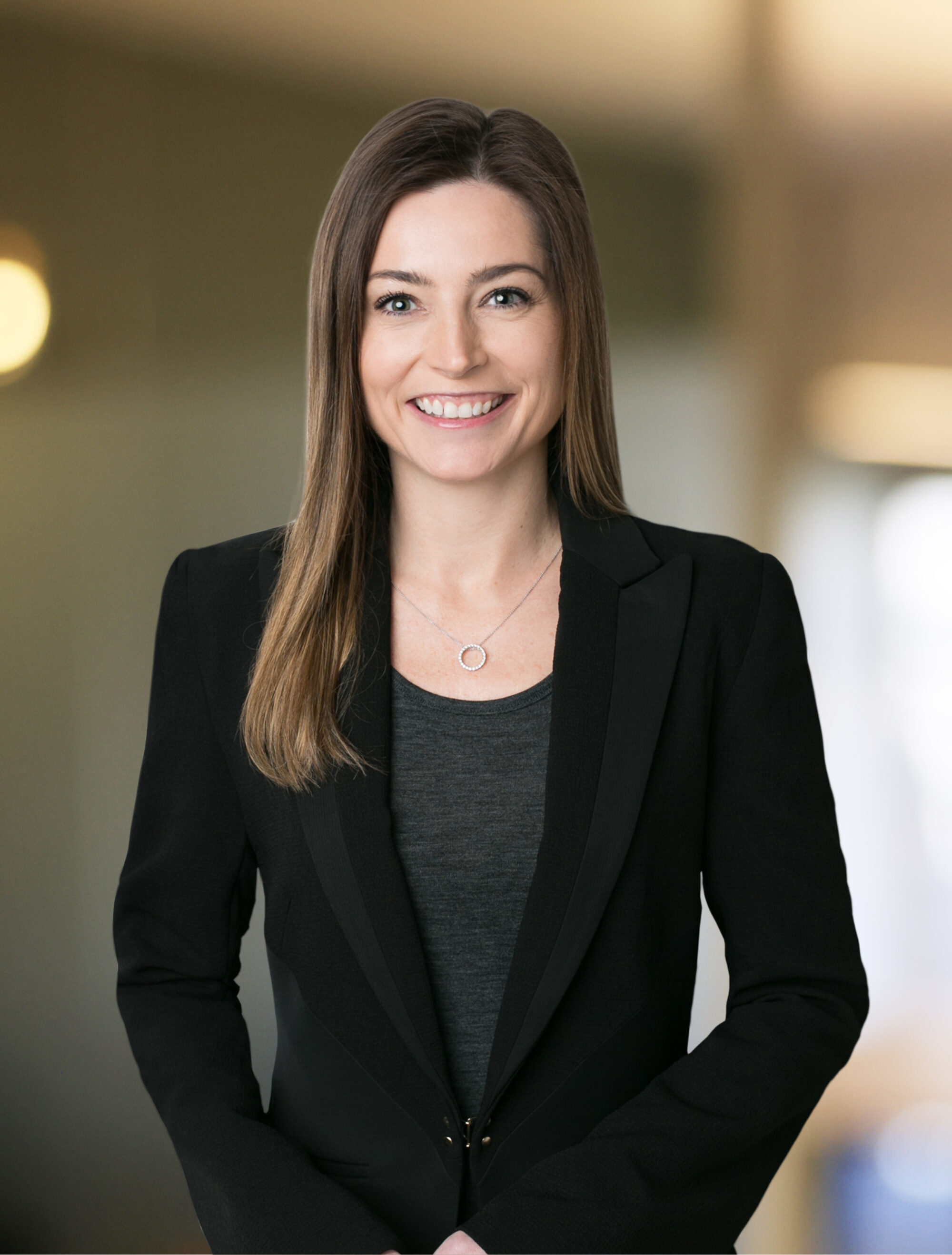 Katie is a principal in our Insurance & Health team and is based in the Melbourne office.
Katie is also the Head of Pro Bono & Corporate Responsibility at BN where she leads Barry Nilsson's Impact Project, a program focussed on strengthening the firm's commitment to pro bono, community giving, environmental responsibility and indigenous participation.
"BN has a market leading reputation, not only for their high level of client service, but also for their cohesive team where authenticity with clients and each other is key."
Katie has worked exclusively in insurance law for 14 years. Her particular area of expertise is in property damage claims across the following lines:
Public & product liability (property)
Subrogated recovery
Property insurance / Industrial Special Risks
Her experience covers a range of industry sectors, including building, construction, energy, retail and commercial.
Prior to joining Barry Nilsson in 2018, Katie was a partner at another leading Australian law firm. She has also worked for an international insurance and reinsurance practice in London earlier in her career.
Katie holds a Bachelor of Laws (Hons).