Kate Lawford
Special Counsel
Expertise
Insurance & Health
Expertise
Insurance & Health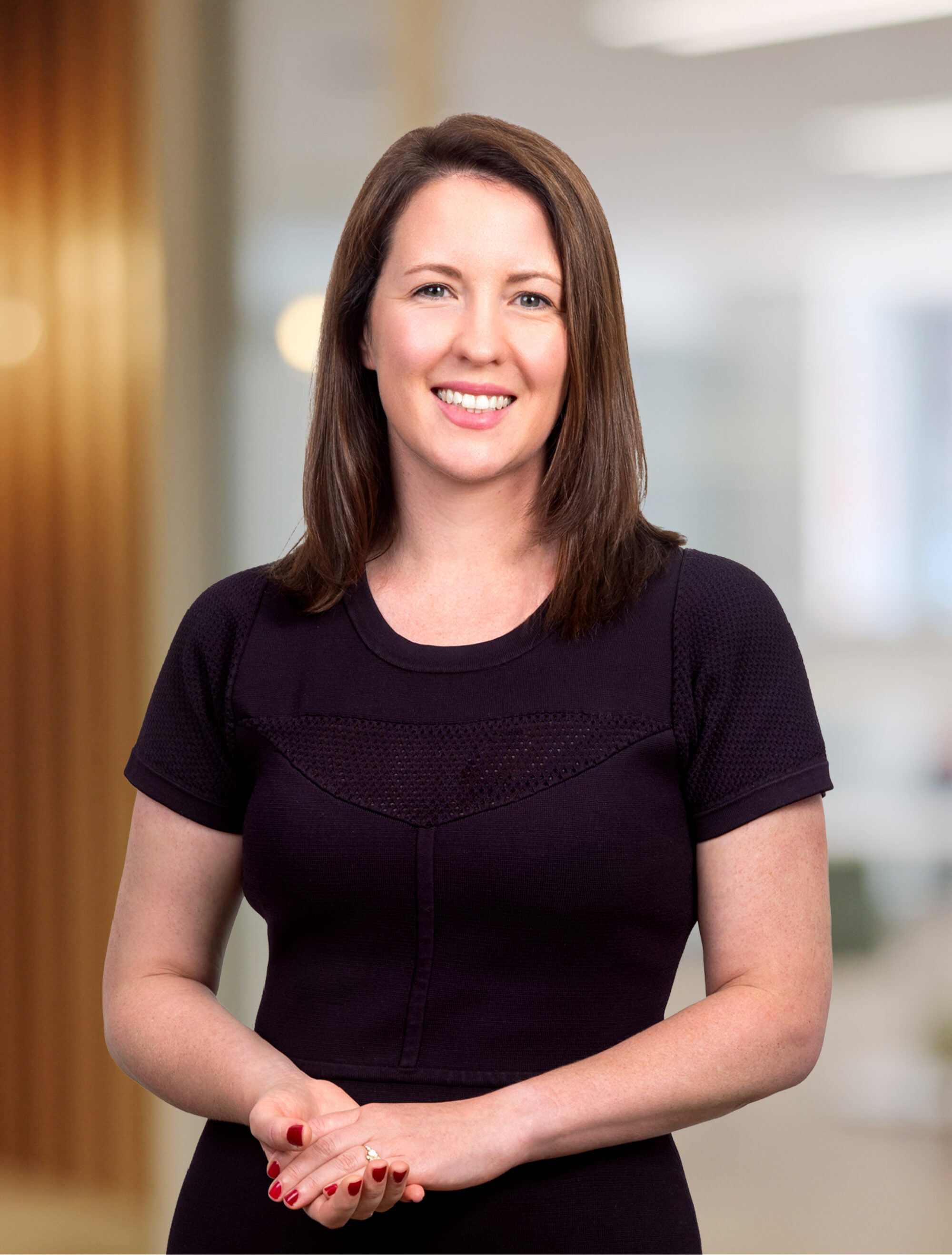 Kate is a Special Counsel in our Insurance and Health team and is based in our Melbourne office.
Kate specialises in:
Professional indemnity
Complex claims.
Additionally she has considerable experience in construction disputes, coverage disputes and management liability claims.
Kate's clients have included most of Australia's largest general insurers as well as a large number of Lloyd's syndicates. She has acted for a range of professionals and professional bodies including engineers, building surveyors, architects, insurance brokers, real estate agents, accountants and conveyancers. Kate has particular experience in large-scale construction disputes and defamation, as well as providing advice on policy coverage and risk management.
"Professional negligence claims often involve a complex factual matrix in which multiple things have gone wrong. I enjoy working through the legal issues to get to the heart of the dispute and working to find a sensible and practical resolution."
"I enjoy working with insurance clients because it is a professional, collaborative relationship in which both parties have important knowledge and experience to bring to the table and can work together to determine the best way forward to resolve a dispute."
"I was attracted to Barry Nilsson by its specialist expertise in professional indemnity claims and reputation for being a great place to work."
Kate has a Bachelor of Laws (Honours), Bachelor of Arts and a Graduate Diploma of Legal Practice. She is a member of the LIV and Women in Insurance and the Australian Insurance Law Association.
Qualifications
Bachelor of Laws (Honours)
Bachelor of Arts
Graduate Diploma of Legal Practice