Julie Kinnear
Principal
Expertise
Insurance & Health
Expertise
Insurance & Health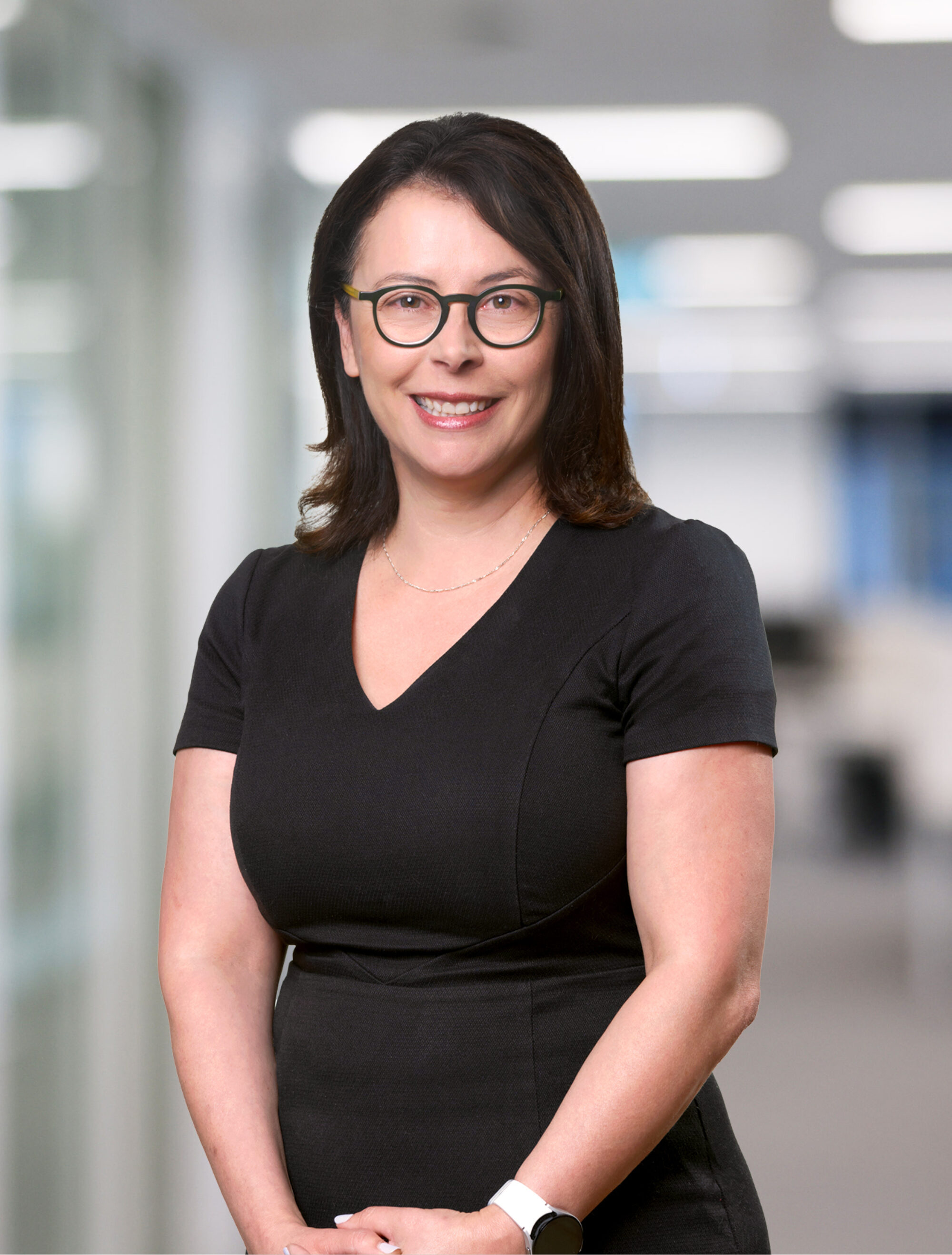 Julie is a Principal in our Insurance and Health team and is based in the Adelaide office.
Julie is a highly experienced insurance lawyer with over 28 years of experience working in-house and in private practice. She specialises in:
Professional Indemnity
Financial Lines
Management Liability
Construction/Engineering
Property Liability and Recoveries.
Julie takes a particular interest in Professional Indemnity and Financial Lines claims, as well as coverage advice. She has extensive experience in handling large scale multi-party disputes and litigation in both South Australia and Federal jurisdictions.
'No two files or clients are the same, I'm continually learning and taking away something new from every matter I work on. There is no other area of legal practice which touches on so many areas of law and aspects of commercial and private enterprise, which in turn brings a level of variety, complexity and insight into so many diverse industries, occupations, manufacturing processes, products and services that it never feels mundane.'
Julie started her insurance career working as a claims manager for an international insurance broking firm before returning to private practice. Julie acts for and on behalf of the Australian and London insurance markets and their insured professionals and organisations under both individual policies and scheme arrangements in the defence of claims across a broad spectrum of professional disciplines and industries including solicitors, accountants, financial service professionals, management consultants, valuers, real estate professionals, architects, builders, certifiers and engineers. Julie is also called upon to provide policy coverage advice and act in coverage disputes.
'I take a collaborative, pragmatic and solution driven approach to all matters I am instructed in. I pride myself on providing clients with clear and concise advice, while not losing sight of the important detail to assist clients in identifying their risk exposure, defences and resolution options early, and to set strategy to manage the matter to resolution in a timely and cost-effective manner.'
Julie has been recognised in Best Lawyers Australia since 2011 in the areas of Insurance Law, Alternative Dispute Resolution and Litigation. She is also recognised as a Preeminent Professional Indemnity Lawyer and Recommended Public & Product Liability Lawyer in the 2023 edition of Doyle's Guide.
Qualifications
Bachelor of Arts (Juris)
Bachelor of Law (Hons)