John Fogg
Consultant
Expertise
Insurance & Health
Expertise
Insurance & Health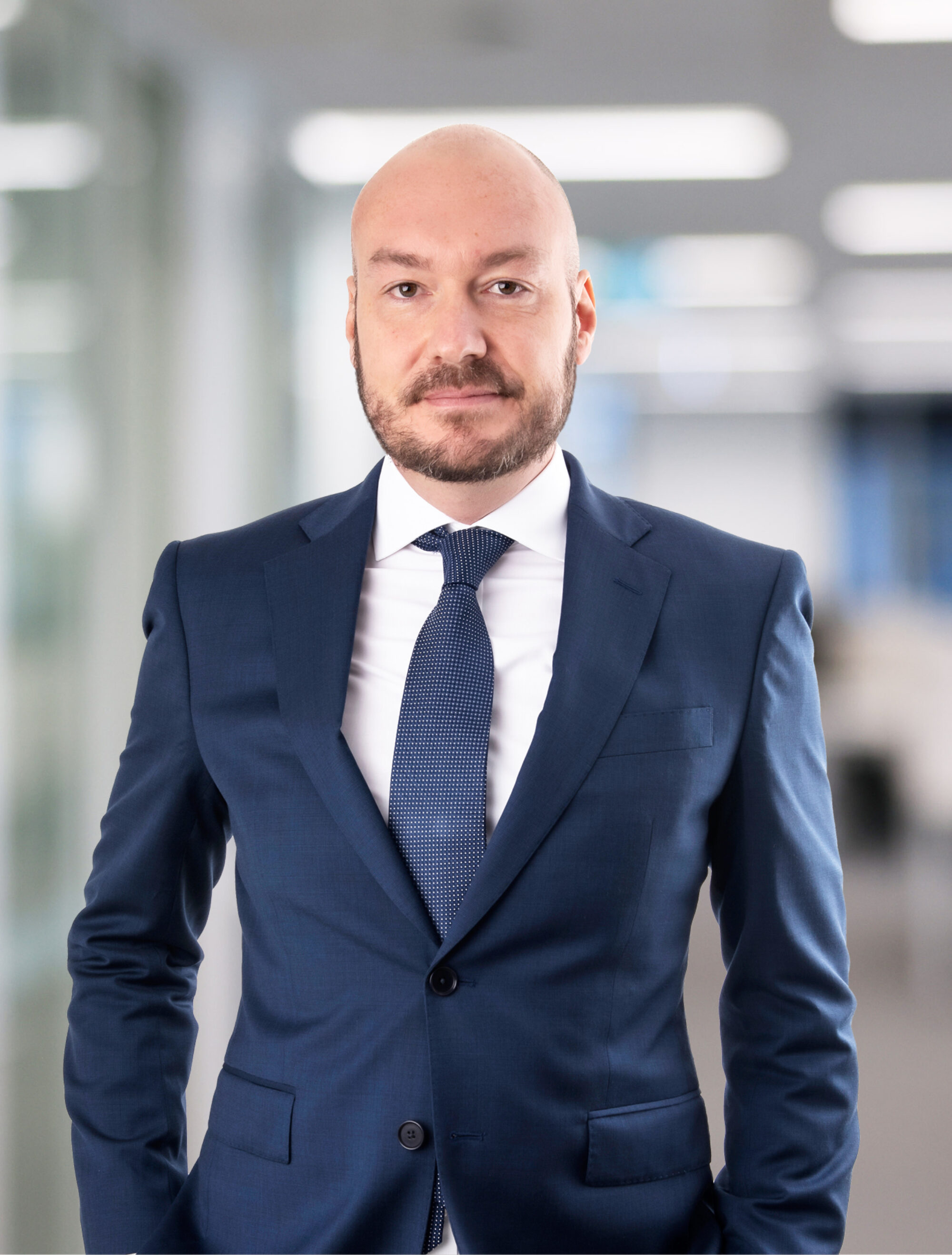 John is a Consultant in our Insurance and Health team based in our Brisbane office.
John has well over a decade of experience acting as coverage and defence counsel for insurers in both London and Australia.
John specialises in financial lines products, with a particular focus on:
Directors' & Officers
Professional Indemnity
Management Liability
Crime policies.
John's market experience includes several years managing severe and complex financial lines claims for major international insurers, and most recently leading a regional team of financial lines claims advocates in Asia on the broker side.
"In our industry it's vitally important to approach every matter, and make every recommendation, with a commercial mindset. The way I see it, the ultimate objective when acting for insurers and their insureds is to achieve the most commercial outcome available as quickly and as cost-effectively as possible. And my experience on the insurer and broker side in recent years has only reinforced that view"

"Insurers are the most knowledgeable and sophisticated clients you could hope to work for in my view, and its great to be able to play a role in their industry and help them and their insureds to achieve commercial outcomes. It's also fascinating to gain an insight into a variety of different industries and professions that our Insured clients operate in."
John holds a Bachelor of Law (Hons) and a Post Graduate Diploma in Legal Practice, UK and qualified as a Solicitor in England & Wales in 2011.
"We have an exceptional team working to a very high standards, an enviable work culture, and perhaps most importantly we enjoy the support of incredible clients."
Qualifications
Bachelor of Law (Hons)
Post Graduate Diploma in Legal Practice