Jack Geng
Special Counsel
Expertise
Insurance & Health
Expertise
Insurance & Health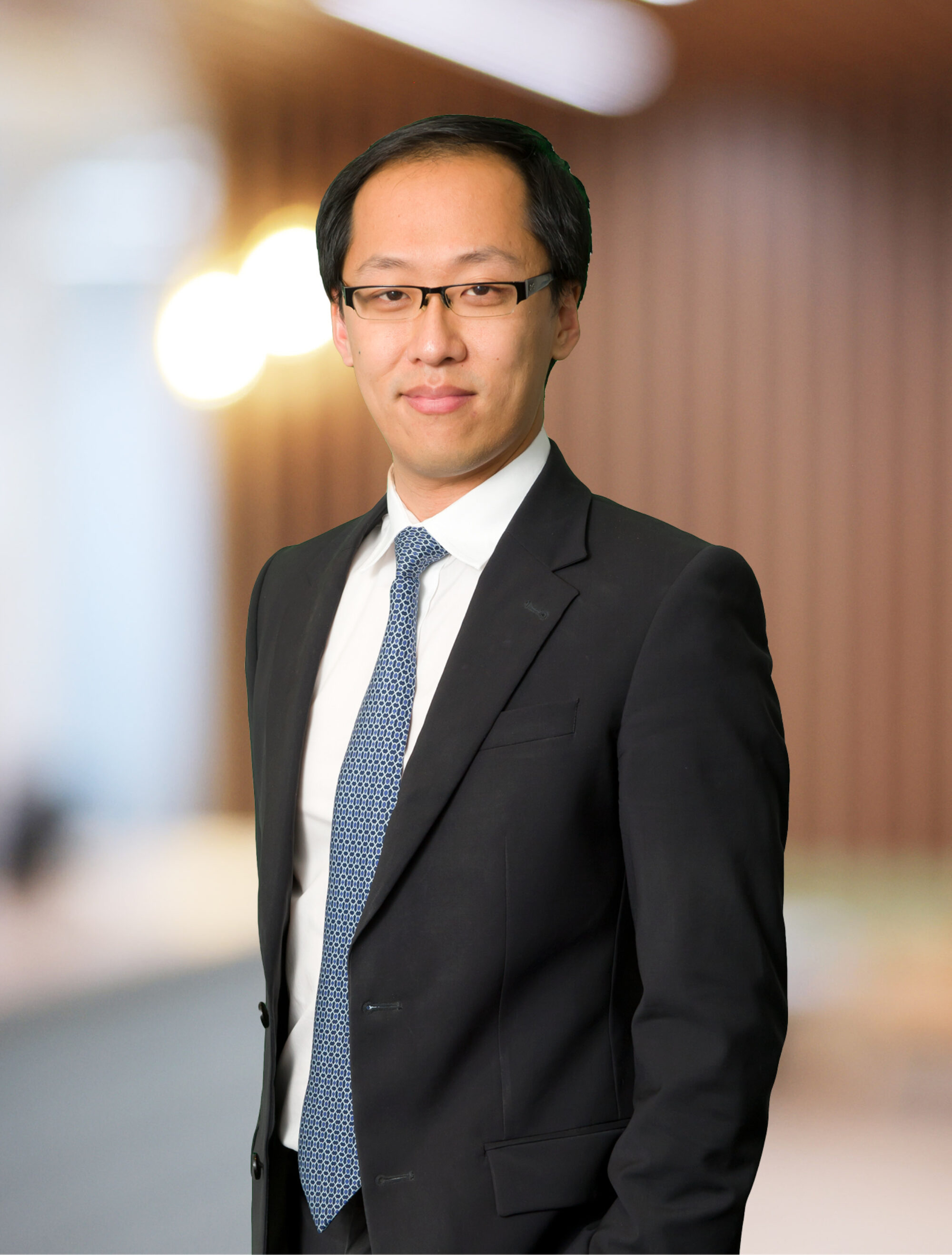 Jack Geng is a special counsel in our Insurance & Health team and is based in the Sydney office. He is a commercial litigation and financial lines specialist focusing on D&O, Management Liability and FI/PI matters.
Jack's practice has a particular focus on high value financial services claims, corporate insolvency matters and complex indemnity disputes. He is regularly instructed by AFS licensees, accountants, educational institutions and registered clubs to defend a range of complex litigation matters. His current matters include:
acting for an AFS licensee and ARs in relation to an application for special leave to appeal to the High Court;
acting for an internet platform operator in relation to an ACCC prosecution in the Federal Court for misleading or deceptive conduct;
acting for various registered clubs and educational institutions in various discrimination and human rights claims and investigations; and
acting for various AFS licensees in relation to AFCA complaints.
Jack is also a recognised financial lines expert and a trusted coverage counsel to a number of major domestic and international insurers. He is regularly instructed to advise on complex indemnity issues across the entire the financial lines space. Jack's current matters include:
acting for a major international insurer in an indemnity dispute in the Queensland Supreme Court; and
advising various major domestic and international insurers in relation to complex indemnity disputes including:

application of insolvency exclusions in D&O and Management Liability policies;
aggregation provisions in FI/PI policies;
innocent and fraudulent non-disclosure;
application of the Insurance Contracts Act;
insurability of pecuniary penalties; and
application of professional service exclusions in D&O and Management Liability policies.
Previously Jack has worked as a judge's associate and as a research assistant in contract law at the Sydney Law School. He has also lectured at the University of Sydney in International Economy and Finance.
Jack has a Bachelor of Laws and Bachelor of Arts. He is a member of a number of insurance-related professional organisations, including the Australian Insurance Law Association (AILA), Australian Professional Indemnity Group (APIG), Young Insurance Professionals (YIPs) and the NSW Claims Discussion Group (CDG). Jack is also a member of the Asian Australian Lawyers Association and the Law Society of NSW.
Qualifications
Bachelor of Laws
Bachelor of Arts