Isobel Yule
Senior Associate
Expertise
Insurance & Health
Expertise
Insurance & Health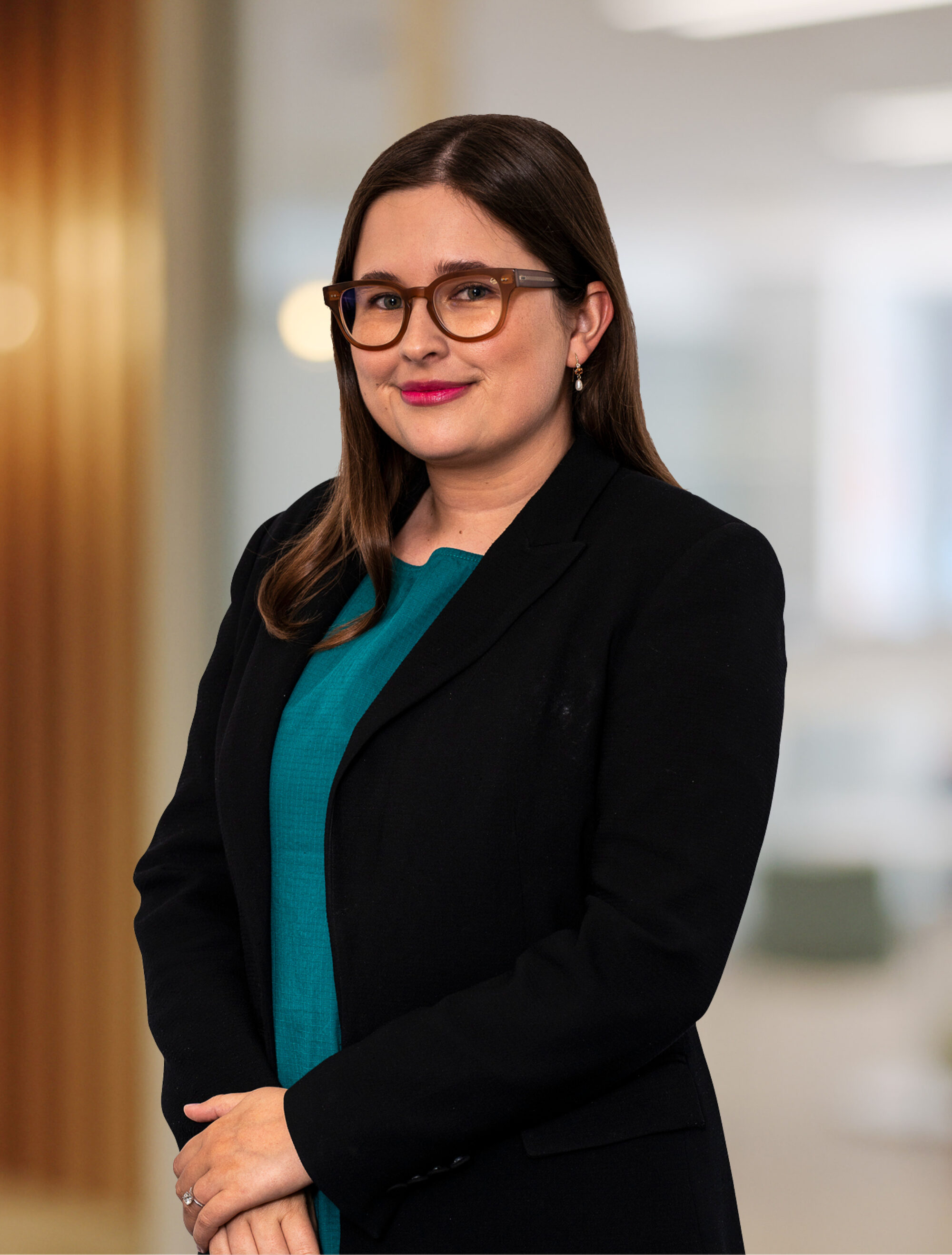 Isobel is a Senior Associate in our Insurance and Health team and is based in the Perth office.
Isobel specialises in:
Public & Product liability,
Professional Indemnity,
Property law.
Isobel also has in-house experience, having completed a secondment at a large multinational insurer where she spent time working on a range of public liability claims.
"I enjoy working in insurance law due to the wide variety of claims that I am involved with. I am most interested in specialising in personal injury and public liability claims."
Isobel has previous experience in family law, wills and estates. She also volunteered at various community legal centres including the Caxton Legal Centre.
Isobel holds a Bachelor of Laws (Hons) and a Graduate Diploma of Legal Practice. She is a member of Young Insurance Professionals (YIPs), Australian Insurance Law Association (AILA) and the Queensland Law Society.
"Barry Nilsson is not only one of the top Insurance & Health teams in Australia but also has a great workplace culture."