Hubert Wajszel
Principal
Expertise
Insurance & Health
Expertise
Insurance & Health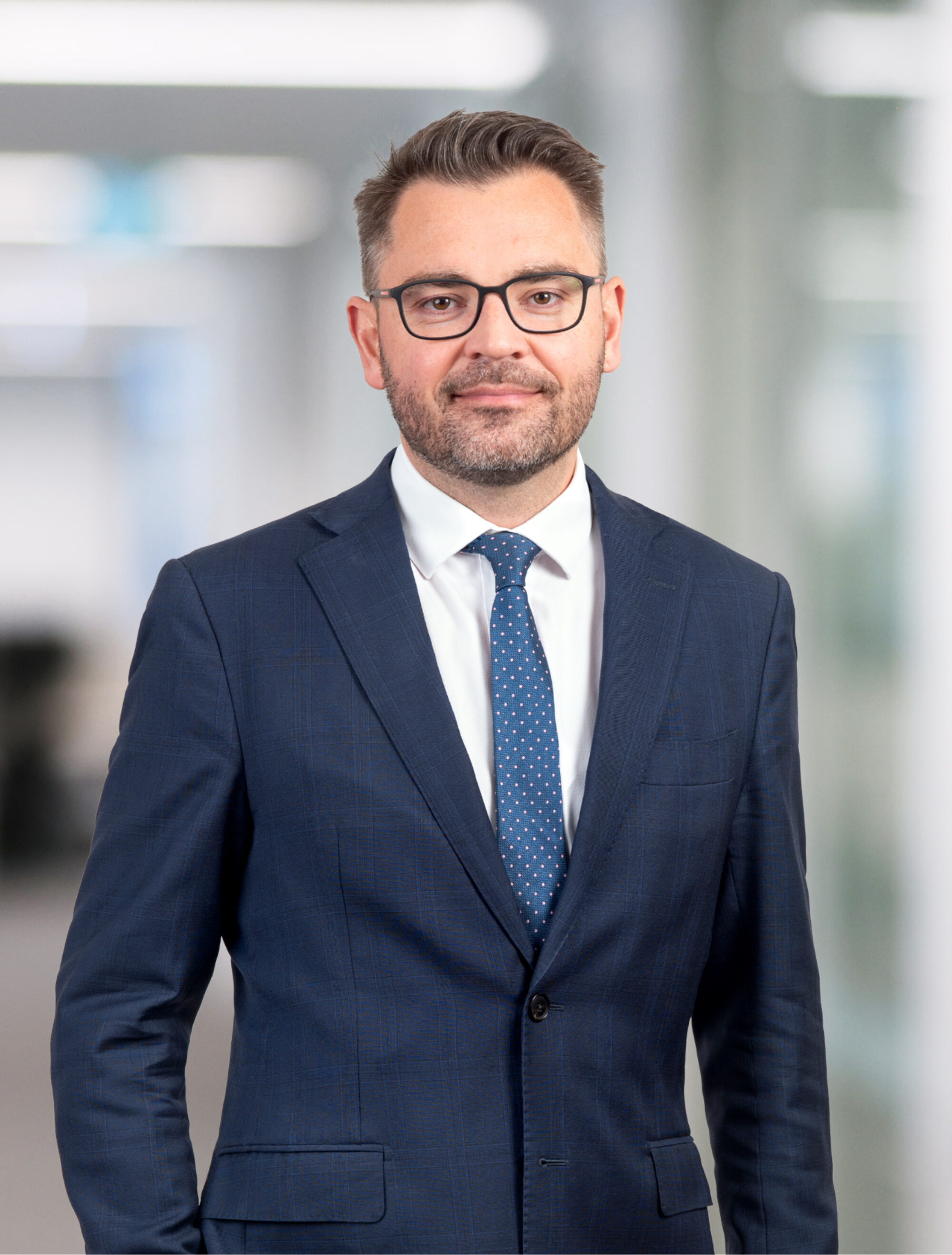 Hubert is a principal in our Insurance and Health team and is based in the Melbourne office.
'I was young when I completed my law degree, but I was lucky enough to be offered an in-house position with the Australian Medical Association (Victoria), which nurtured my interest in tort law and, more specifically, professional indemnity. Since then, I have predominantly worked in that area having practised in firms both in Australia and the UK.'
At Barry Nilsson, Hubert specialises in professional indemnity insurance with a special focus on:
Construction (including architects, engineers, building surveyors and conveyancers)
Financial institutions (including accountants, financial planners and mortgage brokers)
Health care
Local government (including councillors and officers)
In addition, Hubert has extensive expertise in the following areas:
Directors and Officers (D&O) liability insurance
Employment Practices Liability (EPL) insurance
Contract Works insurance
Defamation law
'I believe clients benefit from my technical skills as a lawyer. An additional area that I pride myself on is client care. I take the time to know my clients, including the pressures they face, and I work hard to make their job easier. You would be surprised how often senior lawyers overlook the importance of client care.'
He regularly provides risk management advice, including undertaking reviews of contract documents and policy wordings.
'At other firms, quite often, there is an obvious tension within the partnership. At Barry Nilsson, we genuinely work together and live the one firm motto."
Hubert Wajszel has been recognised as one of Victoria's Preeminent Professional Indemnity Lawyers in the 2022 and 2023 editions of Doyle's Guide. He was recognised as a Leading Professional Indemnity Lawyer in the 2016-2021 editions of Doyle's Guide.
Qualifications
Bachelor of Laws
Masters of Arts