Helen Stavridis
Principal
Expertise
Insurance & Health
Expertise
Insurance & Health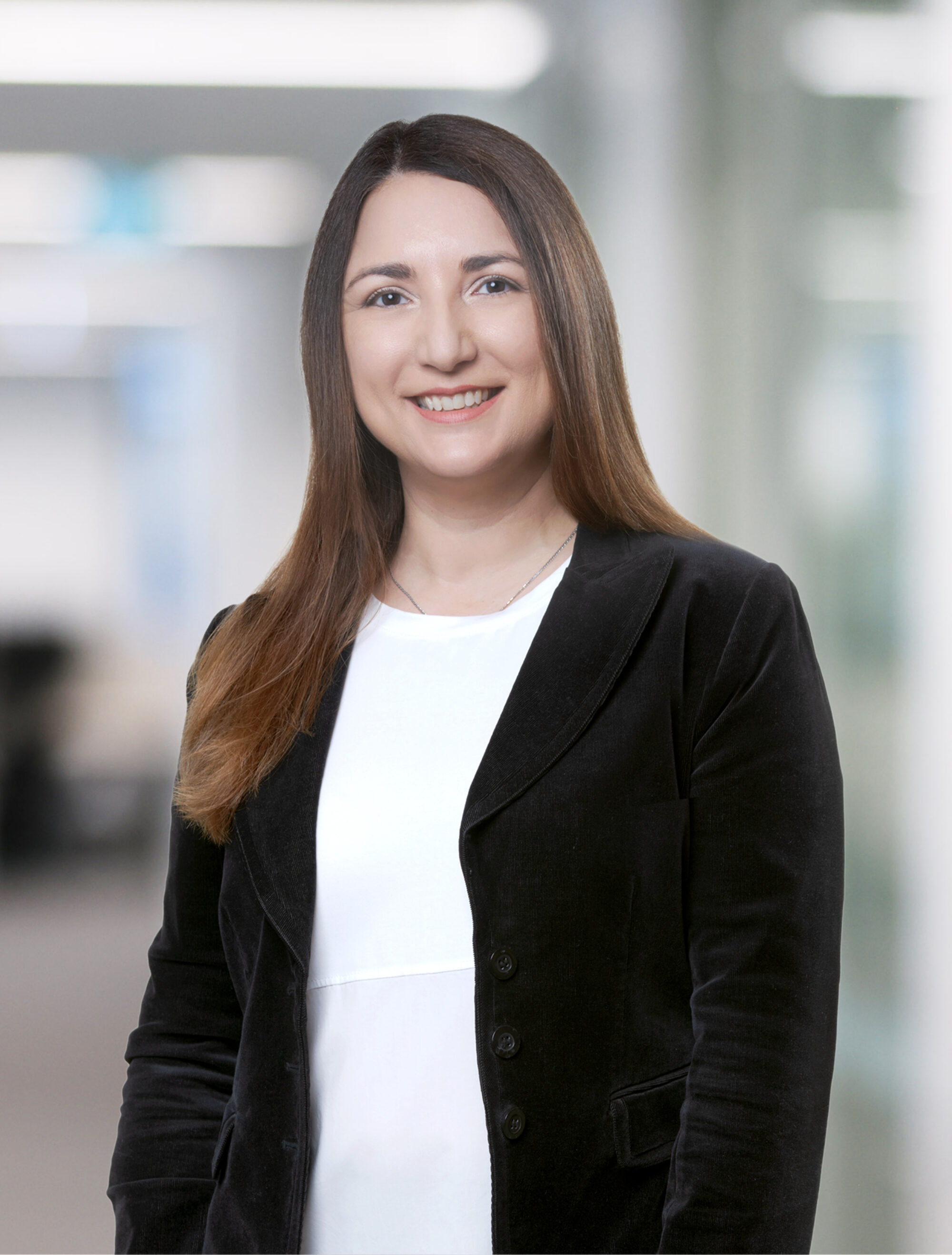 Helen is a Principal in our Insurance and Health team and is based in the Adelaide office.
With over 25 years' experience and almost 20 in insurance litigation, Helen specialises in:
public and product liability
professional indemnity
Her experience extends across various industries (including mining, abattoirs and processing plants, engineering and electrical, food and manufacturing, cleaning contractors, road works, farm practices, allied health, fitness clubs, nightclubs and event organisers), occupier's liability, property / construction (residential / commercial), and alternative dispute resolution. Helen is highly skilled in complex multi-party claims and representative actions and quantum assessments on significant property and catastrophic and complex injury claims.
"I entered the fast pace insurance arena in London in 2004 and continued when I returned to Australia in 2006. I have broad experience on contentious and non-contentious matters having started out working for the Courts, Crown Solicitor's Office, and in Commercial Dispute Resolution before the Insurance industry. This has provided me with a strong commercial foundation and capability to work under pressure to address clients' interests and build rapport with people from diverse backgrounds and all levels of management.

I enjoy the investigation and problem solving of insurance and engaging with different industries and it is about breaking everything down and making it simpler for all parties. I seek to be proactive in trying to extract the insured/client from a dispute and to manage claimant expectations early on to bring about fair, cost effective and commercial outcomes for my clients - whether it be through negotiations, mediations or the trial process - keeping in mind the technical, practical and strategic issues. "
Helen has been recognised by Australian Financial Review Best Lawyers in Insurance since 2018 and in Alternative Dispute Resolution and Litigation since 2010. Helen has also been listed in Doyle's Guide for Professional Indemnity (recommended 2016-2019) and Leading in Public & Product Liability (2018 – 2022).
"My colleagues at Barry Nilsson take a similar commercial and pragmatic approach to matters keeping the client as their focus which is why they have been recognised within the industry and the team as a whole is friendly and approachable, (as am I) all of which attracted me to joining the national practice."