Hannah Glover
Special Counsel
Expertise
Insurance & Health
Expertise
Insurance & Health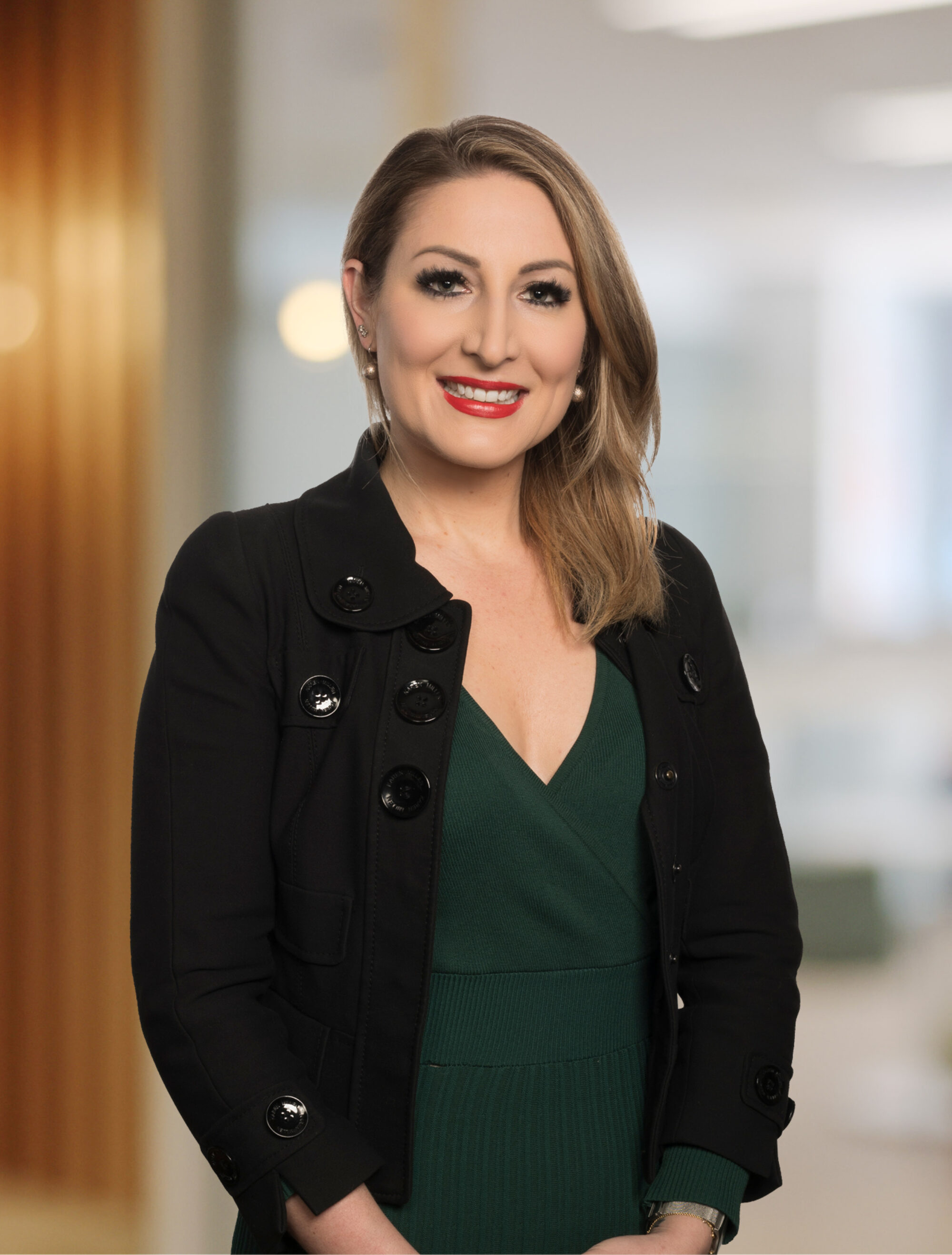 Hannah is a Special Counsel in our Insurance and Health team and is based in the Sydney office.
Hannah specialises in:
Public Liability
Product Liability
Health Law
Prior to joining BN, Hannah garnered over 10 years' experience in general insurance having practiced in both national and global firms. Her experience is complemented by an extended secondment at an international insurer. Hannah advises insurer clients, brokers and insureds across a wide range of insurance and health related areas, including public liability, forced adoption claims, historical abuse claims, product liability, third party property damage, strata insurance, dust disease and complex medical negligence cases.
Hannah's claims experience and knowledge covers an array of matters related to large scale residential and commercial property damage; multi-party personal injury claims arising from incidents on construction sites, residential and commercial properties and educational institutions; contractual disputes and dust disease claims. Hannah is also experienced in health claims, advising Local Health Districts, as well as claims against VMOs and allied health professionals, and historical claims against care institutions.
"Through regular engagement and discussion, I ascertain my clients' needs and adopt a direct approach in management of claims sourcing input from clients throughout the life of the claim."
Hannah has defended claims across a number of national jurisdictions including New South Wales, Western Australia, Victoria, Queensland and the Australian Capital Territory, and in various levels of the Courts including the Local, District, Supreme and Federal Courts.
Hannah has a Juris Doctor and a Bachelor of Medical Science (First Class Honours).
Qualifications
Juris Doctor
Bachelor of Medical Science (First Class Honours)