Fiona Sennett
Principal
Expertise
Insurance & Health
Expertise
Insurance & Health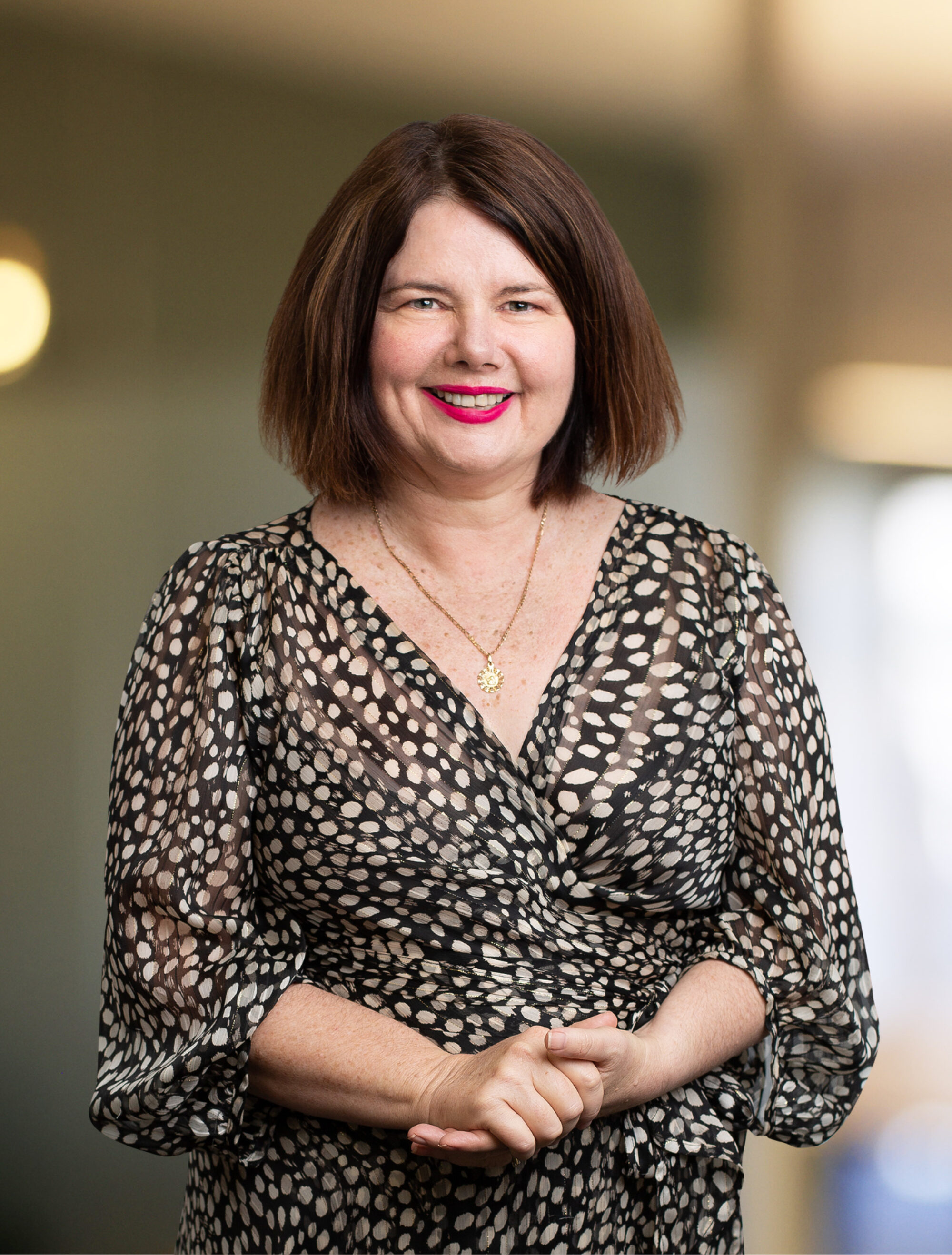 Fiona Sennett is a Principal in our Insurance and Health team and is based in the Brisbane office.
Fiona joined Barry Nilsson as an articled clerk and began working with clients on insurance claims where she has specialised ever since.
In 2007, Fiona became BN's first female partner in the Insurance and Health Team. Fiona is a founding member of Barry Nilsson's Diversity Committee and was named by the Women Lawyers Association as one of Queensland's most inspirational female lawyers for 2020.
Fiona specialises in a range of areas, including:
Public Liability
Product liability
Recoveries
Fiona has a particular interest in complex claims; and those involving catastrophic injuries; dust disease and silicosis as well as agricultural matters.
"As a partner, I'm acutely aware of our clients' needs and ensuring my team meets them. We treat every claim individually ensuring the best strategy and outcome for the client. The team has a keen understanding of the environment in which we practice and our initial advices map out the various options available for optimum resolution with recommendations as to what I think is the best choice. A review of the liability portfolios we handle indicate that as a result of this, our initial reserve recommendations are within 105 percent of the final payout; file duration is short and as a result costs also contained. We also meet and exceed client service standards in delivery of our services."
Fiona has been recognised for her expertise, being listed since 2016 in Best Lawyers for Insurance Law. She has been recognised as one of Queensland's Recommended Public & Product Liability Lawyers in the 2018 to 2023 editions of Doyle's Guide.
Fiona is also responsible for setting up educational programs for clients and ensuring we deliver programs and presentations which best meet their needs after consultation with them. These programs are highly valued by our clients and repeated annually.
"I think what distinguishes Barry Nilsson from other firms is that we know our clients so well. Some of our relationships go back over 20 years. We take the time to know what matters most to them and their KPIs. We are a great firm to work at and as a result have a high number of long standing lawyers. Our clients love this – they can build long term relationships and work with people who have an intricate knowledge of their business."