Emma Harman
Special Counsel
Expertise
Insurance & Health
Expertise
Insurance & Health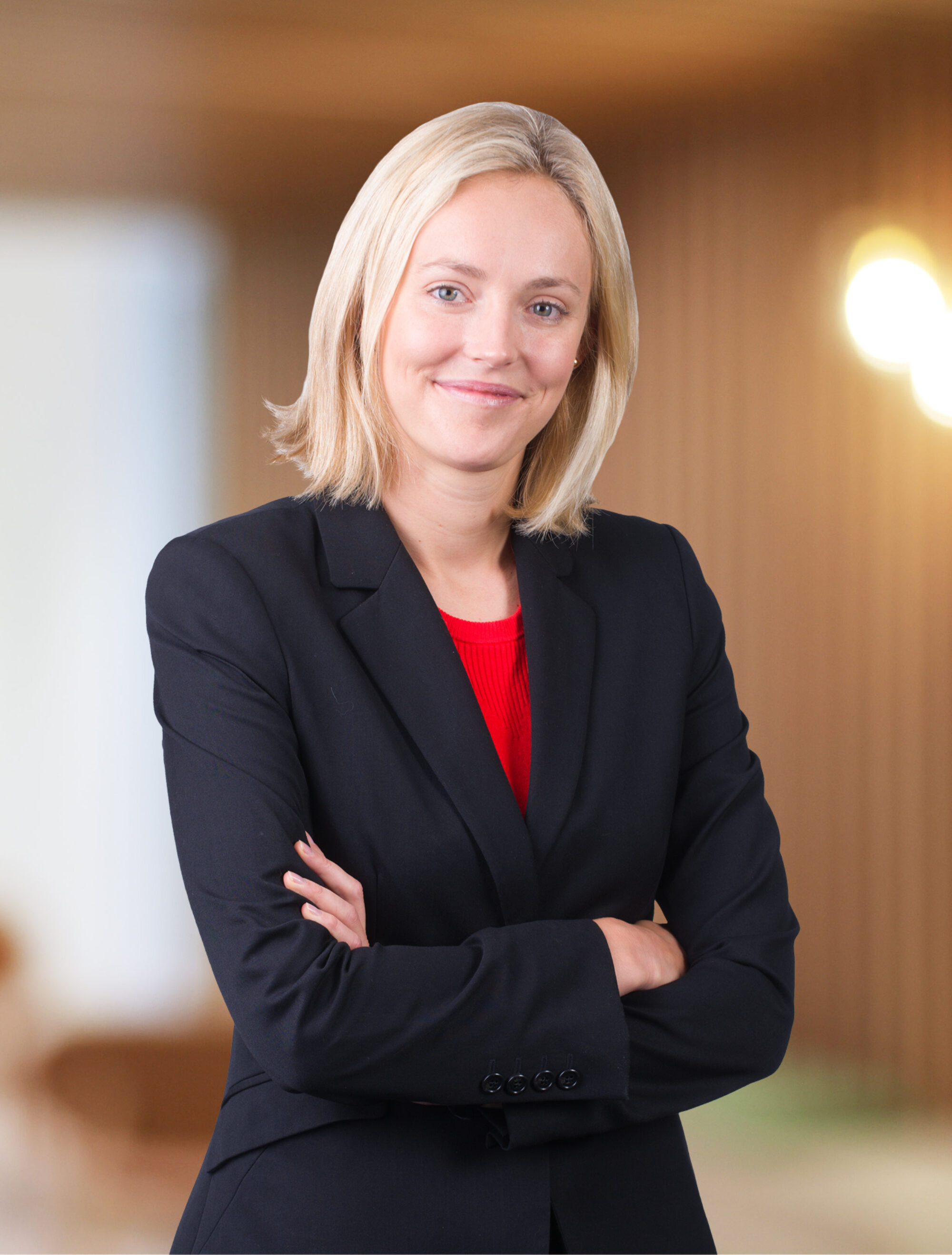 Emma Harman is a Special Counsel in our Insurance & Health team. Having previously practised in Adelaide, Emma joined Barry Nilsson's Brisbane office in July 2017. She has experience in significant litigation including successful appeals to the High Court.
'At Barry Nilsson there is real significance placed on shared knowledge, innovation and continued education/learning, which is great for professional development.'
Emma has a wide range of health law experience specialising in:
Medical negligence defence
Health investigations such as Root Cause Analysis and Part 6 Clinical Reviews
Applications for treatment orders
Medicare audits and related investigations
Coronial investigations
She acts for insurers, hospitals, doctors and other treatment providers.
'I enjoy having the opportunity to distil what is often complex and factually challenging information to provide options and a strategy for clients.'
Emma has a Bachelor of Law (Hons) and Bachelor of Economics, as well as a Diploma of Languages (Spanish). She is a member of the Queensland Law Society Health and Disability Law Committee, the Queensland Law Society and the Australian Insurance Law Association.