Emma Blay
Senior Associate
Expertise
Wills & Estates
Expertise
Wills & Estates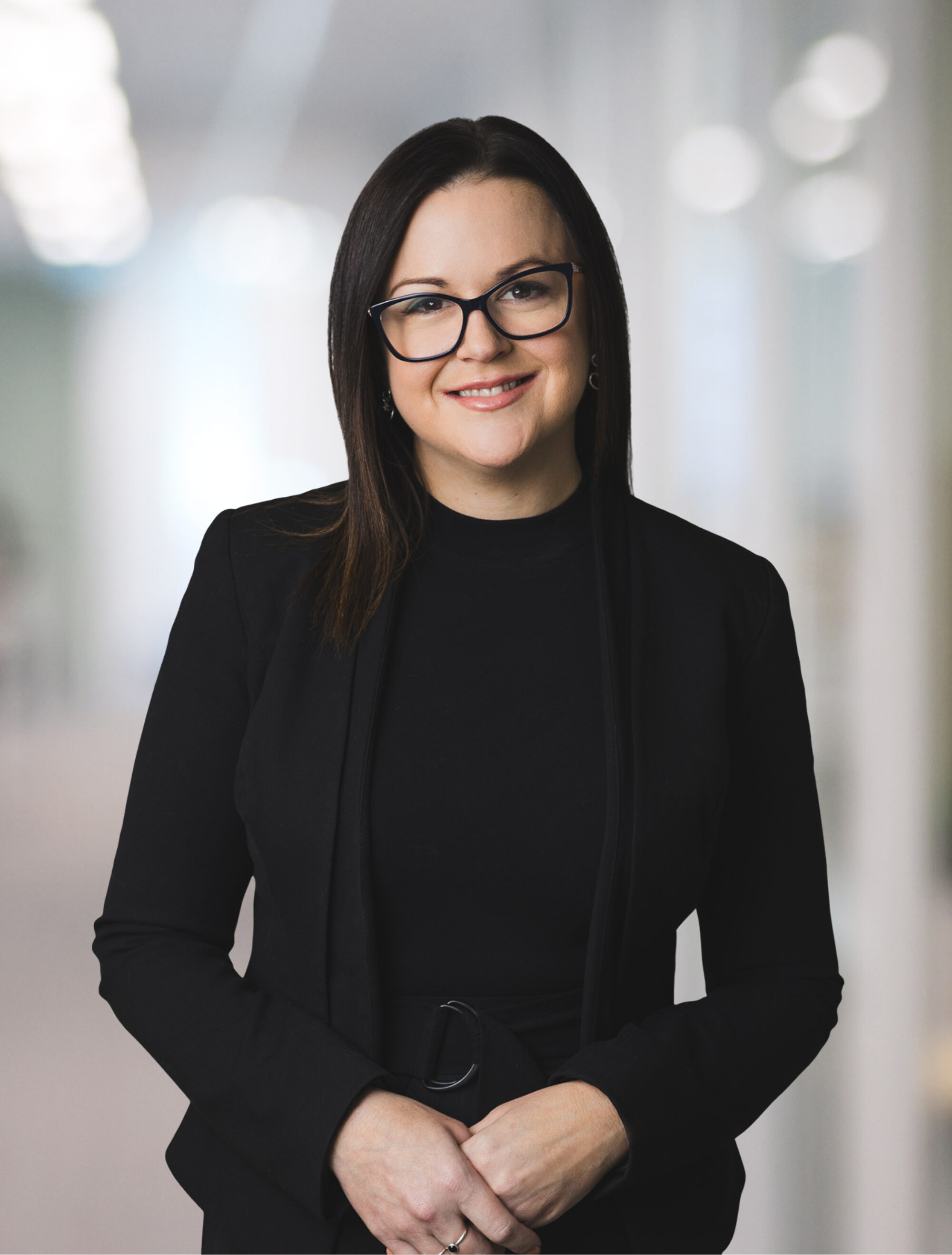 Emma is a Senior Associate within our Wills & Estates team and is located in the Brisbane office. She joined BN in September 2018.
'I was drawn to BN long before I began working here. The firm has a stellar reputation, not just for the quality of their service, but also the internal culture.'
Having worked exclusively in Wills & Estates since her admission in 2014, Emma has experience in a wide variety of estate/succession planning, administration and estate litigation matters.
Emma's passion lies in estate administration and estate litigation. Her experience includes administering complex estates and cross border estates as well as acting for and advising executors, trustees, beneficiaries and attorneys (in both Queensland and New South Wales). Emma has experience in the Supreme Court of Queensland and the District Court of Queensland in contentious probate proceedings, reseals of foreign grants, family provision applications, applications for estate accounts, applications to remove executors and trustees, informal Wills, claims for equitable relief and applications for the appointment of statutory trustees.
'My clients are often experiencing one of the most difficult times in their lives, and it's extremely rewarding to be able to help them through it. I always try to take a compassionate approach to achieve the most favourable and cost-effective outcome for my clients.'
Emma has a Bachelor of Laws, a Bachelor of Science and a Graduate Diploma in Legal Practice. She is a member of the Queensland Law Society a member of the Fortitude Valley Chamber of Commerce.