Elizabeth O'Connor
Special Counsel
Expertise
Insurance & Health
Expertise
Insurance & Health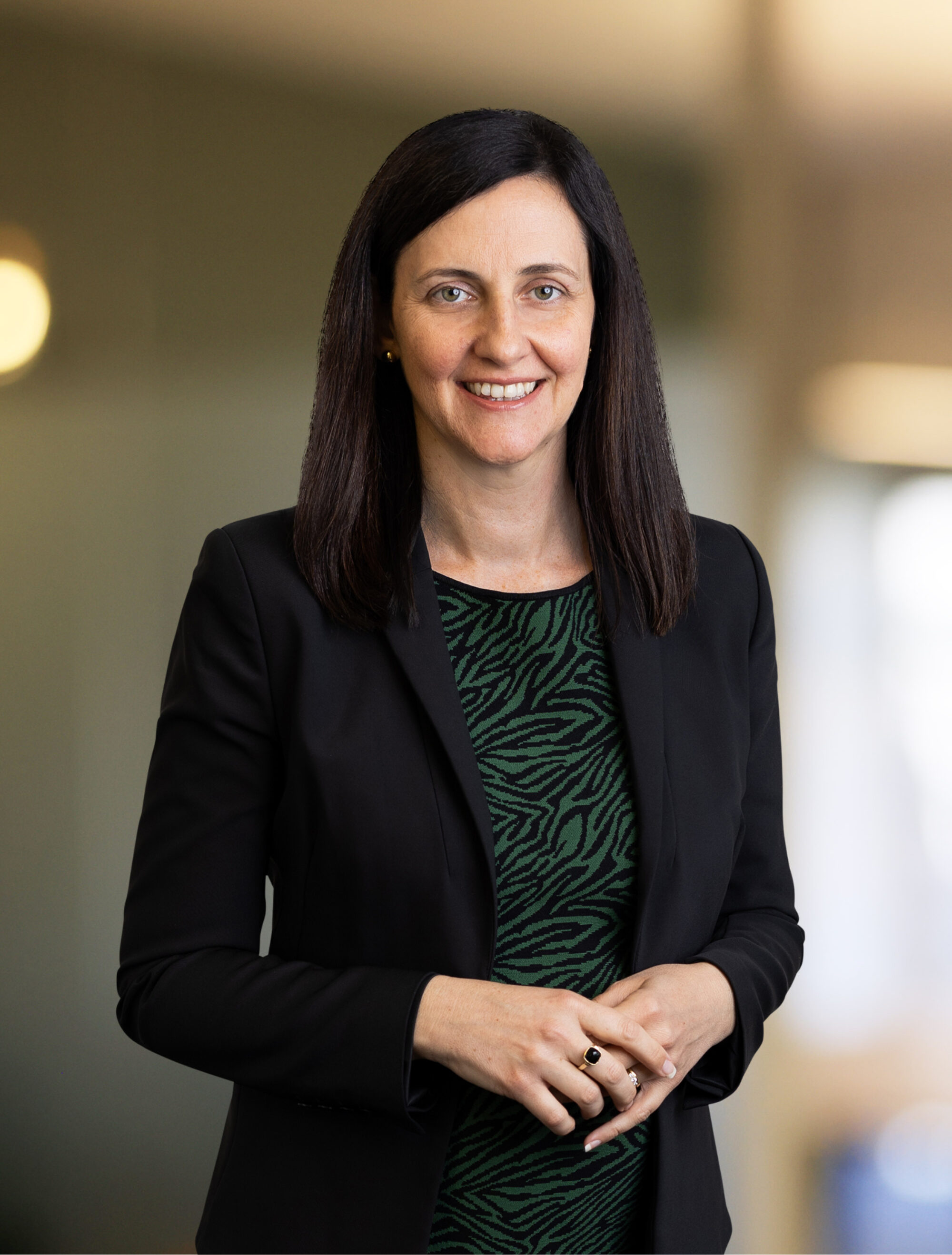 Elizabeth O'Connor is a Special Counsel in our Insurance & Health team, having joined the Brisbane office in 2013. She has over 15 years experience in the insurance industry.
Elizabeth's areas of expertise are:
Public liability
Product liability
Her experience includes:
managing a diverse range of public and product liability claims
managing multi-million dollar claims for significant personal injuries, including orthopaedic, psychiatric, burns, brain and spinal injuries
Personal Injuries Proceedings Act 2002 pre-proceedings and litigated claims, including interaction with the Workers' Compensation and Rehabilitation Act 2003 and the Motor Accident Insurance Act 1994
advising clients in relation to liability, quantum, indemnity and complex contractual indemnities, including recreational activity waivers.
Elizabeth also has experience in managing workers' compensation claims.
Elizabeth's clients include insurers of public authorities, construction and mining companies, recreational and sporting providers, and occupiers. The nature of this work results in her involvement in many complex multi-party claims.
'I like that my clients are focussed on efficient resolution of claims. They are realistic about the risks associated with a matter, whilst still pushing for the best outcome. I am based in Brisbane and my practice is evolving to meet the needs of clients with an interstate presence.'
Elizabeth has a Bachelor of Laws (Honours) and a Bachelor of Business, as well as a Graduate Diploma in Legal Practice.
Elizabeth has published and presented a number of papers, covering general litigation topics, case law and insurance specific issues.
Qualifications
Bachelor of Laws (Honours)
Bachelor of Business
Graduate Diploma in Legal Practice