Ebru Campos
Senior Associate
Expertise
Insurance & Health
Expertise
Insurance & Health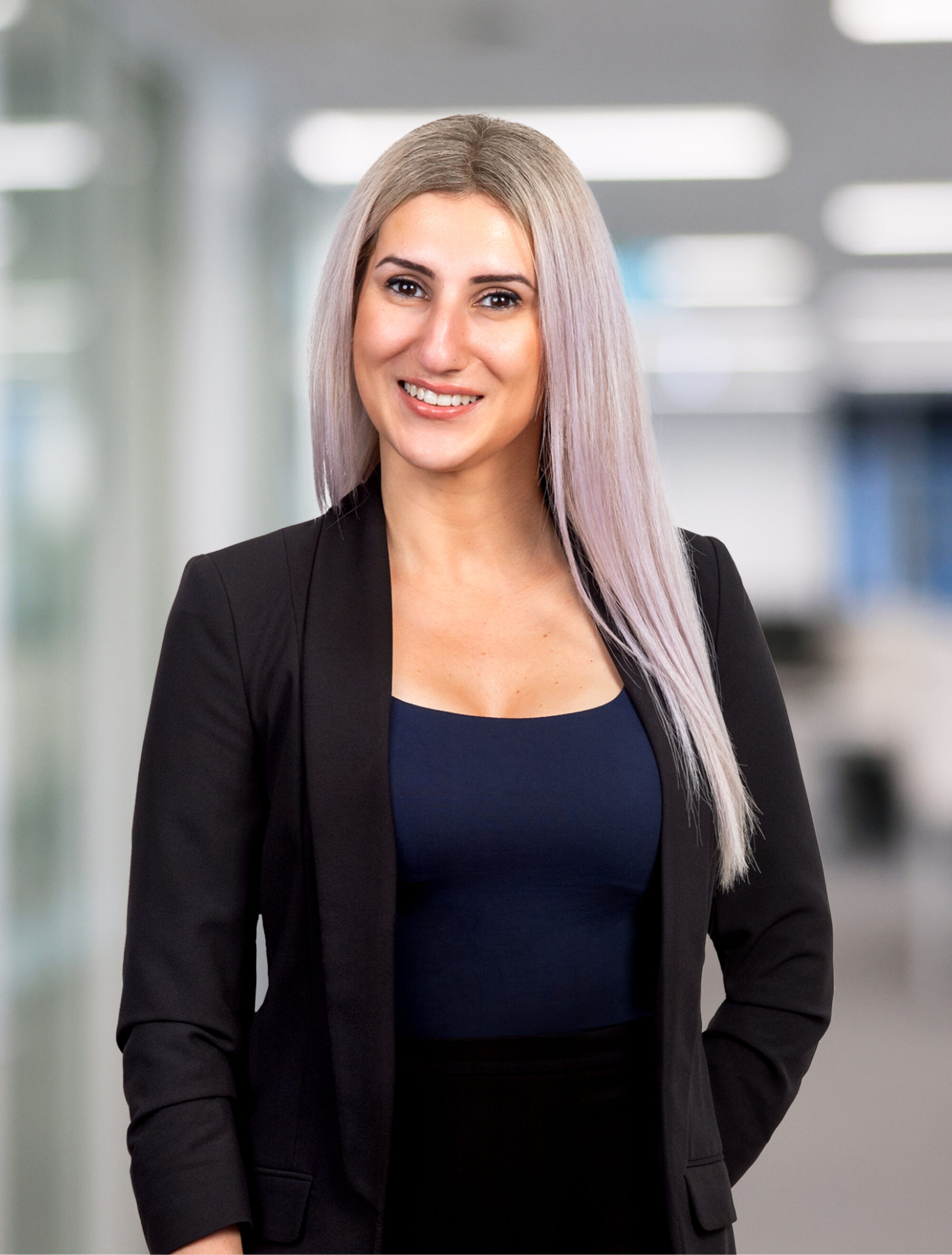 Ebru is a Senior Associate in our Insurance and Health team and is based in the Melbourne office.
Ebru specialises in:
Workers Compensation
Public Liability
Property Damage
Ebru's expertise includes advising and representing clients with respect to a variety of complex litigated and non-litigated matters. She has represented government bodies such as the Victorian WorkCover Authority, insurers and self-insurers and local government bodies.
Ebru takes a pragmatic approach in her work in order to achieve efficient and cost-effective results for her clients. This approach has led to the development of longstanding and trusted relationships with her clients and stakeholders.
'I enjoy working with my clients collaboratively to foster great working relationships which enables me to investigate, consider and strategise for the best possible outcome.'
Ebru specialises in personal injury matters, both within and outside of the workplace environment. She has a particular interest in the interplay between the common law and statute in relation to public liability claims. Her thorough understanding of the law in this area has led to successful outcomes for her clients in claims against local councils.
'Barry Nilsson's reputation as one of the leading firms in Insurance law appealed to me. The exposure to a broad range of clients and matters, together with the potential development opportunities available to me at BN presents an exciting challenge.'
Ebru holds a Bachelor of Laws, Graduate Diploma of Legal Practice and holds memberships with the Law Institute of Victoria and Women in Insurance.
Qualifications
Bachelor of Laws
Graduate Diploma of Legal Practice