Diane Usback
Special Counsel
Expertise
Insurance & Health
Expertise
Insurance & Health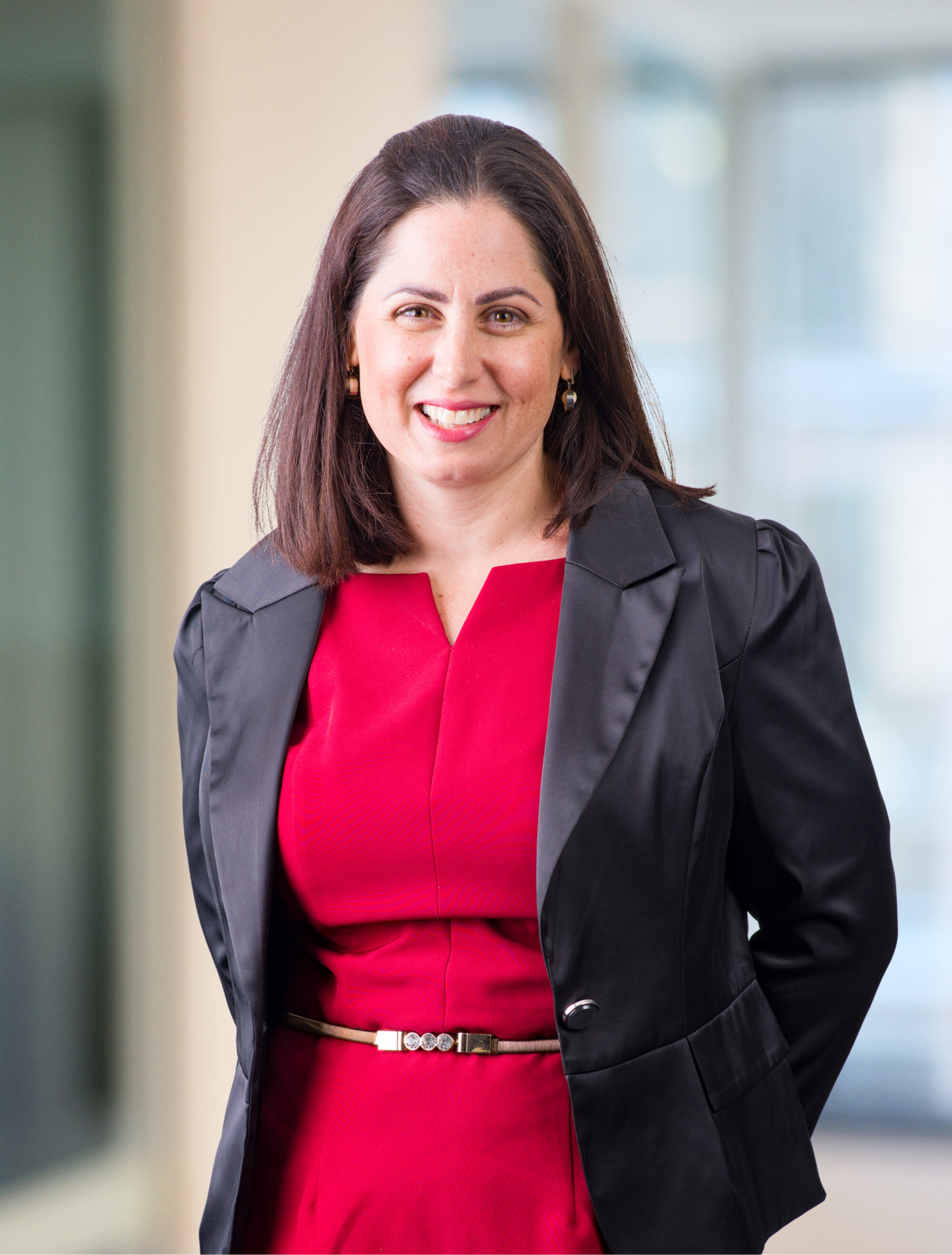 Diane is a Special Counsel in our Insurance and Health team and is based in our Brisbane office.
She has extensive experience in health law and medical negligence claims, and has worked on an array of pre-proceedings and litigated high value personal injury, public liability and professional indemnity claims across the District Court, Supreme Court and Court of Appeal in Queensland and New South Wales.
Diane regularly advises and prepares submissions for health practitioners who are the subject of complaints to the Office of the Health Ombudsman and in AHPRA investigations. She also assists clients with responding to coronial inquests.
During her career, Diane spent five years in London where she worked at the Treasury Solicitor's office on behalf of the Ministry of Defence, the HM Prisons Service and the Department of Constitutional Affairs, and handled a wide variety of claims including high-profile class actions and inquests arising out of the death of UK troops in the Iraq war.
Diane holds a Bachelor of Law (with Honours) and was admitted to practice in Queensland in 2002, England and Wales in 2006 and NSW in 2008.